15 Gele styles to spice up your Asoebi outfits
15 Gele styles to spice up your Asoebi outfits, As we all know, it has because the trend for Nigerian women to rock their aso ebi dress with "Gele styles", as it is fondly called, and this trend didn't start today, it was and is still Nigerian women number-one add on for their native attires.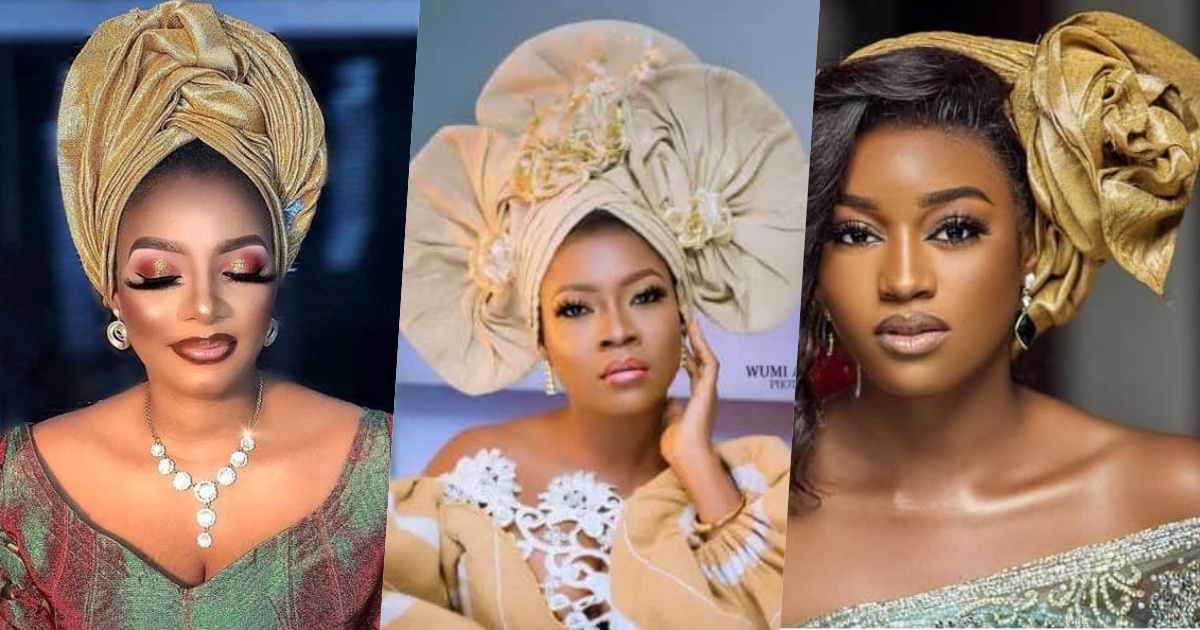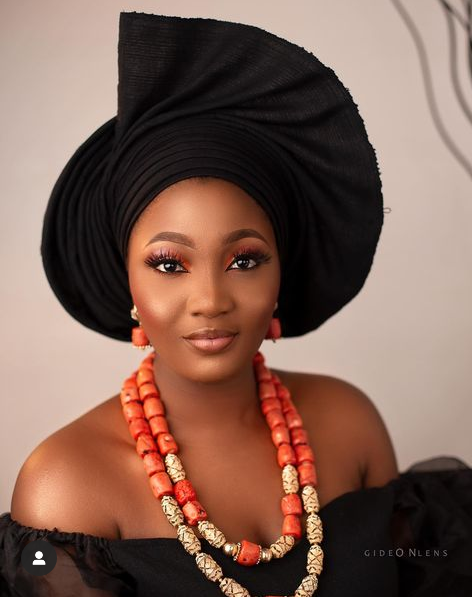 Do you have an Owanbe to attend? Have you gotten your asoebi? Good riddance! Do you have any plans to rock a gel? If yes, you are in the right place, because in this article, you will get to see gorgeous Gele styles to spice up your asoebi outfits.
Gele is a stylish headgear that does nothing but spices up the native wears on women and they come in different types and fabrics, while some are stoned, others are glittery, some are also flowery, plain and some kind of gel come with other details.
So let's get to business, as we've promised you earlier, it's time to feed your eyes on the gel styles that will spice up your outfits.
Here they are: