(2) Men Caught Red-Handed While Pretending To Be Transporting A Sick Baby| Look What Was Found
Two (2) men caught by the community while pretending to be transporting a sick baby and turns out to be something else.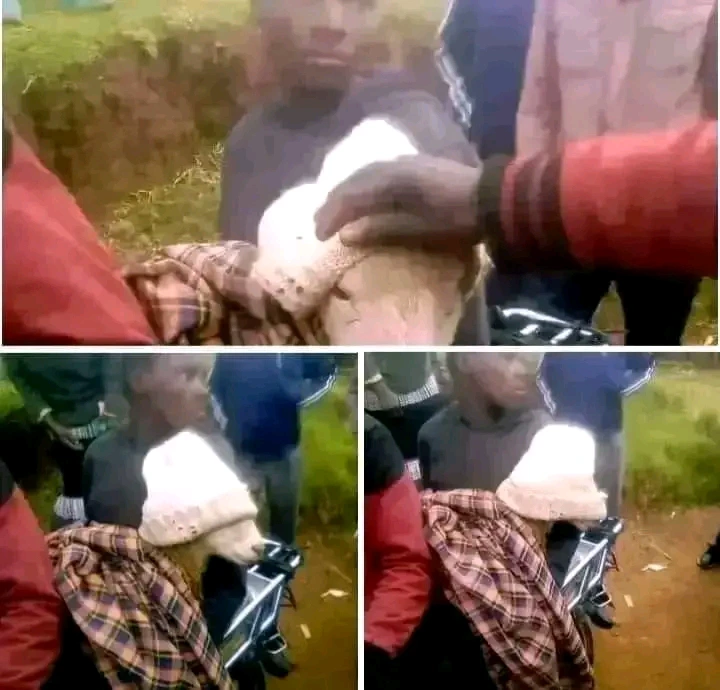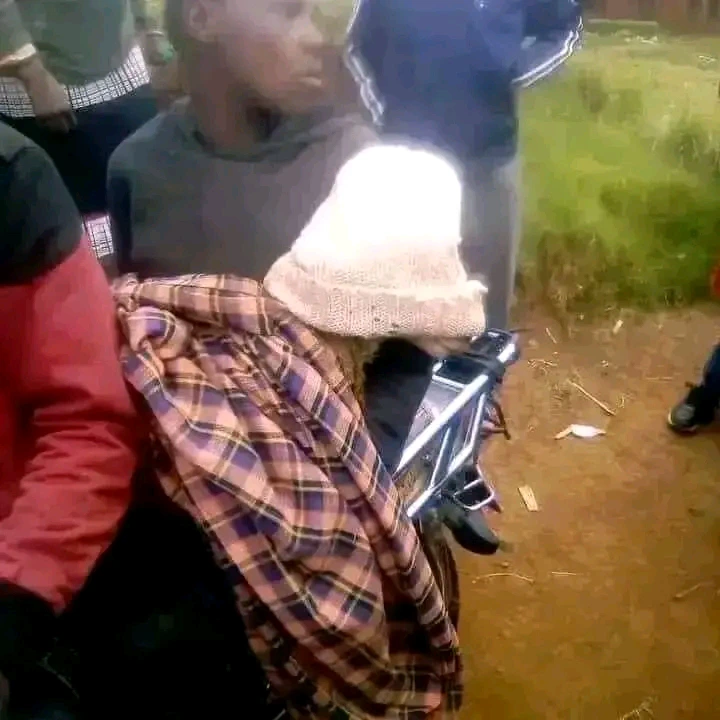 Community were left shocked to find two (2) men in a bike pretending to be transporting a sick baby.The community were worried after noticing how the men were driving fast while carrying the alleges sick baby.The two (2) men were stopped and a sheep was found in their possession as the alleged baby they were transporting to the clinic.Apparently the two (2) suspects stole the sheep from an unknown village and fled as if they were carrying a sick baby.
People were in disbelief that the suspects managed to come up with such an idea to steal sheeps.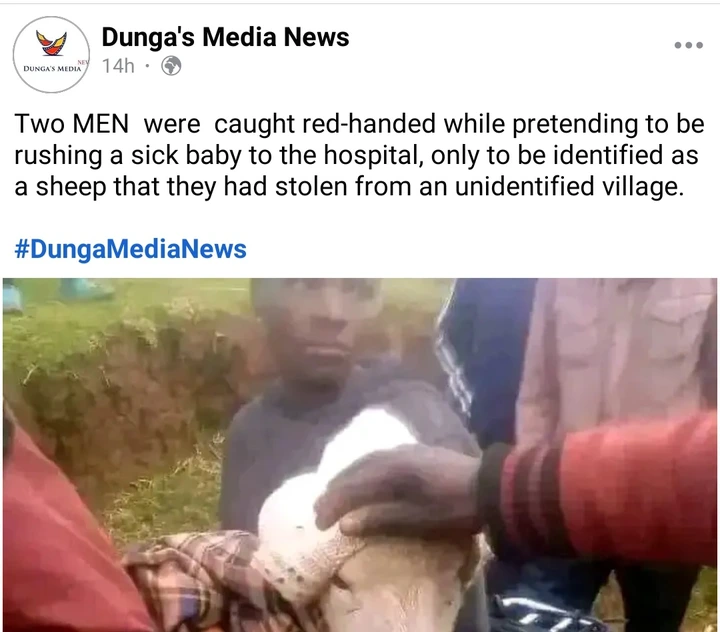 The two (2) suspects were caught by the community and were given a beating for stealing live stocks in their village.People found the incident funny after noticing the sheep dressed as if it is a child.
What are your views? Share below.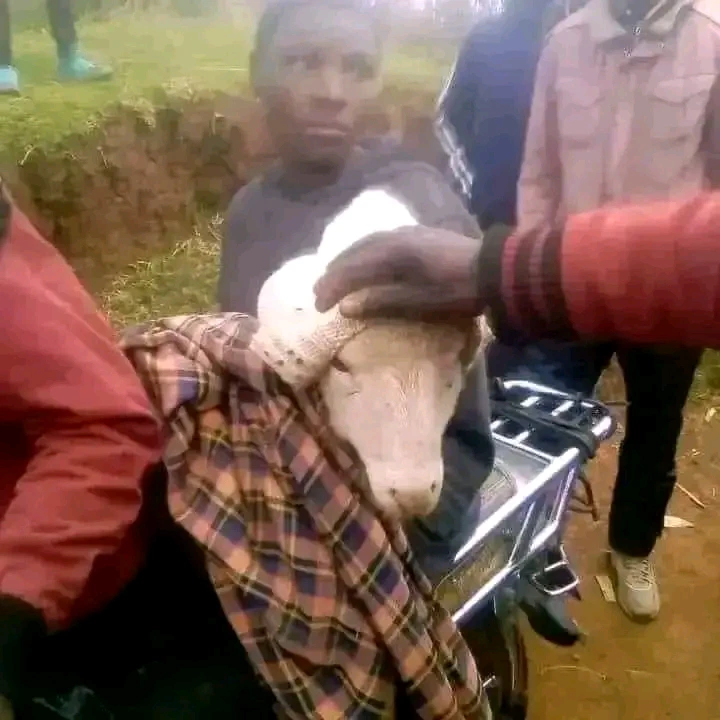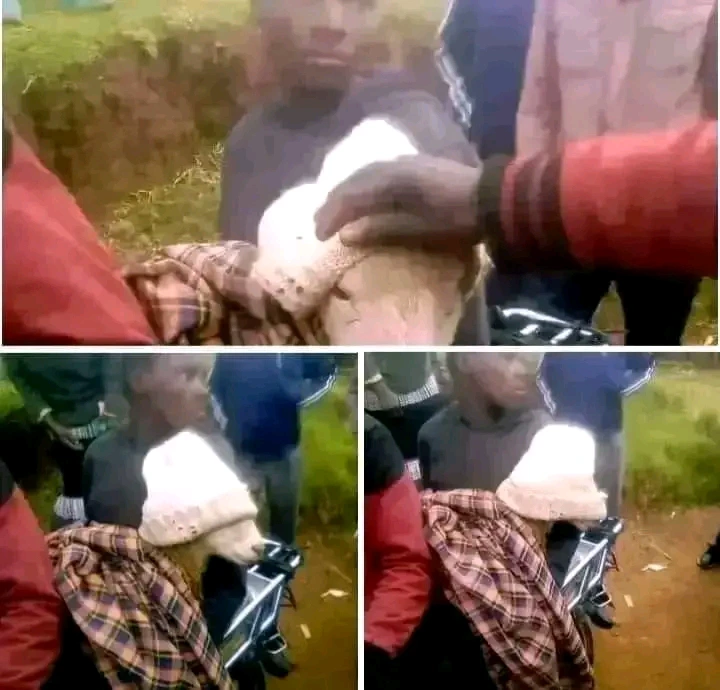 Source: Dunga's Media News
Content created and supplied by: Pforsimple (via Opera News )