5 Male Celebrities Who Insured Their Body Part
5 Male Celebrities Who Insured Their Body Part, Your favorite stars earn a lot of money, so it makes sense that they want to protect their assets.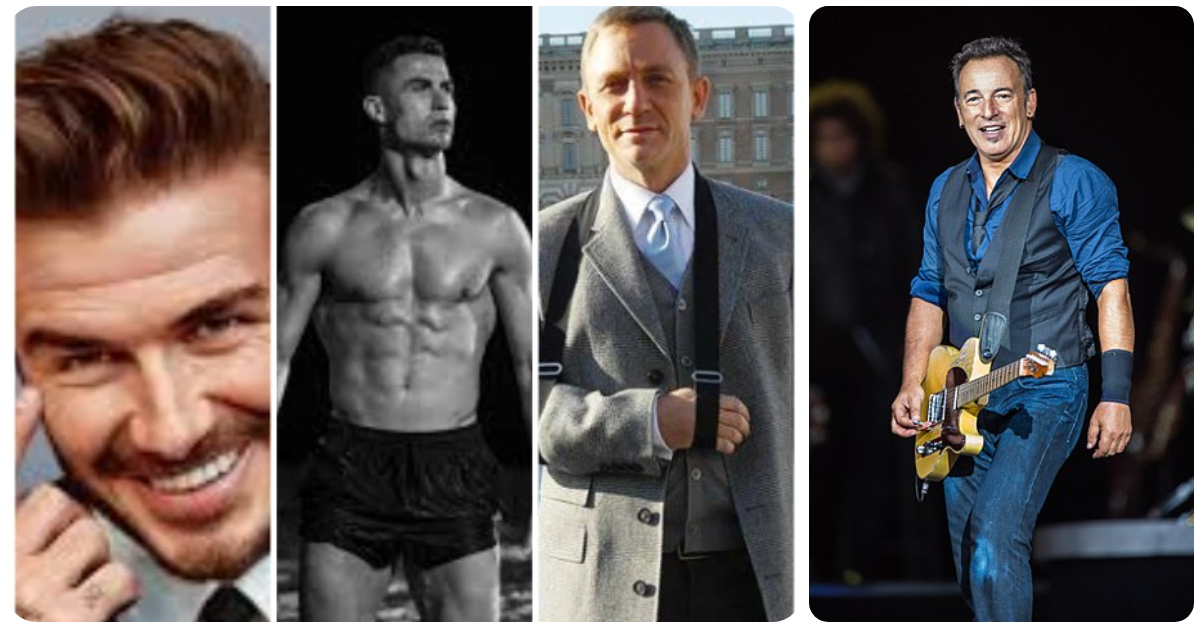 We insure our homes, our cars, and our lives. However, when it comes to Hollywood, some stars have much more at stake.
Powerful singing voices, quads, and even smiles come at a price. Therefore, it makes sense that the biggest A-listers would take out insurance policies to cover their assets.
Here are some male celebrities who insured their body parts.
1. Bruce Springsteen's Vocal Cords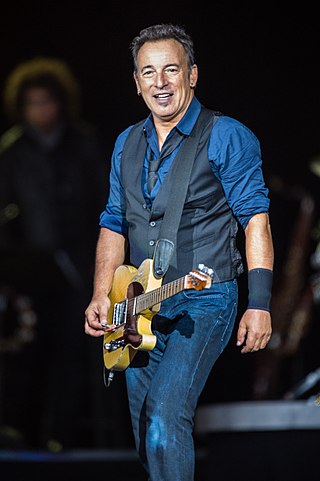 According to reports, it is insured for $6 million. No one can belt "Born in the U.S.A." quite like the rocker, who's covered the body part responsible for that gravely voice, his vocal cords for quite a lot, TIME reports.
2. Professional soccer star David Beckham retired from the sport in 2013, but before that, he madep sure his famous limbs were protected, financially speaking.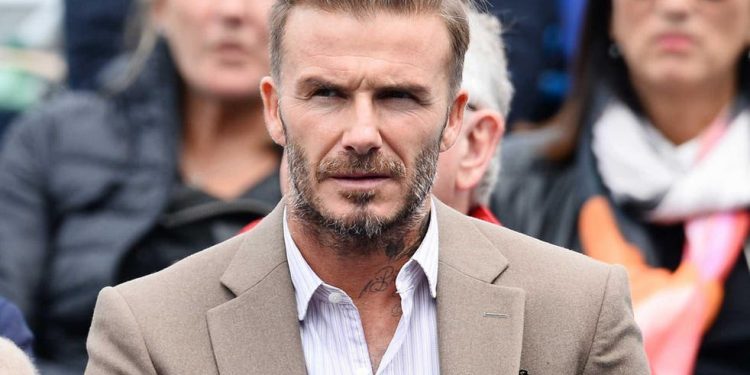 In 2006, he insured his legs for approximately $140 million through Lloyd's of London. Clearly, he knew that bending it like Beckham came with the risk of a career-ending injury, so he took measures to ensure he'd still be flush with cash if he was forced into early retirement.
3. After starring in five James Bond films, Daniel Craig announced "No Time to Die," which was released in 2021, would be his last.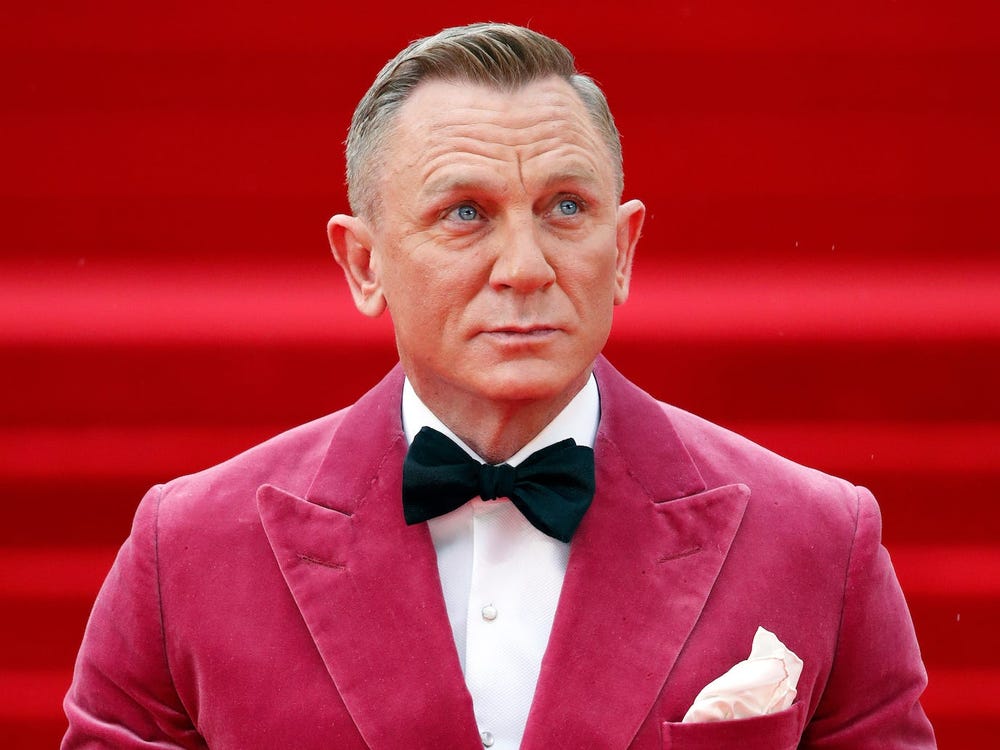 Playing the role of the illustrious secret agent isn't something Craig has taken lightly, as he does his own stunts and has sustained numerous on-set injuries over the years.
In fact, he reportedly took out a $9.5 million insurance policy on his entire body before filming the 2008 film "Quantum of Solace," according to People. It's unclear whether he's done the same thing for the other installments in the series.
4. "Football in England is different; it is more physical," Cristiano Ronaldo told The Examiner. "There are some teams who know they can't compete with you on a football level, so they just kick you.
It's frustrating, and something needs to be done to protect the skillful players, because one day someone will get seriously hurt. "
The Manchester United star insured his legs for $144 million.
5. With his bare hands, Rolling Stones' guitarist Keith Richards has literally made some of the most legendary rock 'n' roll songs with his bare hands. Therefore, it isn't too surprising that those hands are insured for $1.6 million by Lloyd's of London.