7 things you didn't know about: Miss SA Shudufhadzo Musida
Ever since taking up the reigns as Miss SA last year, Shudufhadzo Musida has been on a quest of inspiring a nation, and recently did so by attaining her BA Honours in International Relations at the University of Witwatersrand.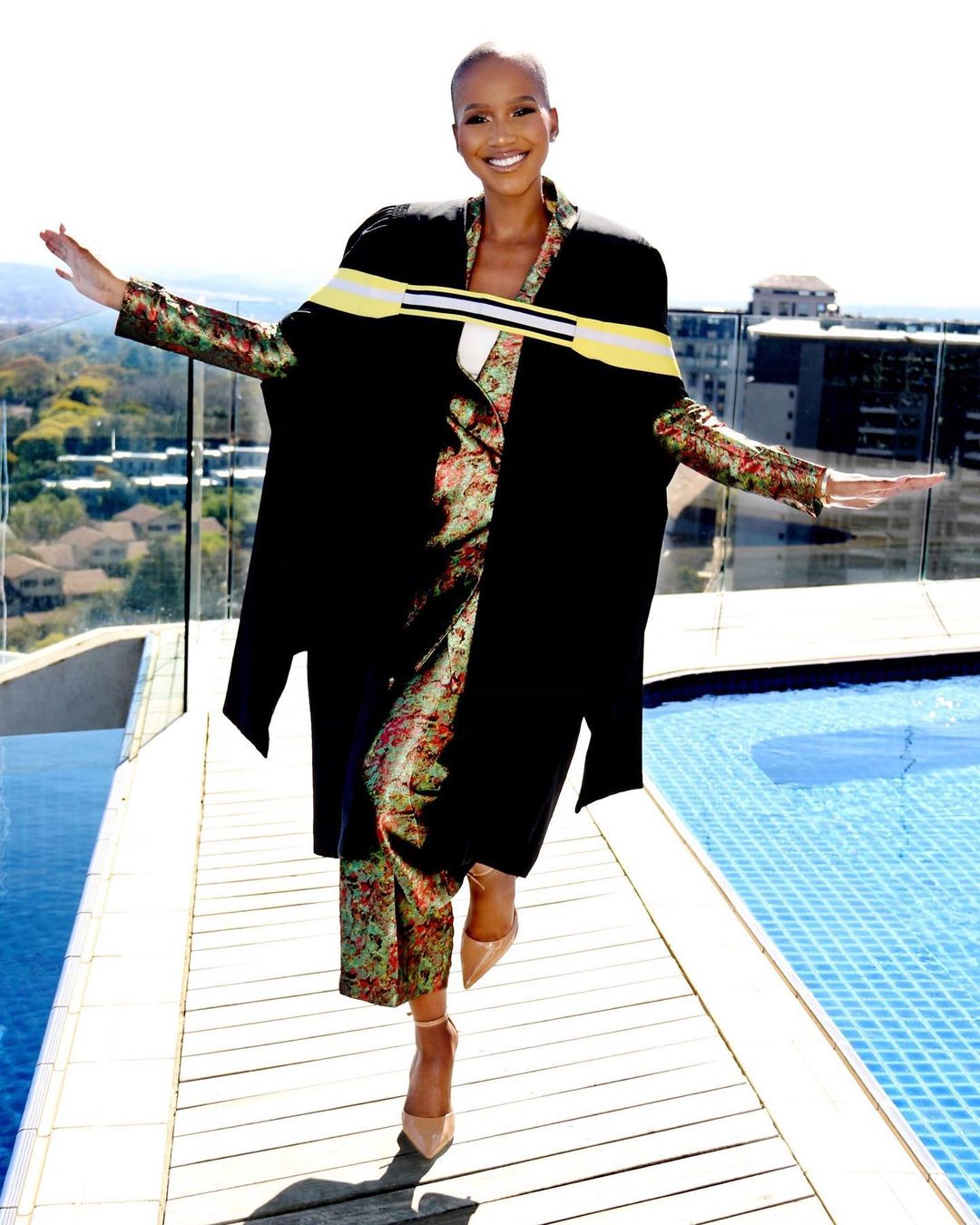 Shudu, as she is affectionately known, is the true embodiment of beauty and brains, having recently authoured a book.
What can't she do? We caught up with the pageant queen to find out some lesser known facts about the reigning Miss SA.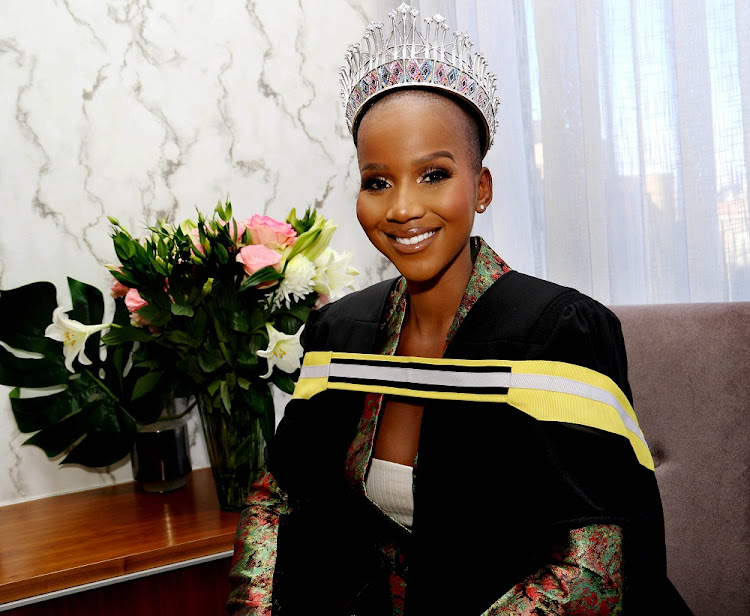 1. From tomboy to pageant queen
She's a bona fide tomboy who used to thrift shop, and found inspiration from 90s baggy jeans and shirts.
2. Not a lover of heels
Before she started her road to Miss SA, she couldn't walk in heels. She only owned one pair of heels she used for modelling. After making it to the top 16 of the pageant, Musida made it her mission to learn how to master walking in heels.
3. A lover of the outdoors
Being a "village girl", as she fondly calls herself, Musida expressed how much she loves the outdoors and being in touch with nature. Although she now lives in the city, nature will always be a place that brings her peace and tranquility.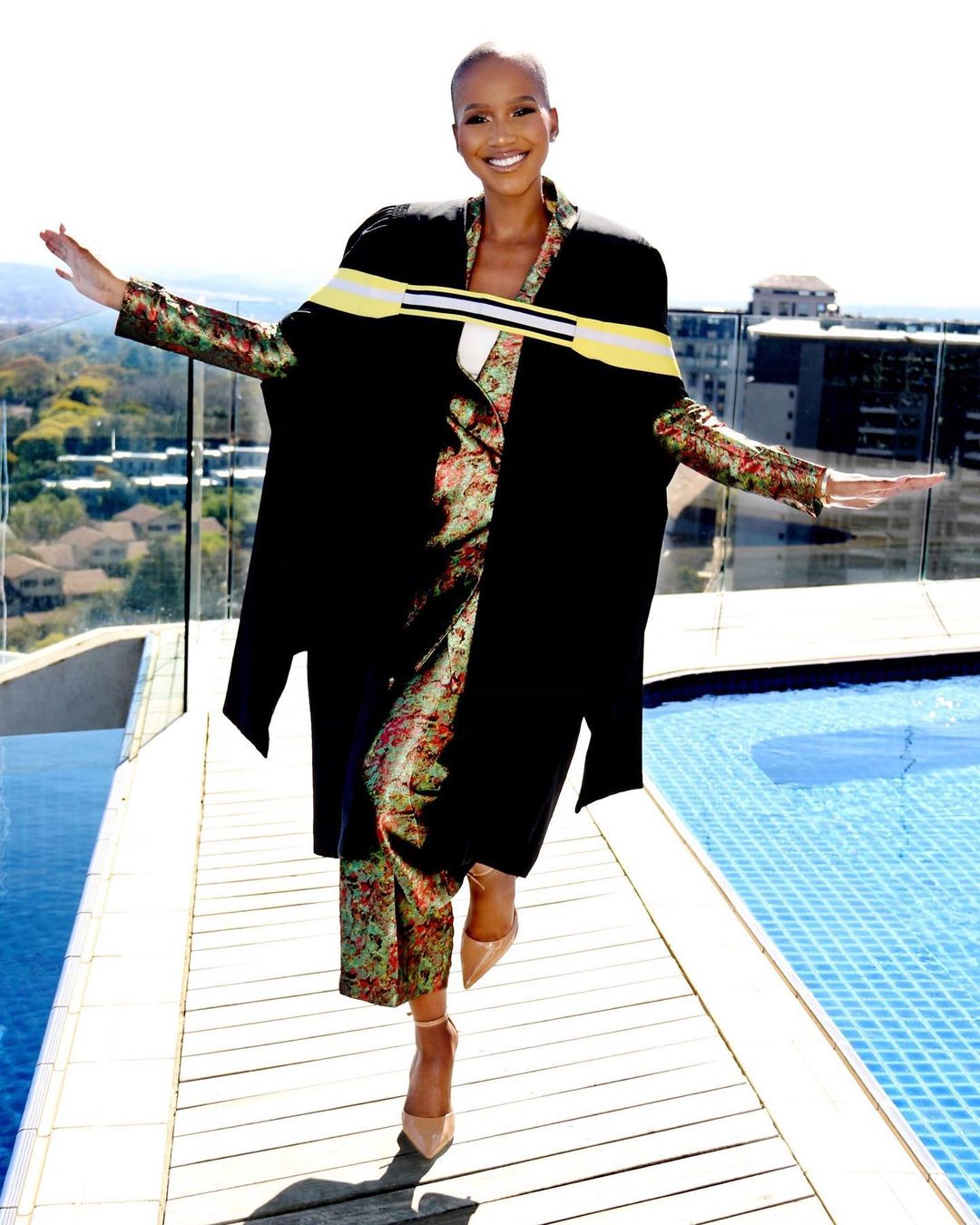 4. She's an artist
She's fond of African-inspired art. She's also an painter, and her last painting was an ode to her grandmother and her church the Zion Christian Church (ZCC). She finds art a spiritual and therapeutic process.
5. Wasn't fond of public speaking
Prior to Miss SA, she couldn't speak in front of people. She used to get serious stage fright that would leave her anxious to a point of tears. After entering Miss SA, she was left with no choice but to conquer her fear of public speaking and learn how to speak in front of thousands of people.
6. Reason behind her icon bald head look
Shaving her head was not a PR stunt for Miss SA. She first sported her iconic bald look back in 2015 when she instructed her hairdresser to shave all her hair off. When lockdown hit, she was left with no choice but to audition for Miss SA in her most natural state which is her bald head, luckily her bold move worked in her favour!
7. Real estate in her family
Although she may be a pageant queen, Musida also has a background in real estate. Her mother, Thandi Musida is a real estate agent.