Actress Mosun Filani celebrates husband as he turns 52 without pot belly
Nollywood actress Mosun Filani is celebrating her husband's birthday today, October 5th. Taking to Instagram, the Yoruba actress rained prayers on her man, Kayode Oduoye for not having a pot belly unlike many men his age.
The actress also expressed her undying love for him.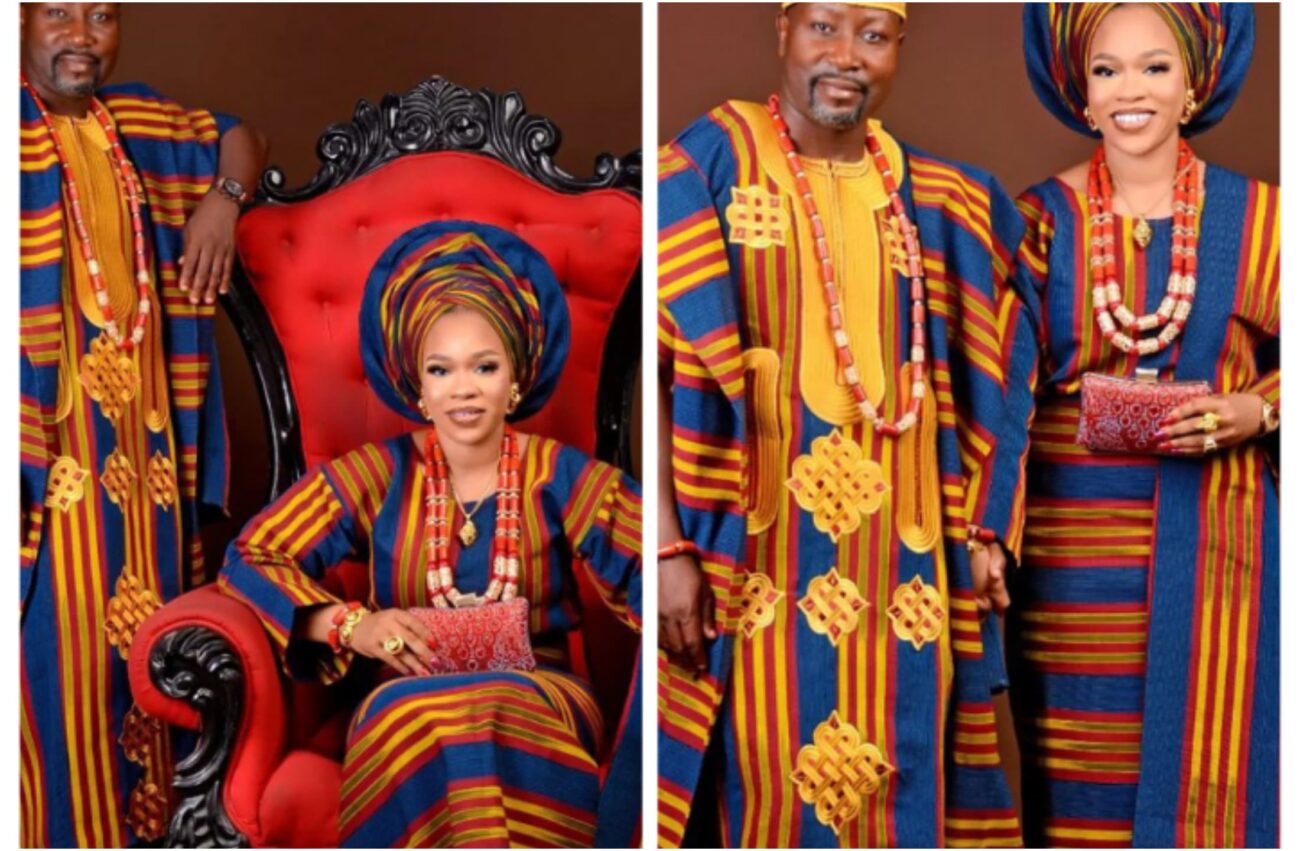 "Happy glorious birthday my love. As u celebrate yet another year today, may heavens continue to celebrate and lift u, may u continue to be the head, and not the tail, may u continue to prosper and fulfill purpose. May u live long in good health and wealth… Igba odun, odun kan ni Akanji okin Omo olofa. I love u and WI always love u. Happy birthday my one and only Zaddy without a pot belly".
Mosun Filani celebrates anniversary
In February, Yoruba actress, Mosun Filani Oduoye and her husband, Kayode Oduoye celebrated a decade of love.
The couple who got married in 2002 celebrated 10 years of being married.
Taking to her Instagram page, the ever-gracious actress wrote :
"10 years of Gods Faithfulness and Mercy10 years of Understanding10 years of Love10 years of Friendship10 years of Devotion10 years of Commitment10 years of Sacrifice10 years of Dedication10 years of Patience10 years of great MaintenanceCongratulations to US. May this be the beginning of another beautiful decade of our Union in Love, peace and harmony. Thanks for who u are and all u do babeI love you now and will love u alwaysBaba loma to Lo mama gbo.Happy 10TH ANNIVERSARY TO US!!"
Mosun Filani blows hot
Kemi Filani news recalls Mosun Filani Oduoye had hinted at causing havoc on social media.
The Yoruba actress, who always stays out of controversy, took to her Instagram page to vent out.
Mosun Filani noted how she doesn't look for trouble and is a peaceful person.
She added that she was about to loose her peace if the issue wasn't addressed.
"Everyone knows am a peaceful person and I don't go looking for trouble…. But pls can English tell us why there is letter D in Fridge and there is no letter D in refrigerator….. bcos am about to loose my peace.Our English Teachers/Lecturers come and defend ur career o…cos am about to cause trouble".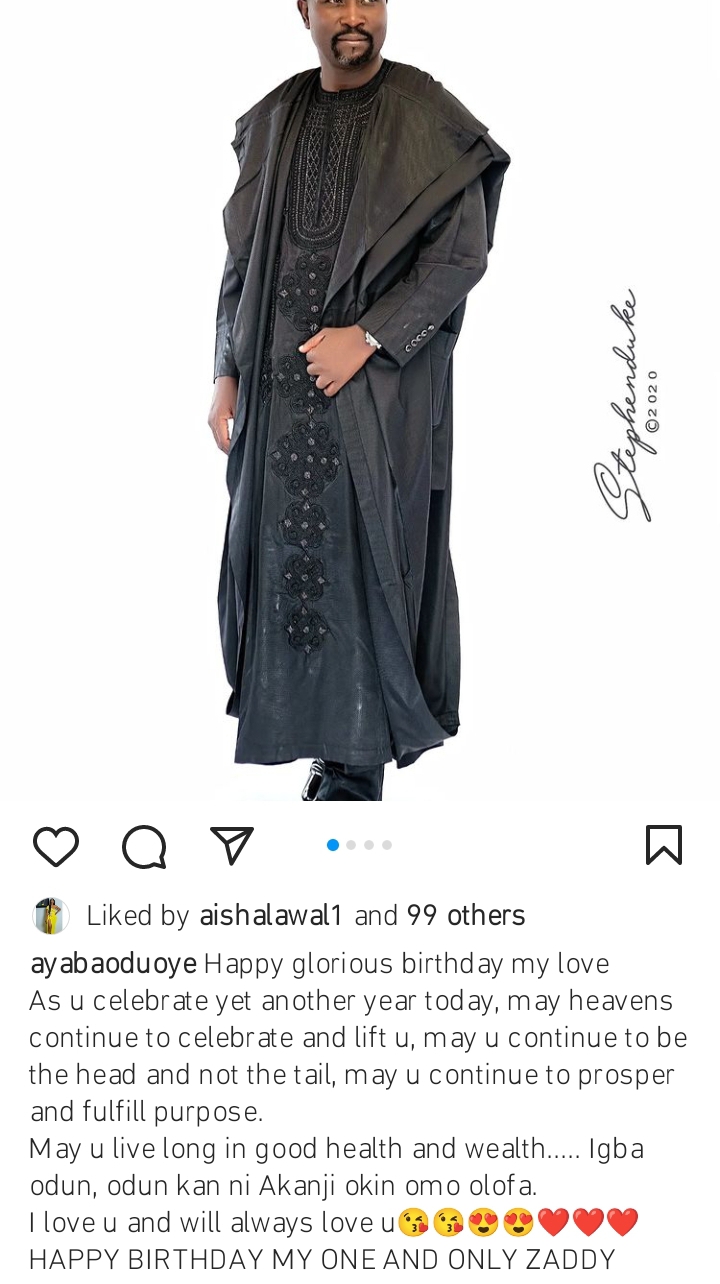 Content created and supplied by: kemifilani