AKA and Nadia Nakai 's mom spend time together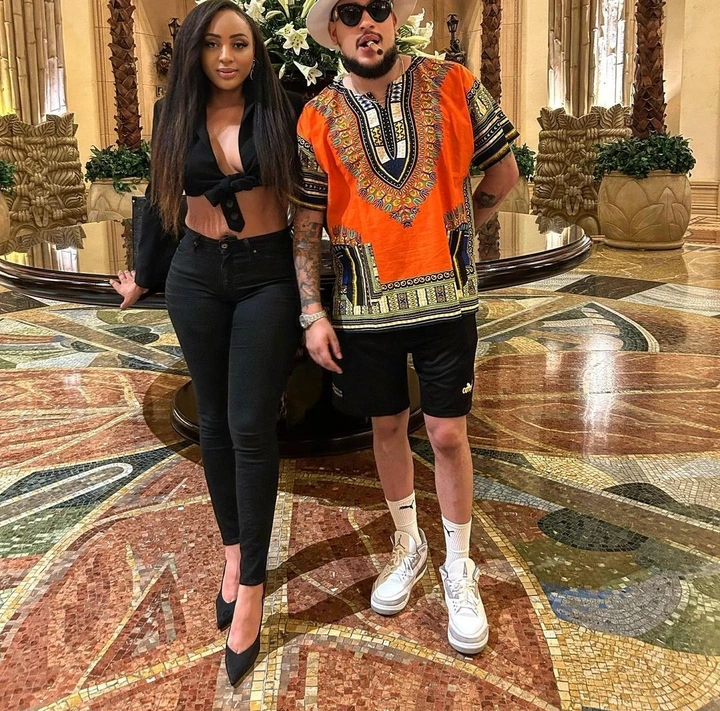 Early last year, rappers AKA and Nadia Nakai went public about their relationship. Many thought it wouldn't last however it looks like the two are serious about each other because AKA has even introduced his daughter Kairo to Nadia Nakai. AKA also share pictures and videos while spending time with both his woman and girlfriend on Instagram.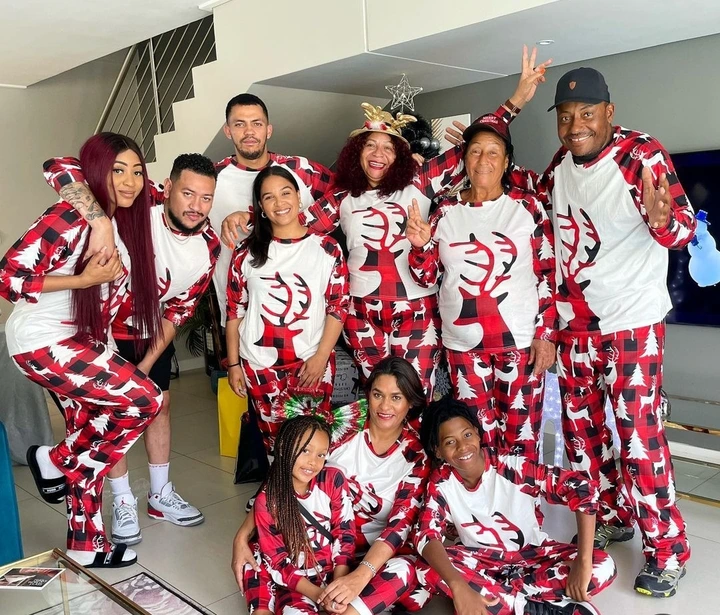 Also both the couple 's families have met and have been spending quality time together. For instant they were together on Christmas. Both AKA and Nadia Nakai shared pictures of their families all wearing red and white pyjamas. The couple's mothers were also there as well as their siblings.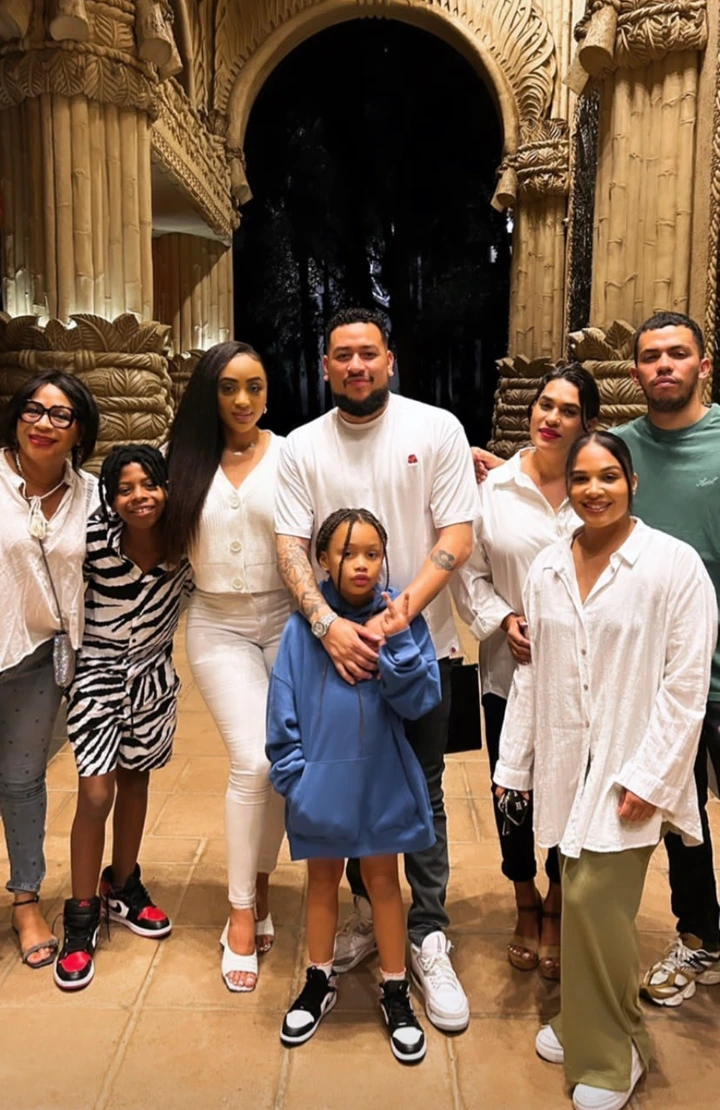 The whole family recently took a trip to Suncity in the North West province and everyone who was present on Christmas went as well. The family has been enjoying their selves with various activities and it looks like both AKA and Nadia 's mom have become close as they are doing activities together, pictures were shared on Instagram. I believe both these mothers want their children to be happy.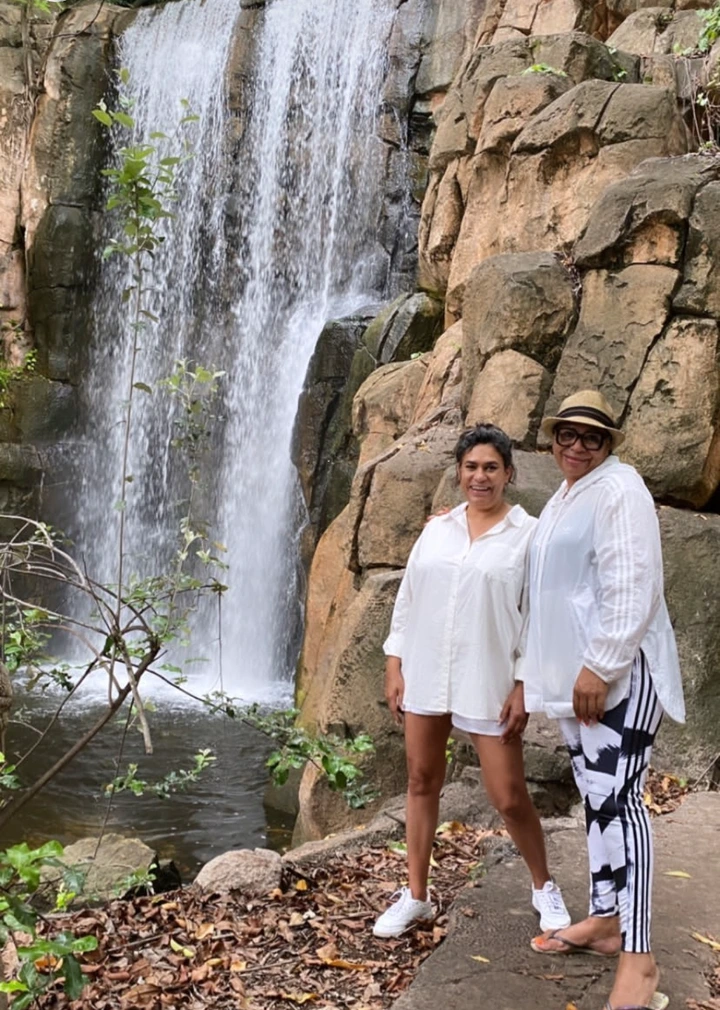 Source
https://instagram.com/akaworldwide?igshid=Yzg5MTU1MDY=
https://instagram.com/nadianakai?igshid=Yzg5MTU1MDY=
Content created and supplied by: K.Ethel (via Opera News )