Atiku And Obi Went To Court But APC Is Fighting Only Obi Because Of Something In His Petition -Ajufo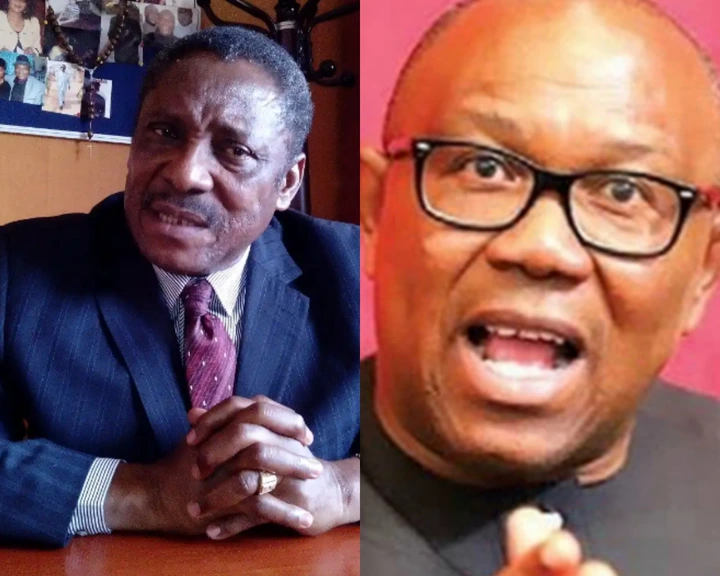 It is common knowledge that after the presidential election, the candidate of the Labour Party, Peter Obi who finished third and the candidate of the PDP, Atiku Abubakar who finished second filed their petitions in court to challenge the victory of APC's Bola Tinubu.
Speaking in an interview, Comrade Delly Ajufo a chieftain of the Labour Party said there is something in Peter Obi's petition that has made the APC uncomfortable and that is why they have focused their attention on him more than Atiku.
About 2:25 minutes into a video shared on YouTube by NOL24 TV, Ajufo said "After the election, what happened was that Obi went to court and Atiku also went to court but APC is busy fighting just Peter Obi. There is something in his petition that frightens them so their sole ambition is to malign Peter Obi, not Labour Party. They have conjectured all manner of things against him, and on his person, you will find no fault. No amount of searchlight beamed on him found him wanting".
Content created and supplied by: Ultimate_Gist (via Opera News )