Atiku Had Said He Will Step Down If They Agree For Power To Go To The SE, But They Refused – Jacob Mark
The former national legal adviser to the main opposition PDP, Jacob Mark has reacted to the continued adamancy of the 5 PDP governors who have indirectly expressed their unwillingness to support the PDP flagbearer, Atiku Abubakar, where he noted that the issue of power shift which has been one of their calls was supported by everyone, even by the former vice president, only for such to be refused.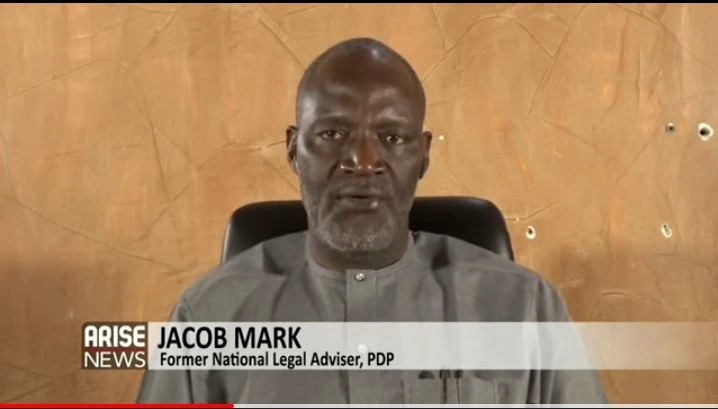 Mark who spoke on Arise News noted that the governors should not be hiding behind such a talk, as Atiku Abubakar had made it known that he was ready to step down if any of them agree for the power to move to a south easterner.
The former national legal adviser who said the southern governors who killed the idea would have prevented all these issues from happening today if they had rallied around together and supported any of the Igbo candidates.
He further added the problems now faced can't be attributed towards Atiku, but to those who had refused the call which everyone had earlier supported in respect to the shift of power to the SE.
In his words… Let no one be hiding behind the talk of power should be shifted or should have been shifted to the south, we all supported that, but they themselves betrayed themselves and killed the idea, and he was in the forefront of killing the idea, because if he has supported any of the Igbo candidates, this problem will not have arisen because I know Atiku Abubakar also said that if they agree that the power should go to a South easterner, he will step down, but they didn't do it"
What's your opinion about this statement? Kindly drop your thoughts in the comment section below.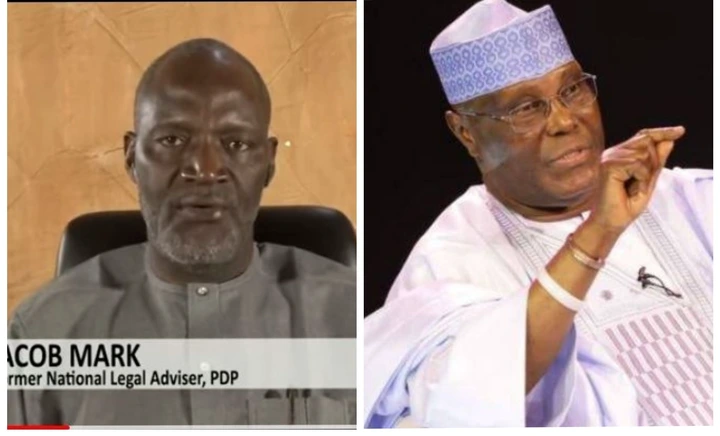 Watch Video Below ( Fast Forward To 22:00);
Content created and supplied by: TaurusBaby (via Opera News )