Babes Wodumo Has Found Mampintsha's Pin Code
Babes wodumo had finally found his late Husband's secrecy pin code. Many people are worried about Babes in the manner in which she is mourning his late Husband Mampintsha.
Babes Wodumo, a South African musician, recently made headlines when she announced that she had found the secret pin for to her late husband's phone. Mampintsha, also a musician, passed away unexpectedly late last year, and Babes has been grieving deeply.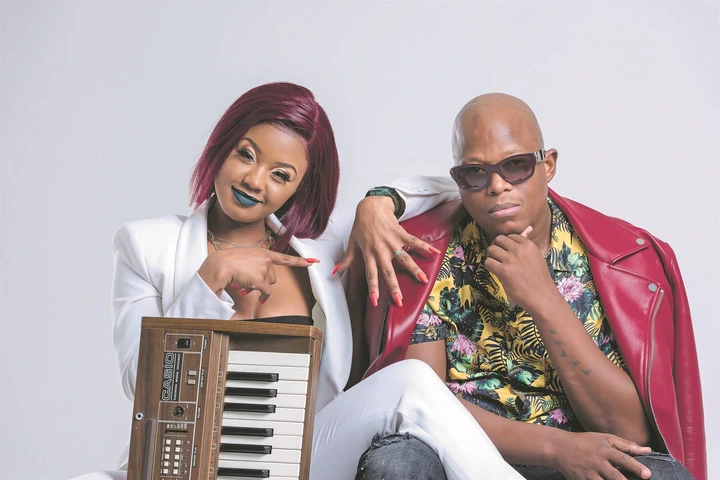 However, her announcement about finding the pin has sparked concern among many people, as she has indicated that she will now be searching for conversation of those who used to communicate with Mampintsha on the phone.
In another video video, Babes can be seen singing about her grief, saying "I am grieving, I am drunk". The raw emotion in her voice is palpable, and it's clear that she is struggling to come to terms with her husband's death.
Many people have expressed sympathy for Babes and have encouraged her to seek support and take care of herself during this difficult time.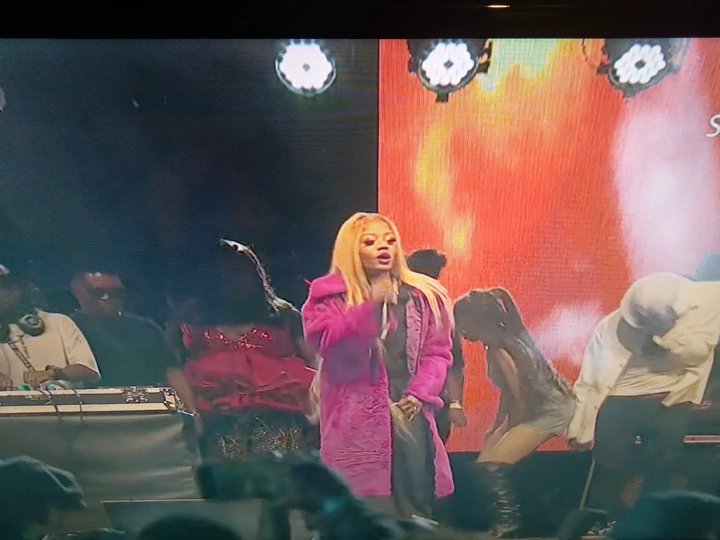 However, others have expressed concern about the way in which Babes is grieving.
Some have pointed out that it's not healthy to rely on alcohol as a coping mechanism, and that it's important for her to find healthy ways to deal with her emotions.
Others have expressed worry about her decision to search for conversations in the phone.
However, it is important to remember that Wodumo has previously accused Mampintsha of cheating.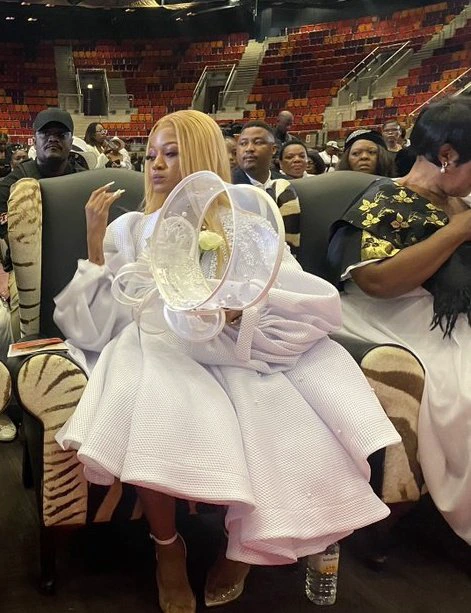 Babes was seen saying I am now going to read things about you on Mampintsha's phone.
She promised not hold any grudges against anyone after reading text on the phone.
It is not uncommon for those who suspect that their partner were cheating, to try to gather evidence of the abuse they have suffered, whether it is through photos, videos, or other means.
Hit the follow button at the too like share comment
Source:
https://fb.watch/hRYz5w2fHY/
🙊 Babes Wodumo yoh!! Hayi badla pic.twitter.com/QlpWilN8k4

— Andile (@Djandy_kay) January 4, 2023
Content created and supplied by: Thabo_TheCreator (via Opera News )