Blasphemy: Police Arrest 2 Suspects Over Killing of Female College Student in Sokoto
The Nigerian Police in Sokoto have announced the arrest of two suspects following the killing and burning of a female student of Shehu Shagari College of Education, Sokoto.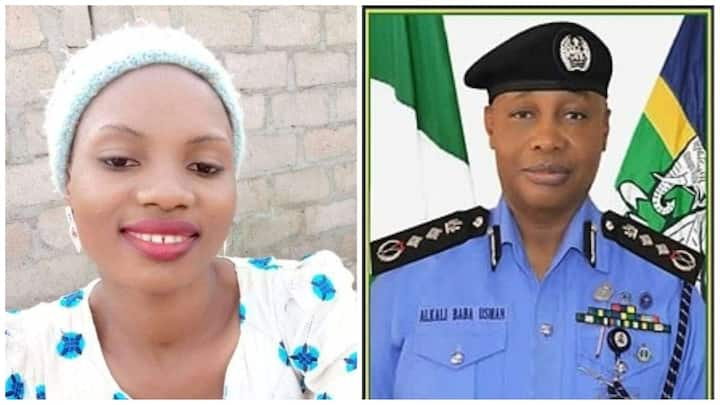 A statement by the spokesperson of Sokoto command, Assistant Superintendent of Police Sanusi Abubakar, which was seen, said the suspects who are also students of the institution were connected to the crime.
Abubakar in the statement said that the police had received distress from the school at about 0900hrs on Thursday, May 12.
The Sokoto police spokesperson said that the students forcefully removed the victim from the security room where she was hidden by the school authorities, killed her and burnt the building.
According to Abubakar, the students banded together with miscreants and barricaded the Sokoto/Jega road.
His words:
"Upon receiving the information, the DC Operations led a team of policemen and all other operational commanders in the state to the school where the road was cleared and the situation was brought under control.
"Two students were arrested in connection with the crime committed. The school has been closed down by the school authority, and policemen were deployed to give tight security coverage."
He also added that the commissioner of police for the Sokoto state command, CP Kamaldeen kola Okunlola, is appealing to members of the public to go about their lawful activities.
The students were also advised not to panic as the situation is under control.
Abubakar added:
"Meanwhile, the suspects in the viral video on Twitter were spotted and will be nailed soon."