Brenda Fassie's Son, Bongani Survives Hit, See What They Did to Him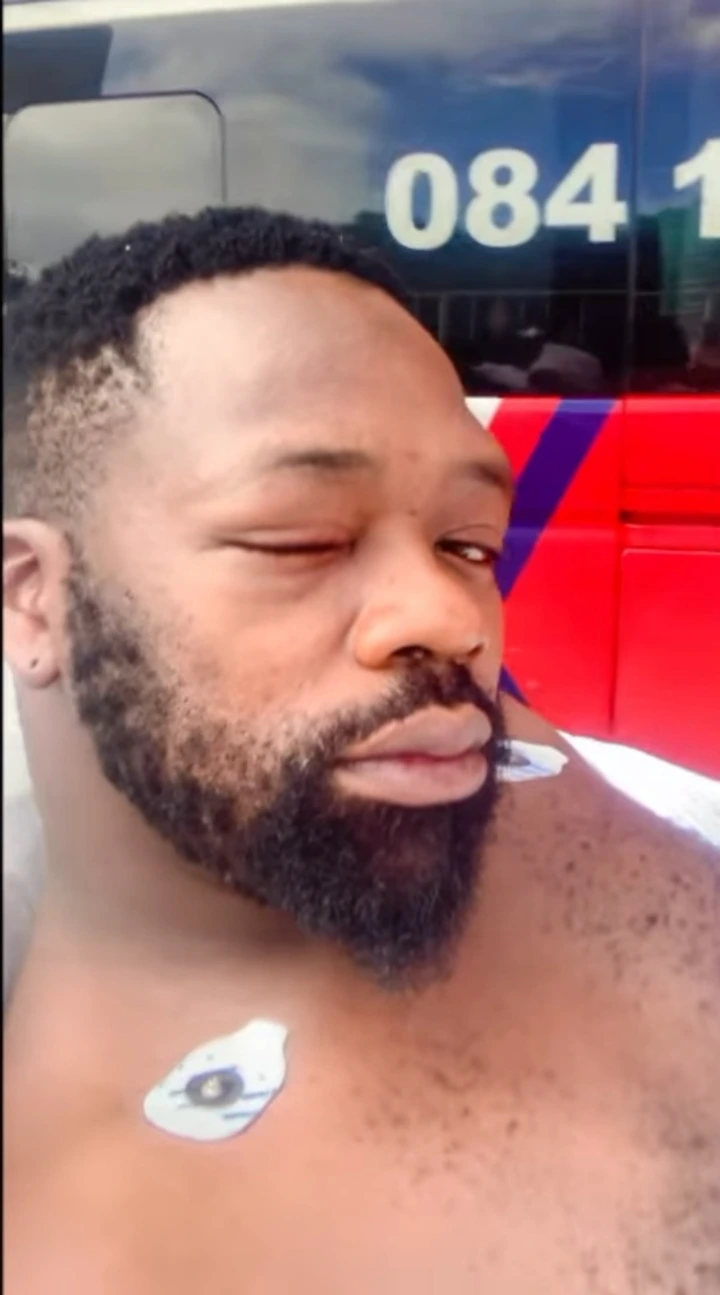 Brenda Fassie's son, Bongani Fassie almost lost his life over the past weekend after an unknown man hit him with a panga.
Taking to social media, Bongani shared that he was cut with a panga on his arm and also got a black eye. He says he was driving his car in Randburg, Johannesburg.
He believes there is a target on his life and someone wants to see him dead.
"I don't know who the man is. I just saw him come at me with a panga. I was driving with a friend with my window down," he says. "The guy was aiming for my chest but I grabbed him, tried to disarm him and he butchered my arm," he adds. "He cut me but I continued to fight."
Pictures of the incident have been circulating on social media and has shocked South Africans.Some cannot be posted because they are sensitive.
See the pictures by following this link
Content created and supplied by: Modumo (via Opera News )