Browny Igboegwu's Daughter Shows Off Her New Look As She Prays For Her Fans (Photos)
Browny Igboegwu's Daughter Shows Off Her New Look As She Prays For Her Fans (Photos)
Browny Igboegwu's daughter, Ugochalacha, is in the spotlight to stay. She is one of the most popular faces on social media. The beautiful baby just went to her account to flaunt her new look. She also used the platform to pray for her numerous fans and admirers.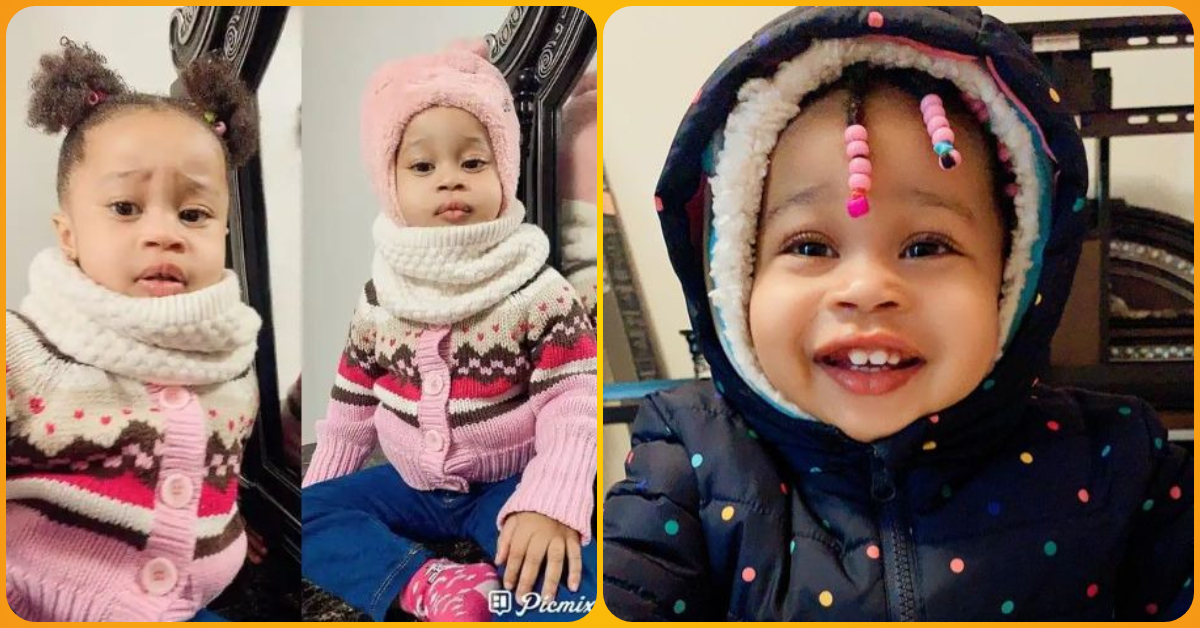 Celebrity children never fail to pique the interest of social media users.Ugochalacha is always excited to get in touch with her fans. She took to social media to show off her latest appearance with the caption, "God's blessings to us all this week."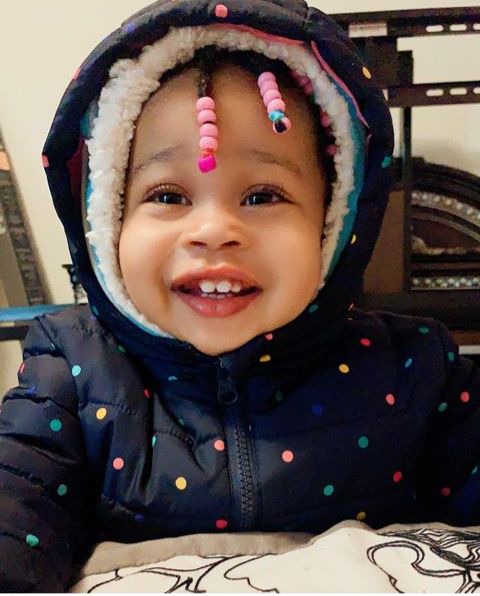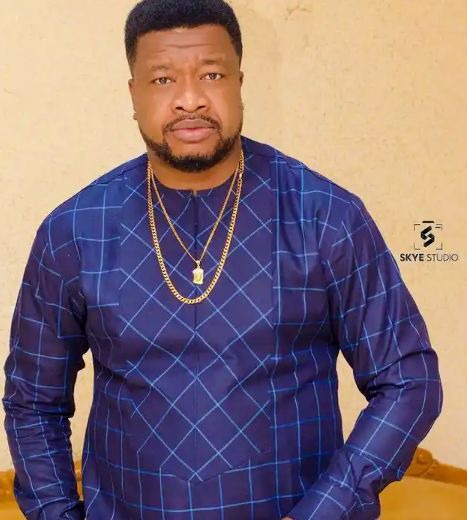 Browny is a lucky man to have such a beautiful daughter. It gives so much joy to have a lovely child after many years of waiting. Ugochalacha is a beauty to behold. She is no longer the tender baby she was a few months ago.The popular baby is growing up so fast and into an amazing woman. She debuted in her latest pictures.