Cheating And Disrespect Is Not In A Man's DNA, It's By Choice – Blessing Okoro As She Praises Obi Cubana
Relationship experts Blessing Okoro has praised Obi Cubana for proving that cheating and disrespect among men is by choice and not in their DNA.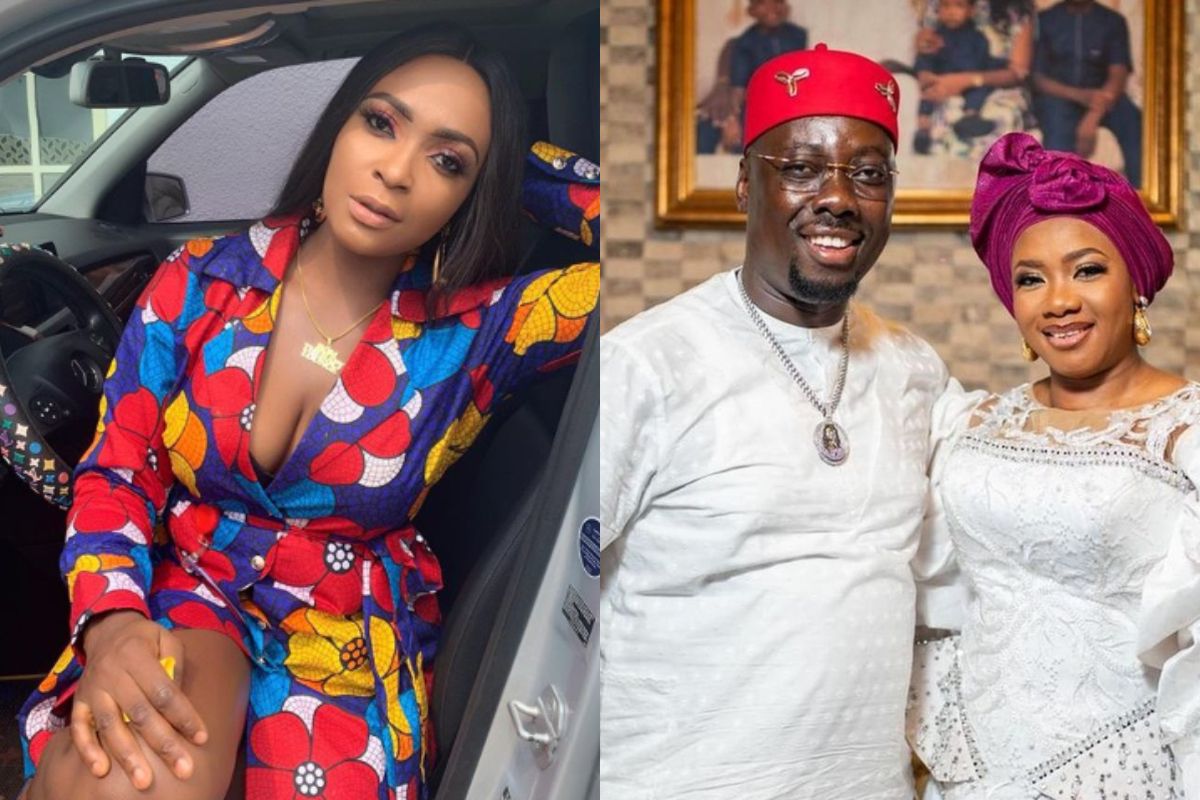 Blessing Okoro using Obi Cubana as a case study said men who cheat on their wives or disrespect them do so because they choose to and not the fact that cheating is in the DNA of men as some people have tried to justify.
According to her, Obi Cubana is very wealthy and can get any lady he wants if only he wants to cheat on his wife but there's no single day that she has heard of any cheating or baby mama scandal from his camp as we see.
But for these little guys who have a few million in their account, they think they've made life hence can do whatever they want by cheating on their wives and disrespecting them anyhow just because of the little money they have in their account.
Adding that Obi Cubana has set an example and proved that cheating among men is by choice and disrespect towards their wives is also by choice because he has a lot of money but never does any of these things.
With all the riches , money and fame obi Cubana has, he runs a club oooo, night club ooo, I have not heard any cheating scandal, baby mama drama or disrespect. But most of this silly African men want to make it look like once u have money them go just inject cheating and disrespect in their DNA .
she wrote
video below;