Check out recent pictures of Makhadzi and Papa Penny looking stunning
The Tsonga disco king, Papa Penny, is essentially living his dream. The remix of his timeless song Milandu Bhe indicates that it will become a holiday success.
The musician Makhadzi, a Venda, invited the artist, born Eric Nkovani, to the studio to remix the 1994 dance hit to meet the melodic sounds of the contemporary era. He claimed that the event had fueled his desire to once again become well-known.
When called about the remix, he never hesitated, according to what he told Sunday World.
"Many years ago, I had a dream that many people will like this song. Then Makhadzi came to me. Papa Penny stated, "I never thought this hitmaker would approach me for the remix of Milandu Bhe, but I'm extremely thrilled because she made something truly lovely, more beautiful than beautiful.
"The new song is more danceable, which is a distinct difference between it and the old one. Additionally, it will receive international recognition. Everyone should listen to this remix featuring Makhadzi this season. The song of the year is going to be this one.
The Milandu Bhe remix was released on November 4 and currently sits on more than 2 million views on YouTube.
This two recently went on an interview on newsroom Africa and they looked stunning, they rock a black and white with a hint of gold.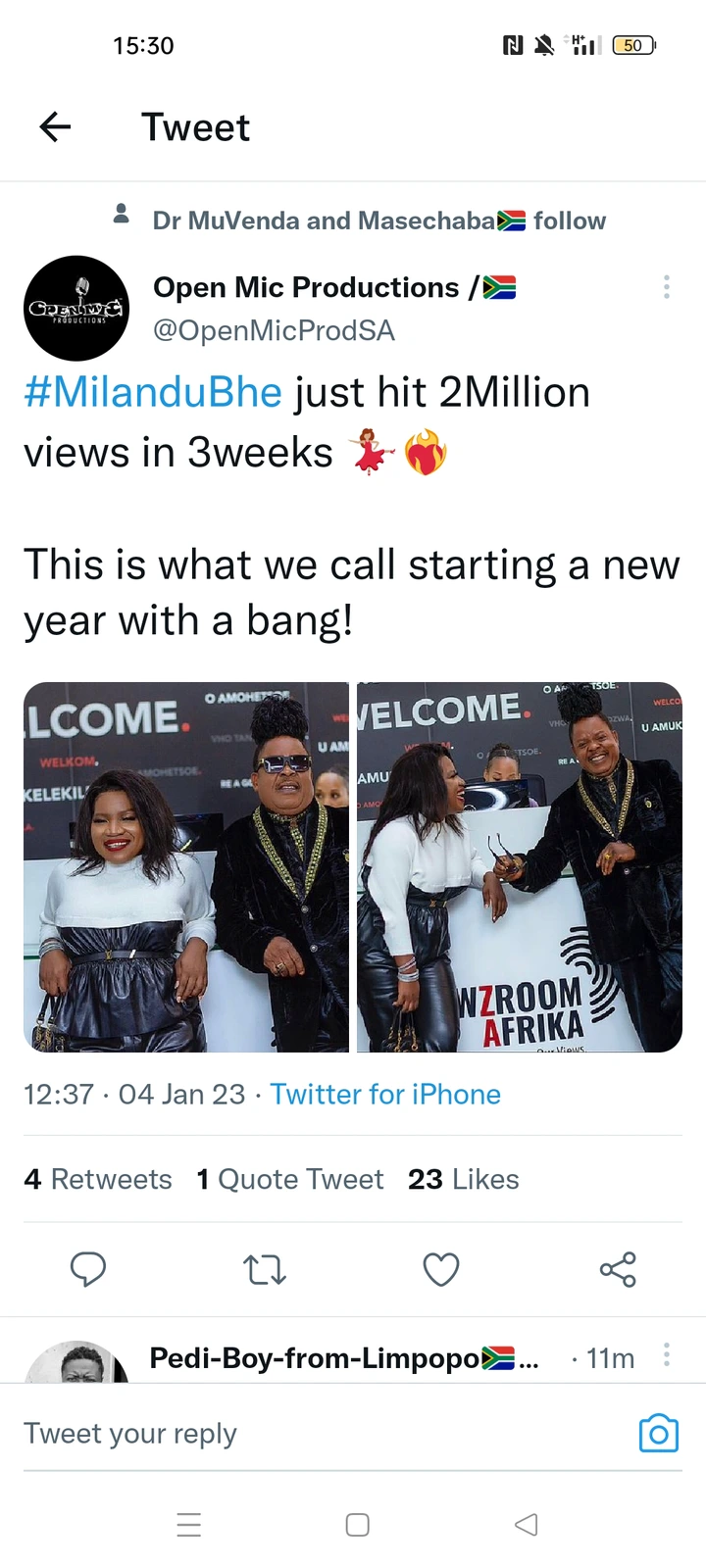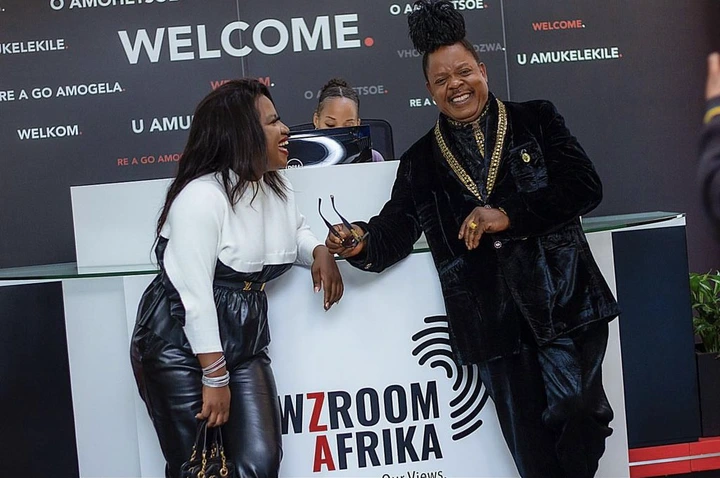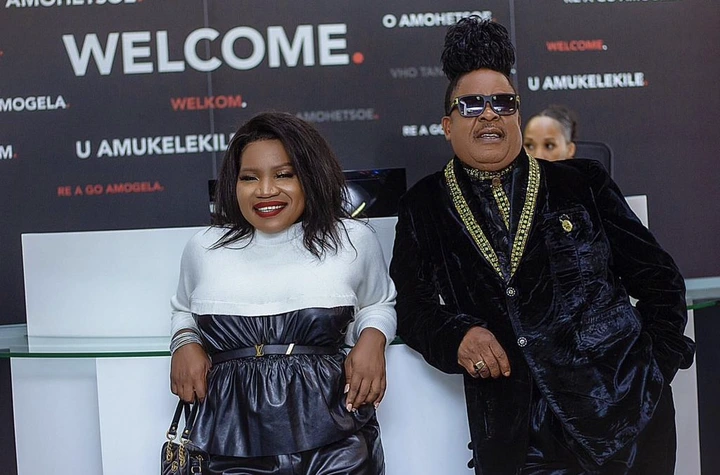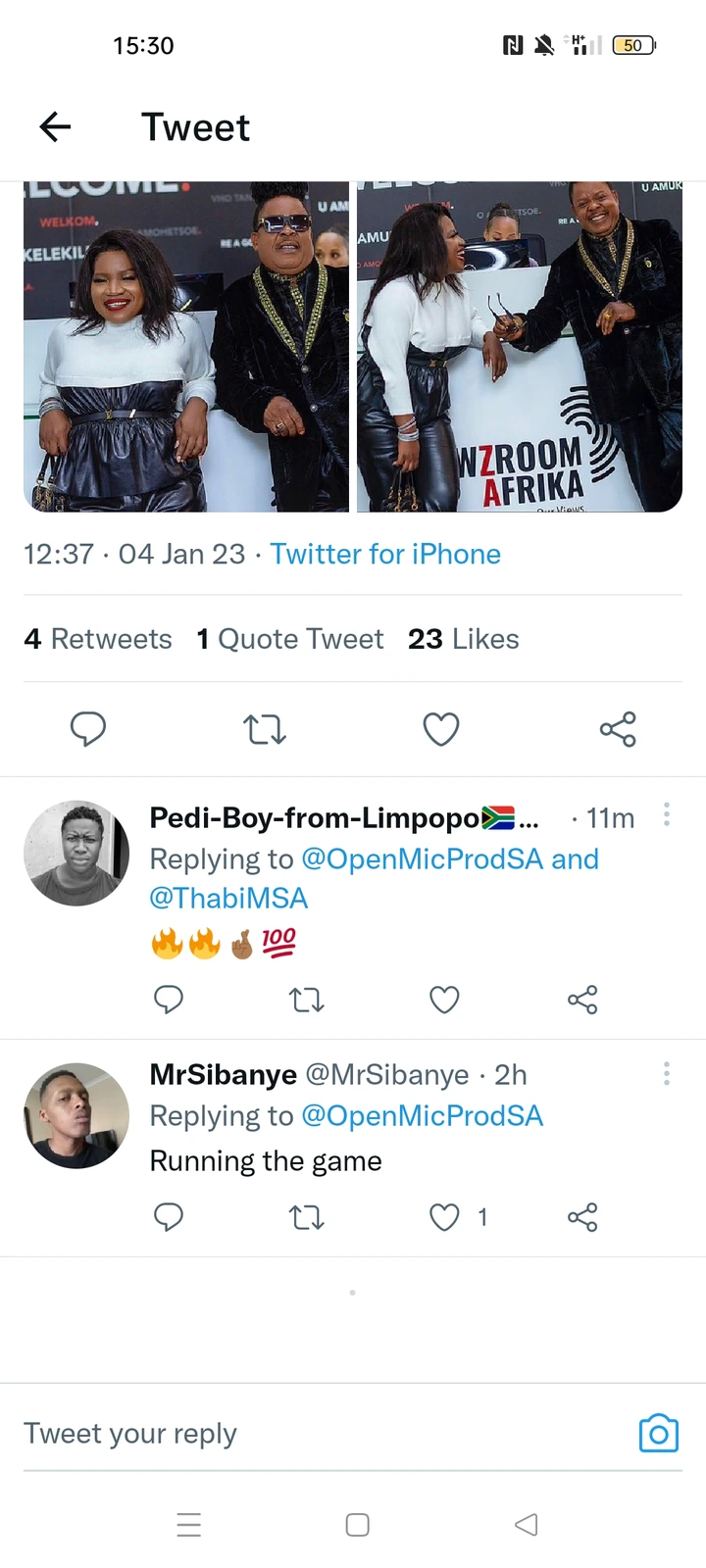 Source:
#MilanduBhe just hit 2Million views in 3weeks 💃🏽❤️‍🔥

This is what we call starting a new year with a bang! pic.twitter.com/MPvm3mcarq

— Open Mic Productions /🇿🇦 (@OpenMicProdSA) January 4, 2023
Content created and supplied by: GossipHub29 (via Opera News )