Check Stunning Pictures Of Jacob Zuma's Ex-wife LaConco After Weight Loss. See Her Gorgeous Pictures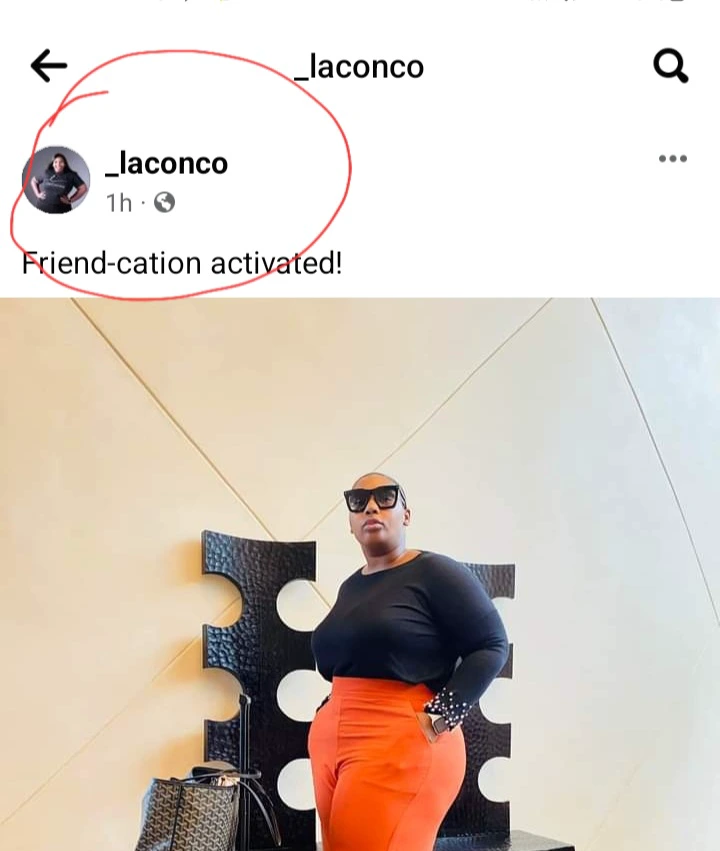 The pressure in the entertainment industry is too much. Everyone want to look beautiful and Gorgeous, even if it means they have to spend millions on surgery just for them to have the body they dreamed of. We have seen many celebrities who undergo plastic surgery or any cosmetic surgery because they can't handle the pressure of being defeated.
In the past few years we have seen many celebrities more special female who undergo Weight loss. We have come to realize that there is no celebrity who want to look fat and chubby. Everyone in the entertainment industry want to have fabulous body that everyone will be talking about. We have seen many celebrities trying to loss weight because they can't handle the pressure of being overweight.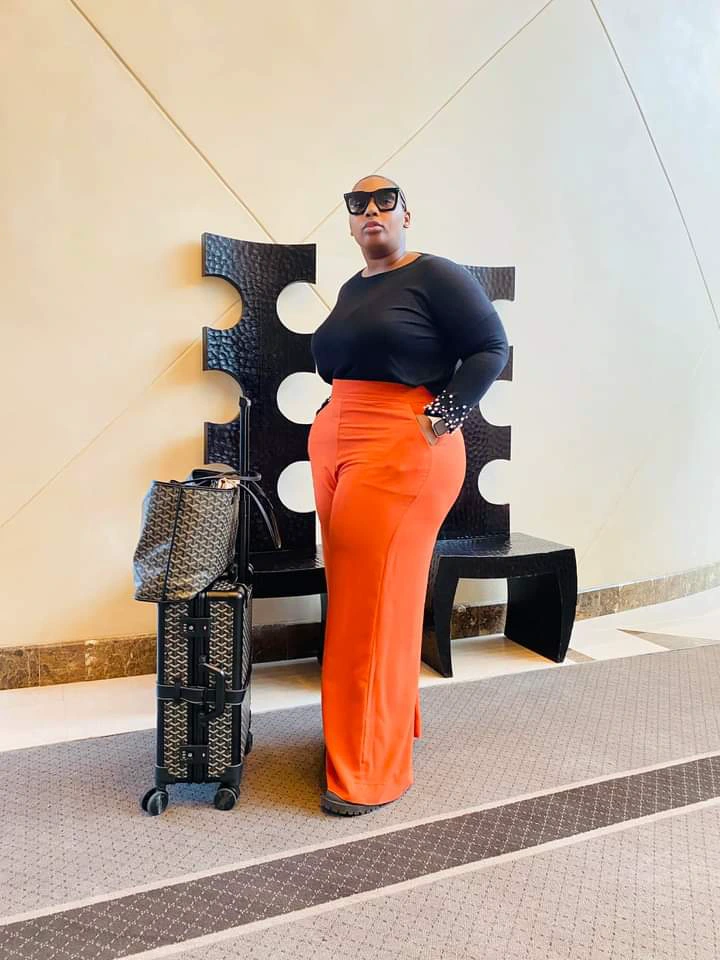 We have seen other celebrities like Busiswa who also lost weight. Busiswa started her journey of loosing weight during lockdown. We also have media personality like Anele Mdoda who also lost weight. Anele Mdoda lost weight after she join Tennis club. We also have media personality Unathi who have amazing body goal.
The ex-wife of former President Jacob Zuma, LaConco is another media personality who recently join the club of loosing weight. In the recently pictures which LaConco posted has left her fans impressed after noticing that she has a flay tummy.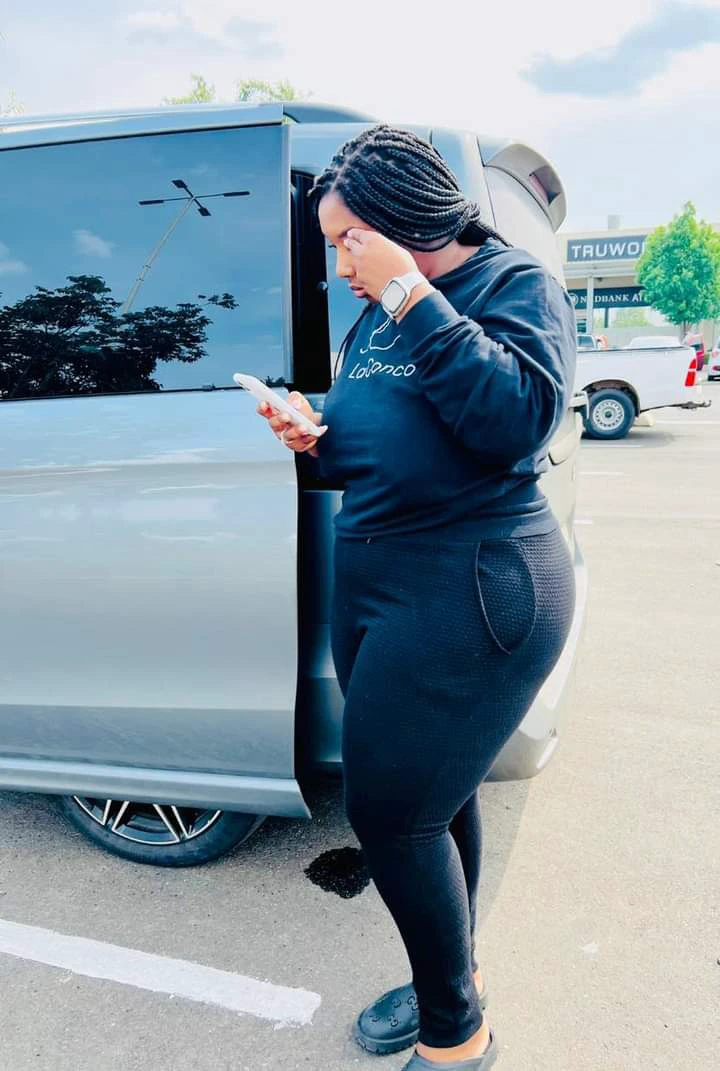 LaConco is popular known as a South African media personality who is born In 1992. LaConco has gain popularity after she join the reality tv show 'The Real Housewives Of Durban '. LaConco is known of being ex-wife of former president Jacob Zuma.
Many fans has been left impressed with how LaConco managed to tuck her tummy. After so many people still struggle to wear pants like these without it showing off. LaConco is one of luck person who is chubby but with no stomach. The pants fit her soo well and it really look good on her.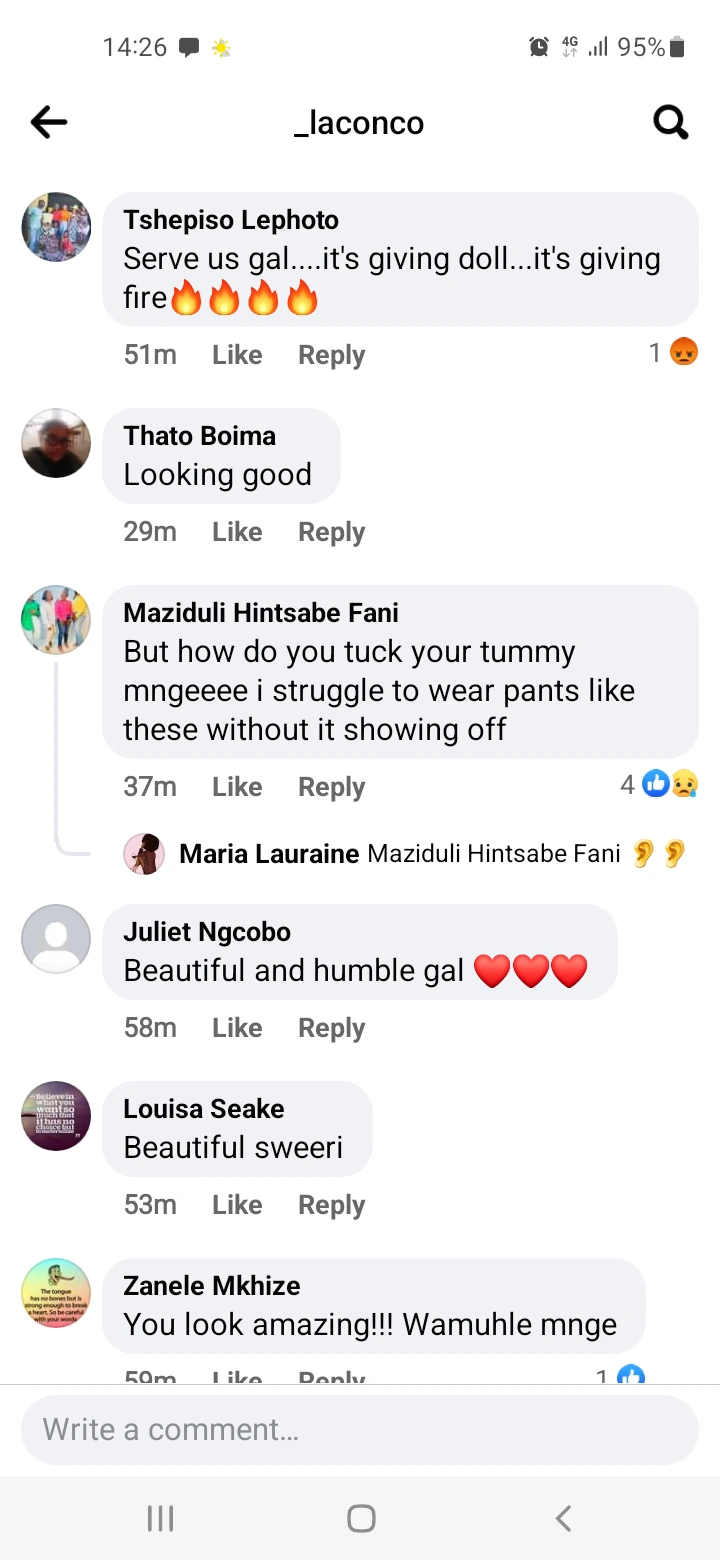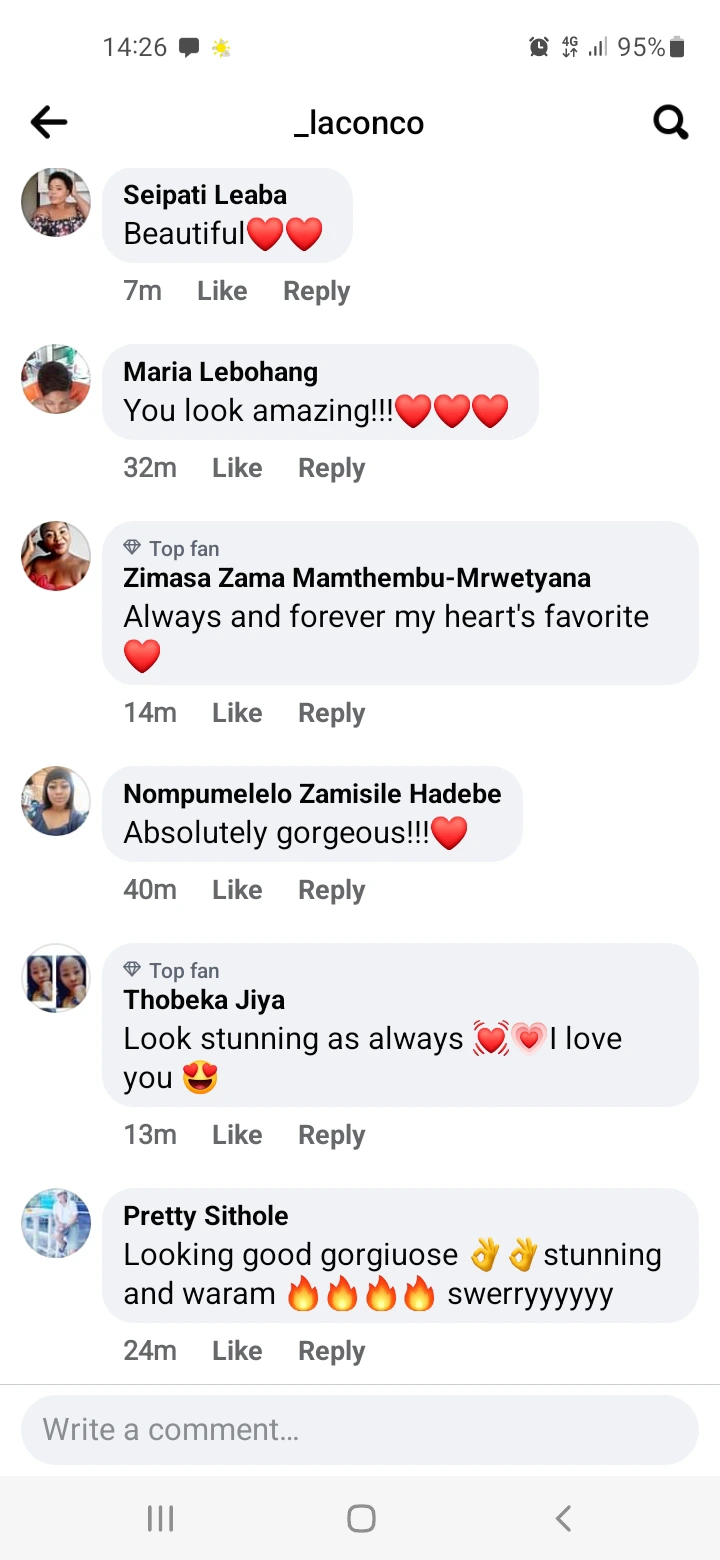 Content created and supplied by: Babe2020 (via Opera News )