couple welcomes twins after 18 years of waiting (Photos)
Couple has taken to social media sharing their testimony as they welcomes twins after 18 years of waiting, this is miracle, There is nothing God cannot do.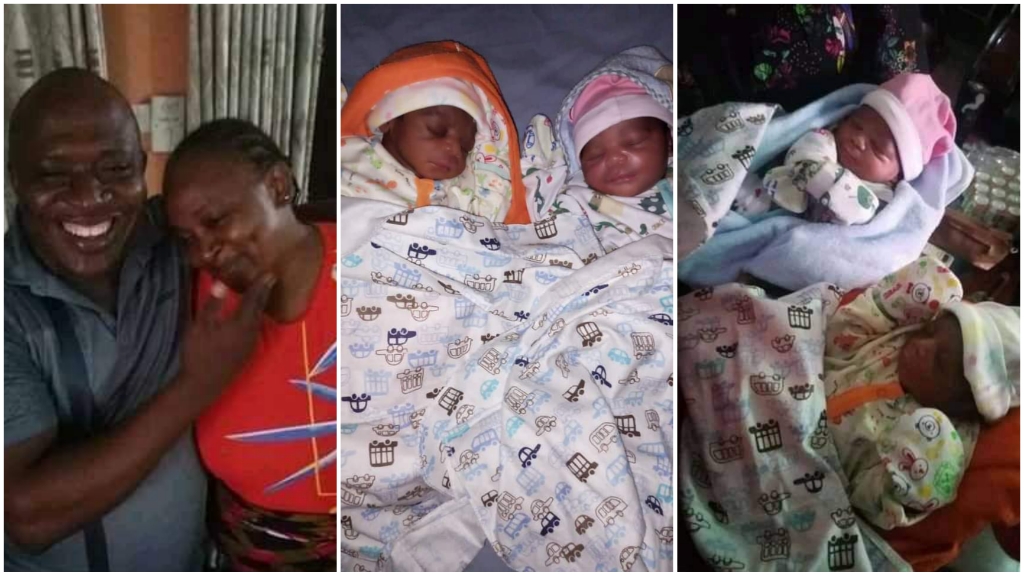 After 18 solid years of waiting, name calling from the relatives, friends and mockery, God showed up!
One thing for sure is that God cannot fail, yes he cannot fail his children.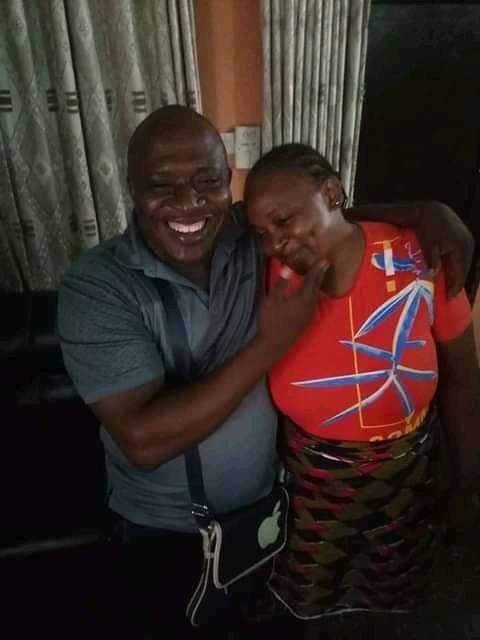 Childbearing is never easy, not easy for every woman starting from the conceptual stage, to gestation period where some women experience some medical situations like ectopic pregnancy, fibroid, miscarriages uterus rupture etc.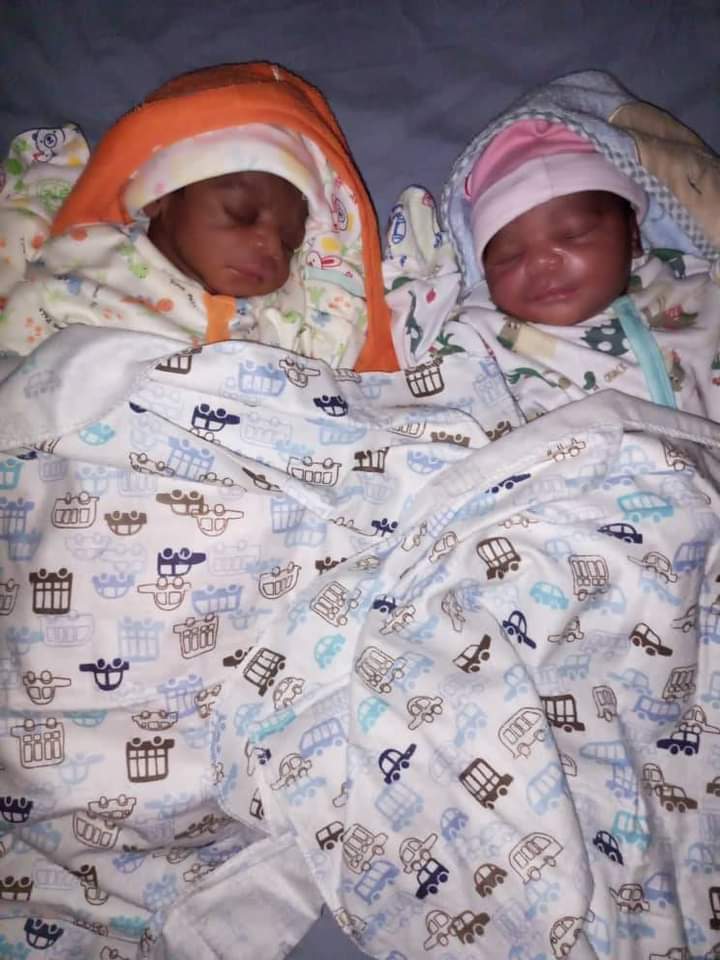 Therefore having your child after all the gestation period is a great miracle that can't be taken for granted.
A relative while sharing their testimony on social media, in his words he wrote:
GOD Bless My Brother Dozie Okeke With a Twins Boy & a Girl After 18 Years of Marriage.. WHAT GOD CAN'T DO DOESN'T EXIST.. CHUKWU NARA EKENE..