Cute Lady welcomes twins after 16 years of waiting (Photos)
Cute Lady welcomes twins after 16 years of waiting, Nigerian Lady has taken to social media sharing her testimony as she welcomes twins after 16 years of waiting.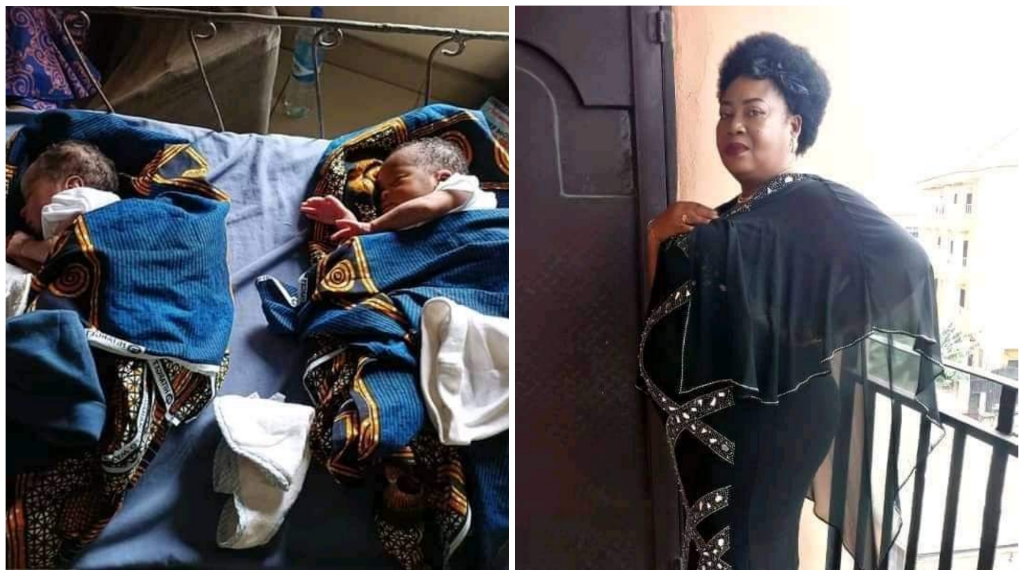 Family members also shared the good news on social media, her sister Grace nwojo Chinyere in her words wrote: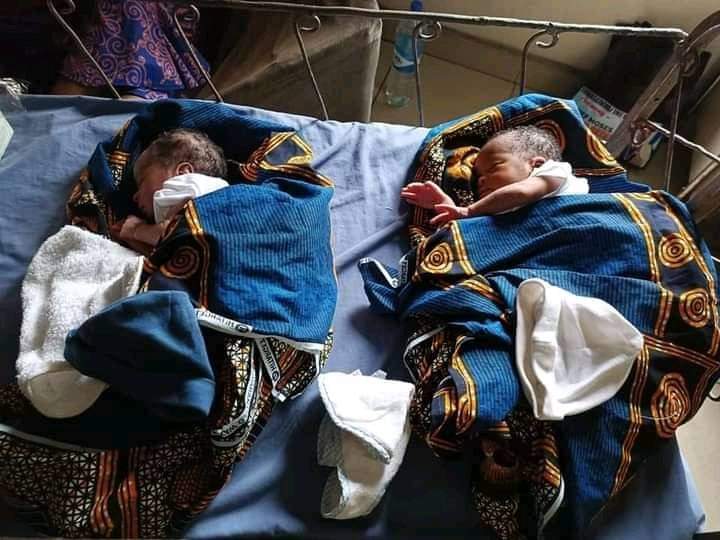 Thank you Lord, for blessings my sister with beautiful twins after many years of having the first kid.
Who is like unto de glorious in Holiness ,faithful in praising doing wonders ,the unchangeable God ,the I am that I am.
I don't know what to give you that will qualify what you have done for us.
All am saying is thank you Lord.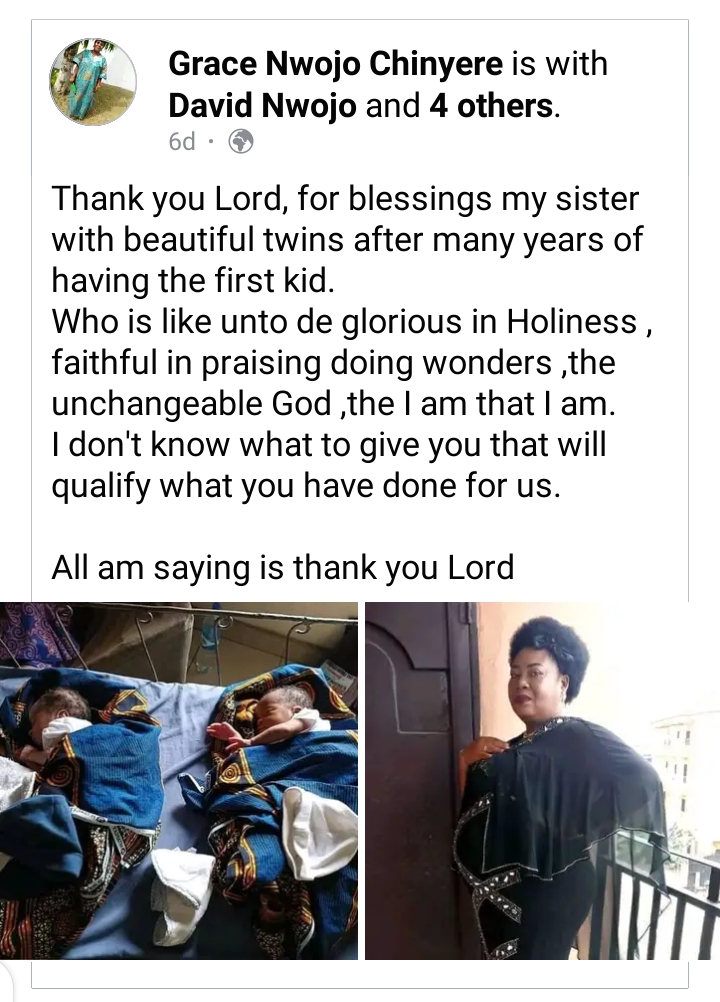 It is only women can fathom this! Women indeed go through a lot in quest for childbearing. Sometimes even after conception during trimester stages you start hearing some medical situations like ectopic pregnancy, uterine rupture, fibroid miscarriages etc.
Having your child after all the gestation period is a great miracle that can't be taken for granted!
Indeed the Joy of every woman is her child.
The latest mom welcomes twins a boy and a girl. Congratulations to you mommy twins, your home is blessed. To all the awaiting mom's out there get ready to carry your child.