"Do not Allow Any Man To Hold His Phone While You Are Naked" Actress Habibat Jinad Advices Ladies
Popular Yoruba movie actress, Habibat Jinad, has used her new Instagram post to advise ladies not to allow any man to hold his phone while they are naked. She took to her Instagram page to share the advice, where she claimed that bad boys are everywhere while using what happened between her and her ex in 2011 as a case study.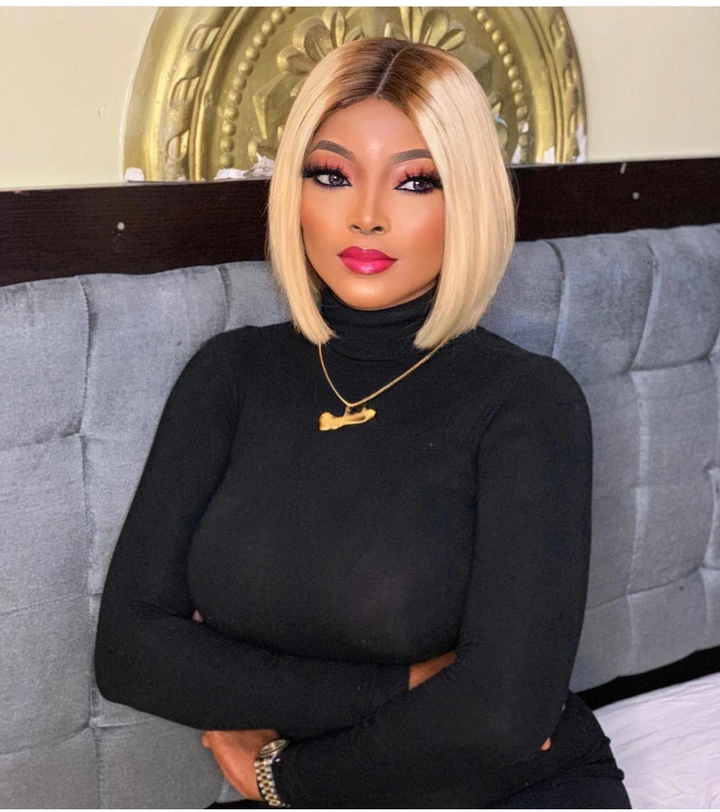 She also advised ladies that whenever they are with a man and his laptop is on, they should close it before doing anything with him because he may be recording their activities without the lady's knowledge. She revealed that she was dating a guy back in 2011 whom she never knew had another motive towards their relationship. She stated that she bought him a car, but he soon changed his attitude towards her and told her that he did not want to see her again. According to her, he started telling lies against her in her absence until one day when they finally met and he went on his knees to apologize. She warned ladies not to fall victims into the hands of the bad boys while saying that nobody is perfect.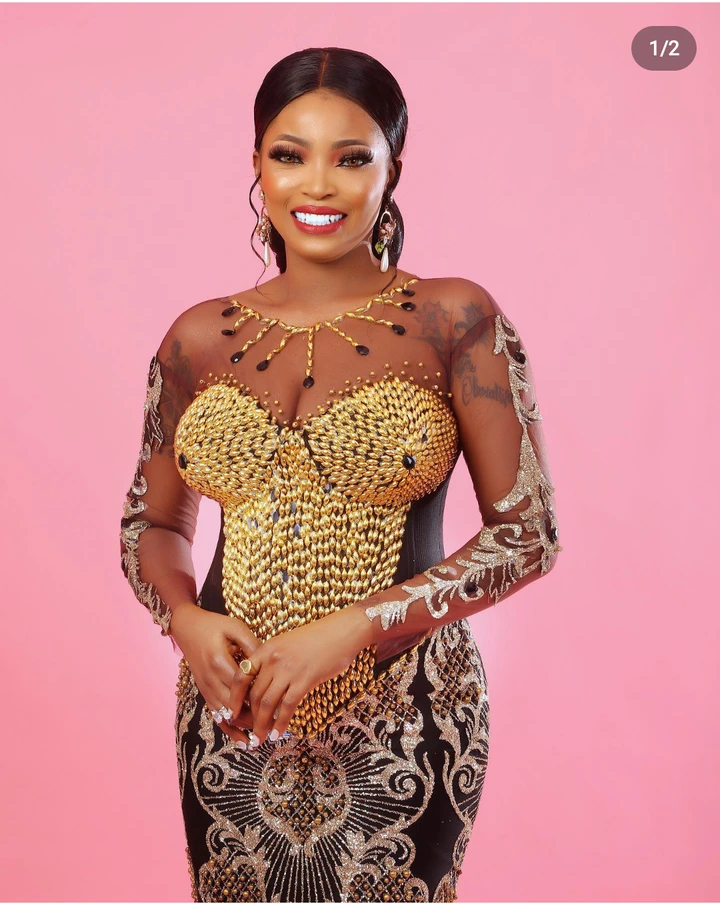 In the statement she made on her Instagram page, she said, "Do not allow any man to hold his phone while you are naked." "Please, and again, if their laptops are on, always close it before you do anything."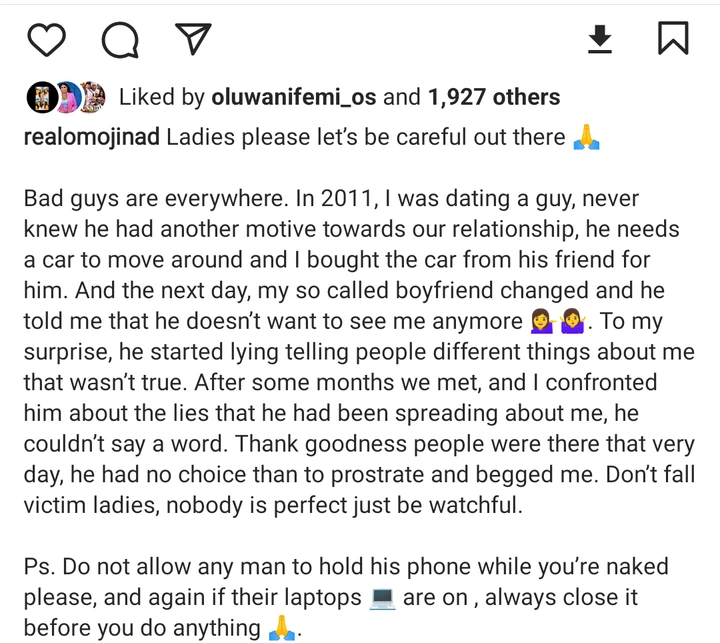 This advice should be adhered to by ladies, and it is something that needs to be taken seriously because the rate at which people's nudes are being leaked online is alarming, and it is something that ladies should be careful of.
Content created and supplied by: Worldnewsreporter (via Opera News )