EXPOSED: AKA was Brutally Killed Near A Police Station In Durban, See New Details About His Killing
Murders in South Africa have been a longstanding issue that has been plaguing the country for years. Despite government efforts to combat crime, the number of murders in South Africa remains high.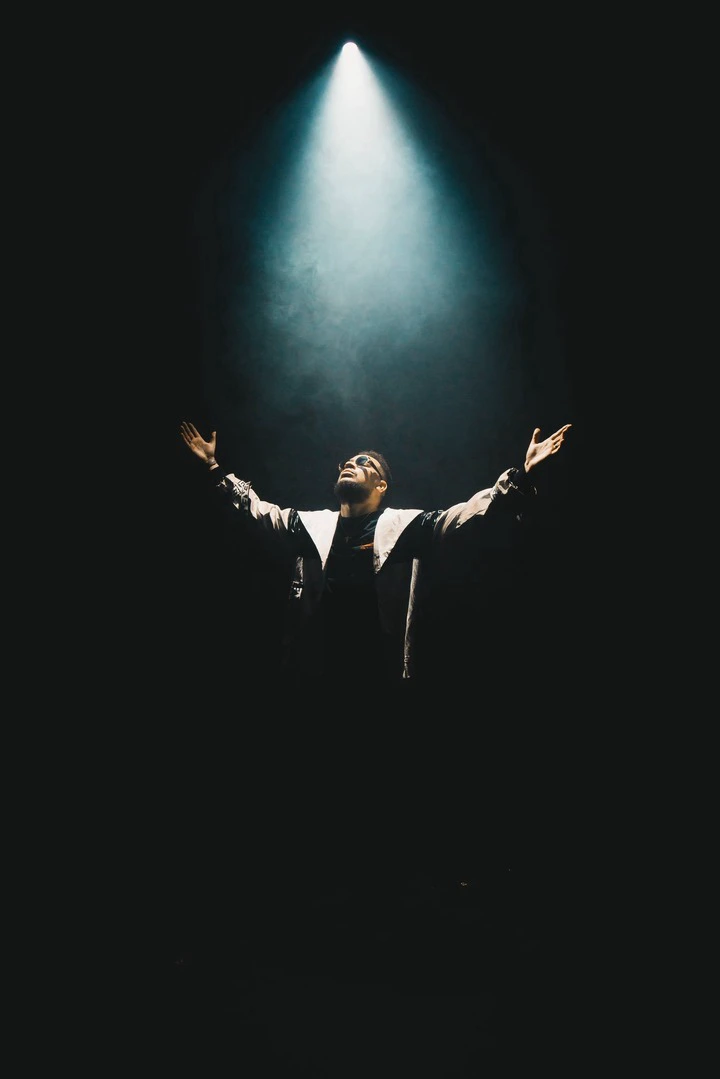 The recent murder of South African rapper Kiernan Forbes, popularly known as AKA, has once again brought the issue of murders in South Africa to the forefront.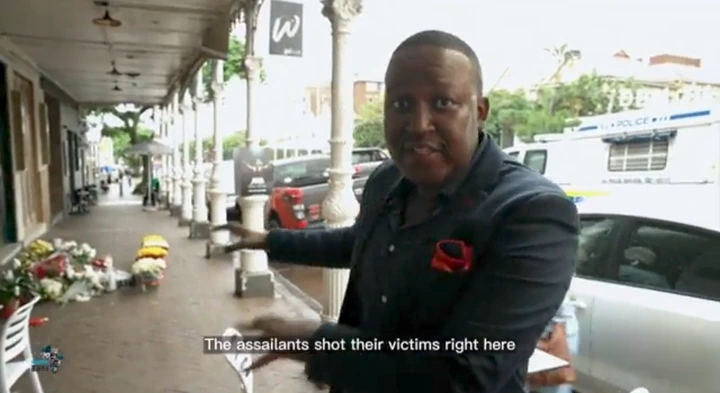 AKA was killed alongside his friend, Tebello Motsoane, in what appears to have been a targeted attack. The incident has left many people shocked and outraged.
A recent video of an interview on the scene where AKA and Tibz were killed has revealed new details. According to the video, the assailants shot their victims right outside a mobile police station.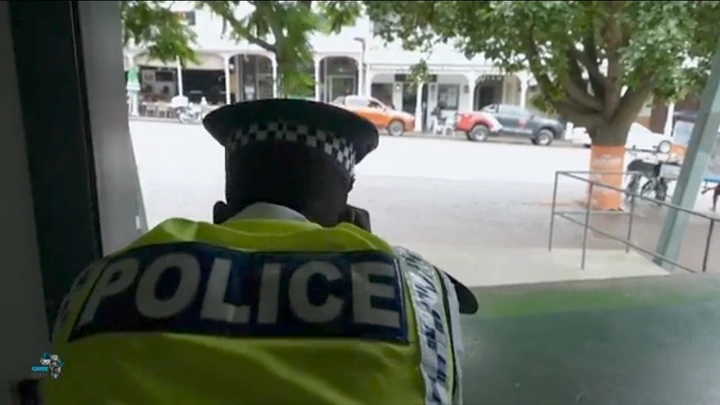 The mobile police station was just across the street, but it is unclear whether the police were present at the time of the attack. If the police were present, then the question arises as to why they did not intervene.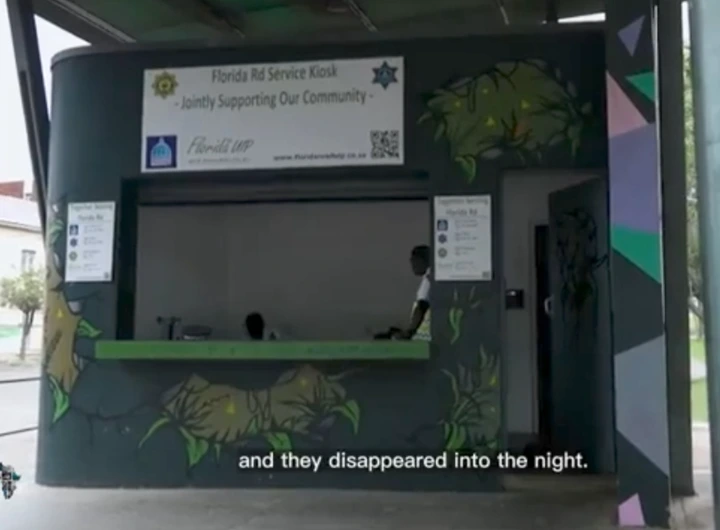 The fact that the killers allegedly ran across and passed the mobile police station raises questions about the effectiveness of law enforcement in South Africa. It is a worrying sign that criminals can carry out such brazen attacks with impunity.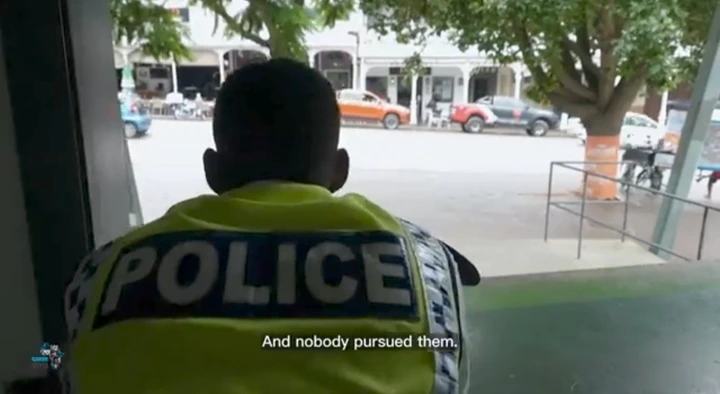 South Africa has a long history of violence and crime, with high rates of murder, rape, and other violent crimes. Despite government efforts to combat crime, it is clear that more needs to be done to address this problem.
The remains of AKA were laid to rest in a private ceremony last week Saturday. The burial was held at the Westpark Cemetery in Johannesburg, South Africa. The death of the rapper has left many people mourning and calling for action to be taken to address the issue of murders in South Africa.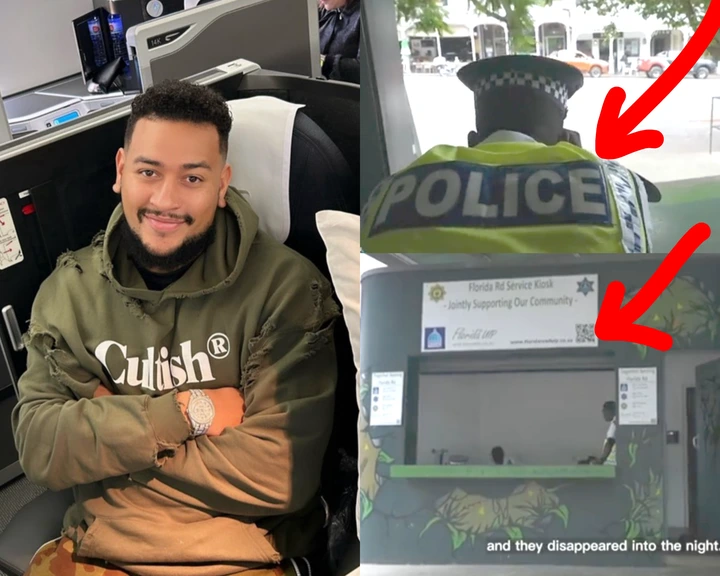 What do you think about this report?
Source:
"The assailants shot their victims (AKA & Tibz) right here and they ran across the street going past that mobile (SAPS) @SAPoliceService station" @bonglez

Kiernan Forbes & Tebello Motsoane were shot a few metres from a mobile police station @carteblanchetv#RIPAKA #RIPTibz pic.twitter.com/Uj7pfF13R0

— News Live SA (@newslivesa) February 19, 2023
Content created and supplied by: Viral_trends (via Opera News )