Fabulous Date Night Outfit Ideas Inspired By Toke Makinwa
Choosing an outfit for a date night can be very challenging for ladies even when you have several options to choose from. This article is aimed at narrowing down outfit choices for ladies when going out for a date. All the outfits below were inspired by Toke Makinwa.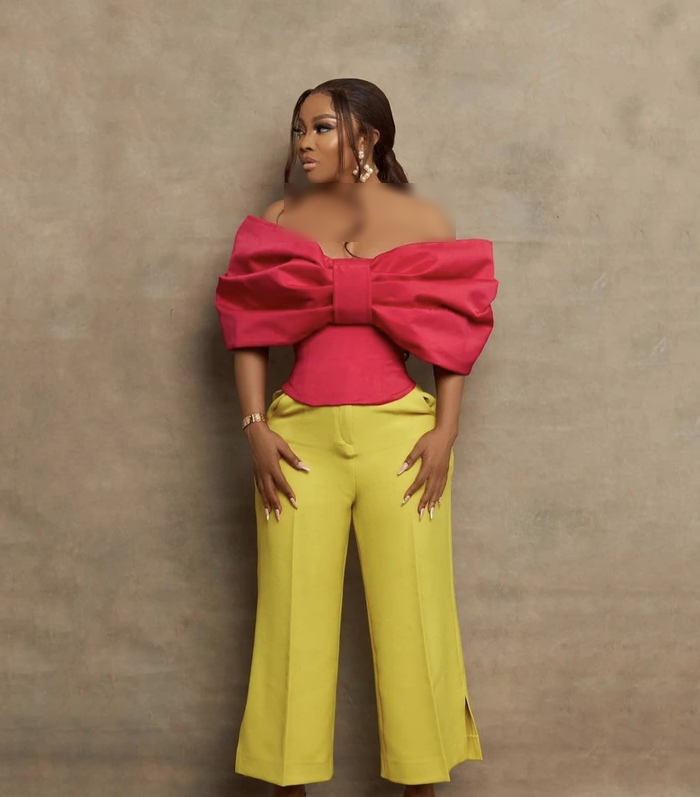 1 The first outfit here is a flamboyant display of bold colors that can be worn by anyone. It will suit every body type and skin tone. This outfit is meant to capture attention, and it will help in boosting your confidence because it is very classy.
2 It is often said that every lady needs a black dress in her wardrobe and this dress just proves that saying right. This dress is form fitting and it will accentuate the curves of whoever wears it. Only minimal makeup and jewelry is required for such an outfit.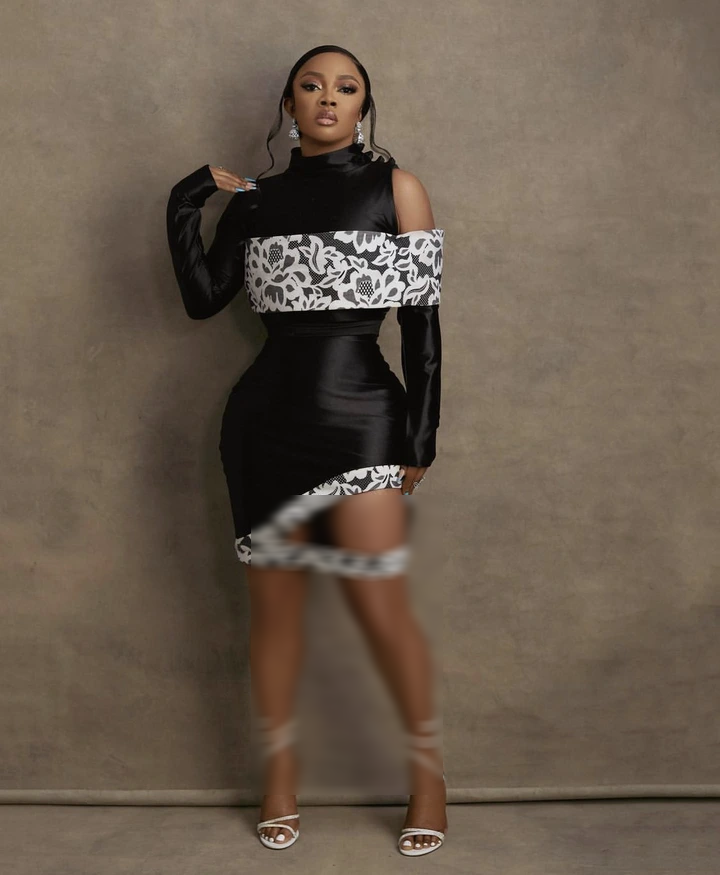 3 Pink is a very girly color that appeals to almost every lady. This pink dress worn by Toke Makinwa has a unique style to it that is not very common. The dress will look absolutely stunning on women that have a pearl shaped figure.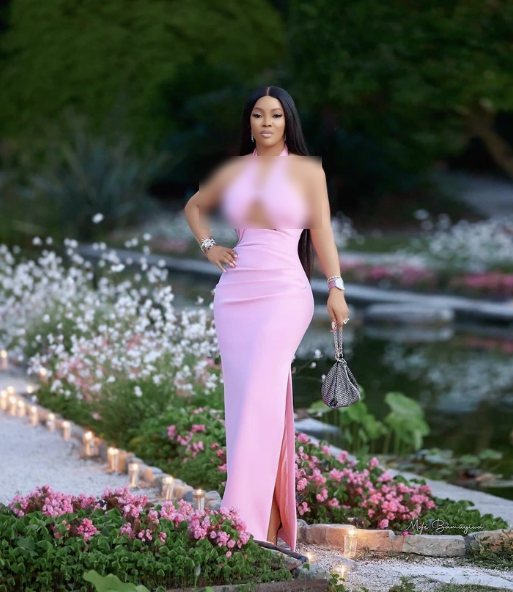 4 If you're having a date night by a beach or on a yacht, then this two piece outfit is perfect for you. The color looks very classy and the style is also unique which makes it suitable for every female fashionista.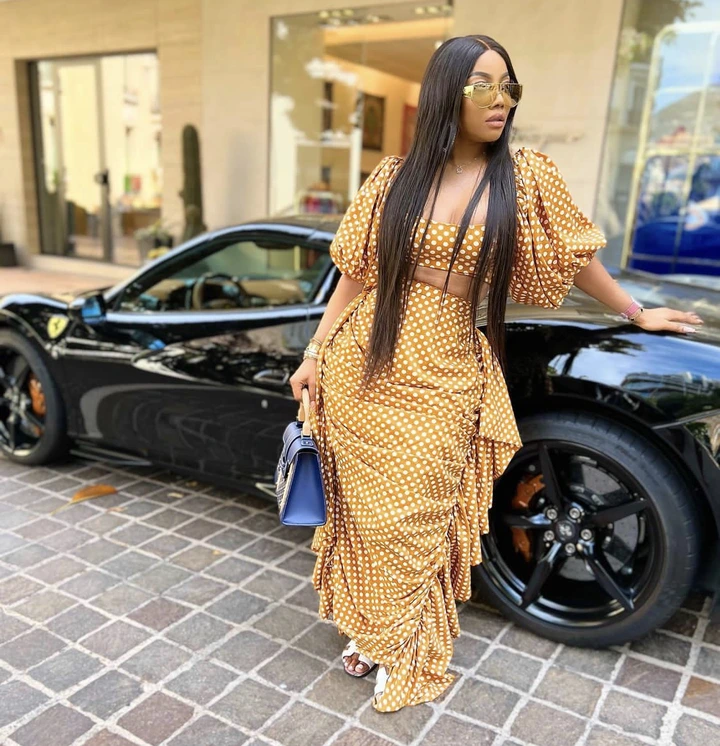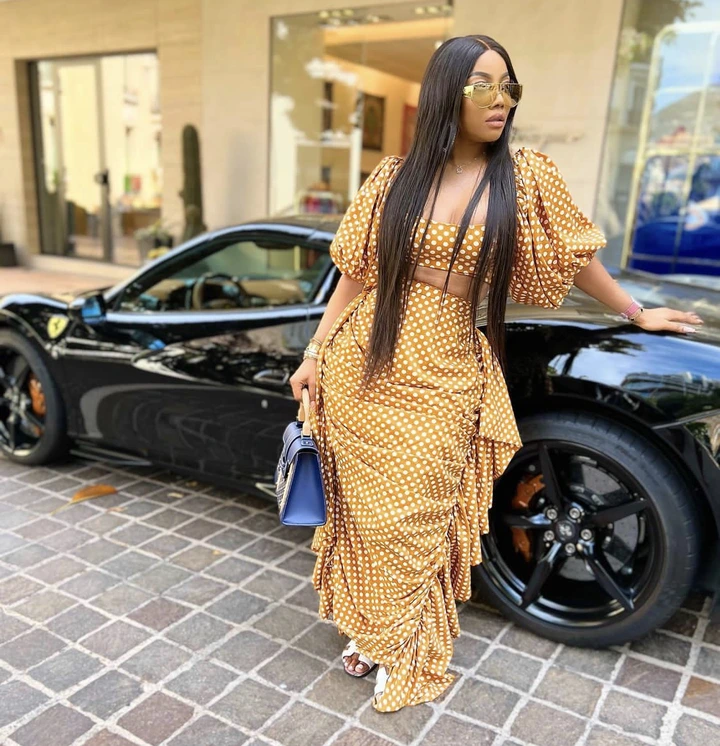 5 Some date nights are very casual and as such, this two piece outfit worn by Toke Makinwa will be perfect for you. The outfit looks very simple and can pass as being casual but it also looks very stunning. Leather trousers are in trend now, and wearing this outfit will keep you up to date with the latest fashion trend and make you look classy at the same time.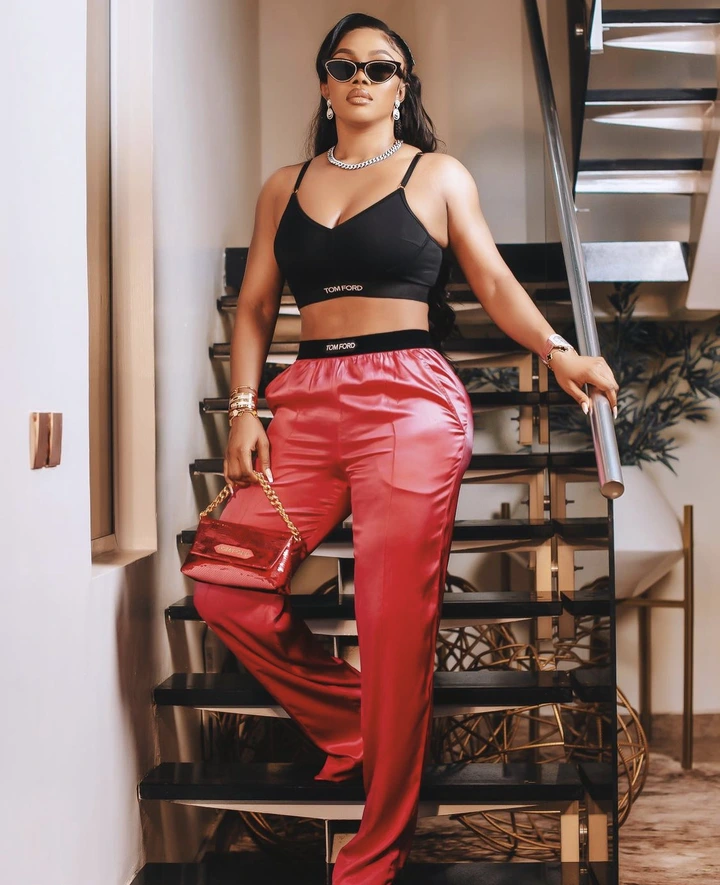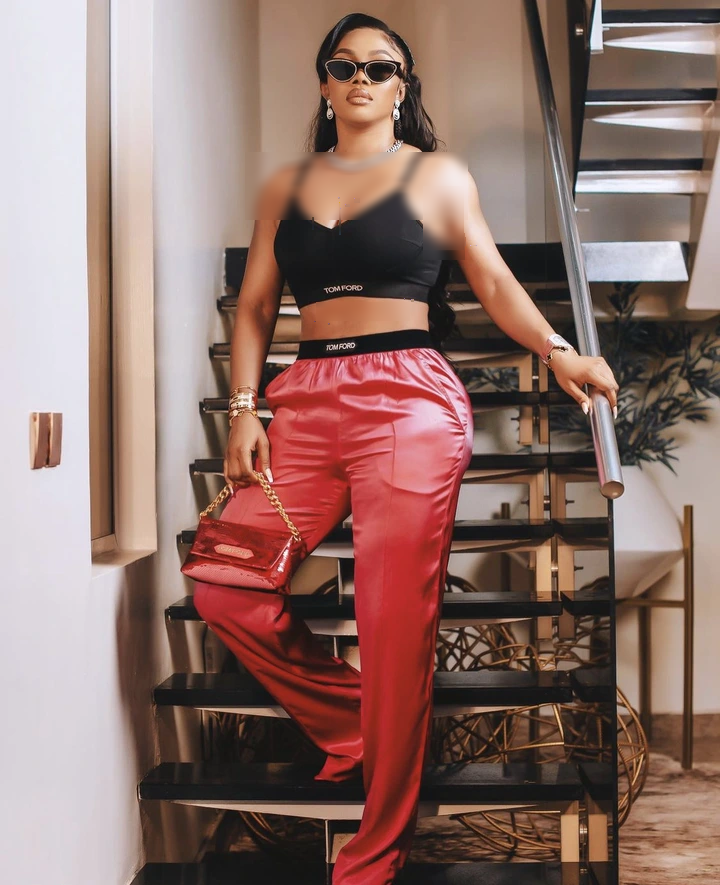 Content created and supplied by: AsomDoom (via Opera News )