Former Isibaya and Abomama actress, Asavela Mngqithi looking stunning in her traditional attire
Asavela Mngqithi is a South African media personality who is prominently known as an actress. The 26-year-old rose to fame back in 2014 after joining Isibaya where she played the role of Ntwenhle. She joined the soapie in season 5 where she was given a small role. As time progressed, Asavela was trusted with a bigger role where she appeared on screen more often in season 6, 7, 8 and season finale.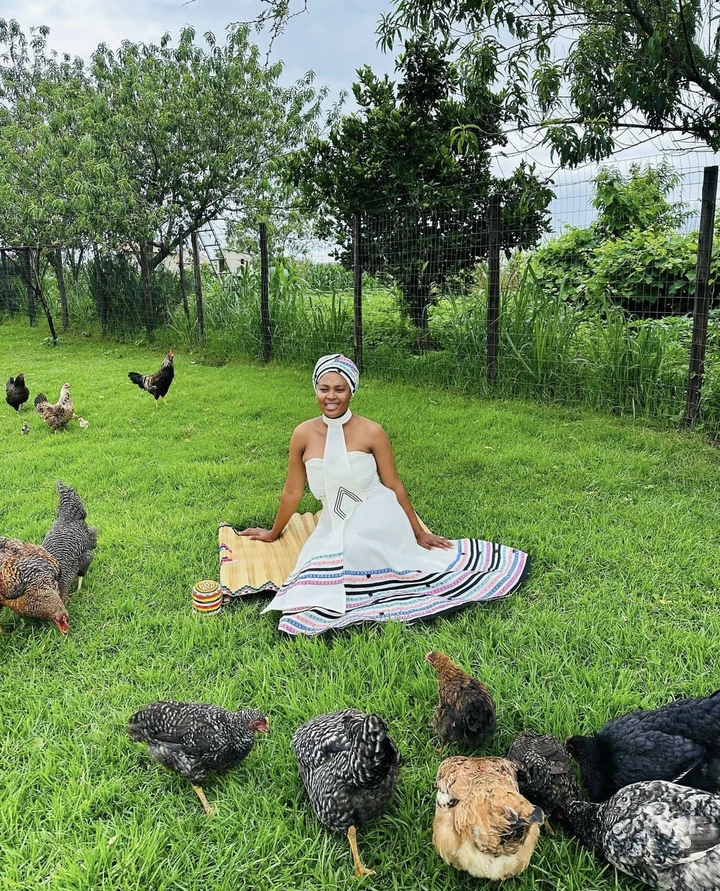 Isibaya is one amongst many South African daily drama series that has come to an end. It had been on our screens for 8 years, beginning from March of 2013 to April of 2021. There are certain loyal actors that the show closed down with which includes the likes of Asavela Mnqgithi. Asavela was saddened by the news of the production coming to an end. She wanted to widen her wings and grow as an actress in that space.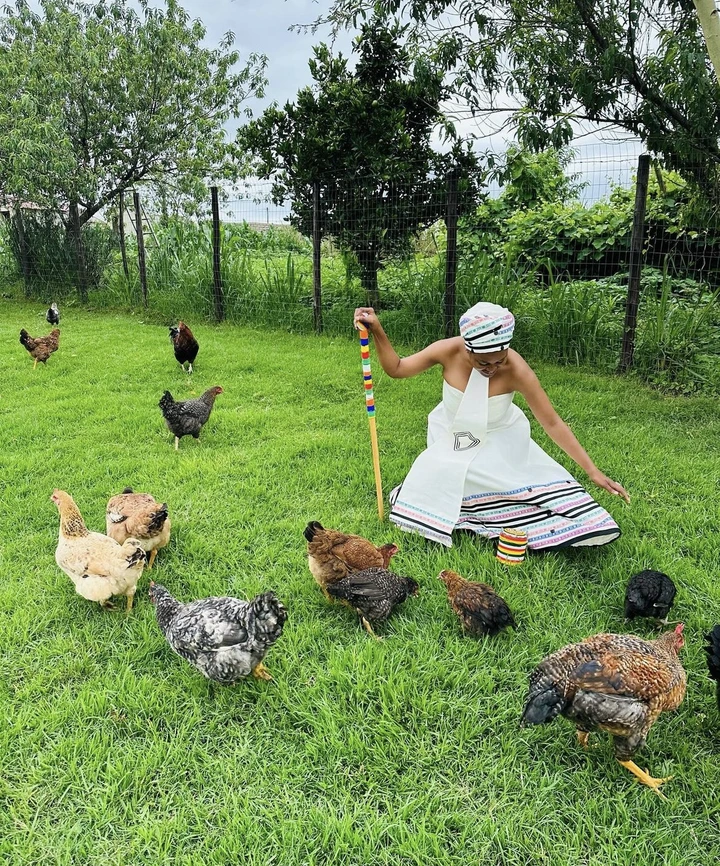 Upon leaving Isibaya, Asavela Mngqithi then joined the famous South African drama show, Abomama. This drama series focuses on the lives of a group of church-going women who are also crime partakers. Asavela Mngqithi plays the role of Amohelang who is also part of this group of church-going women. She is given a role of being a heartless woman who kills for her own self gain and does not care about other's feelings.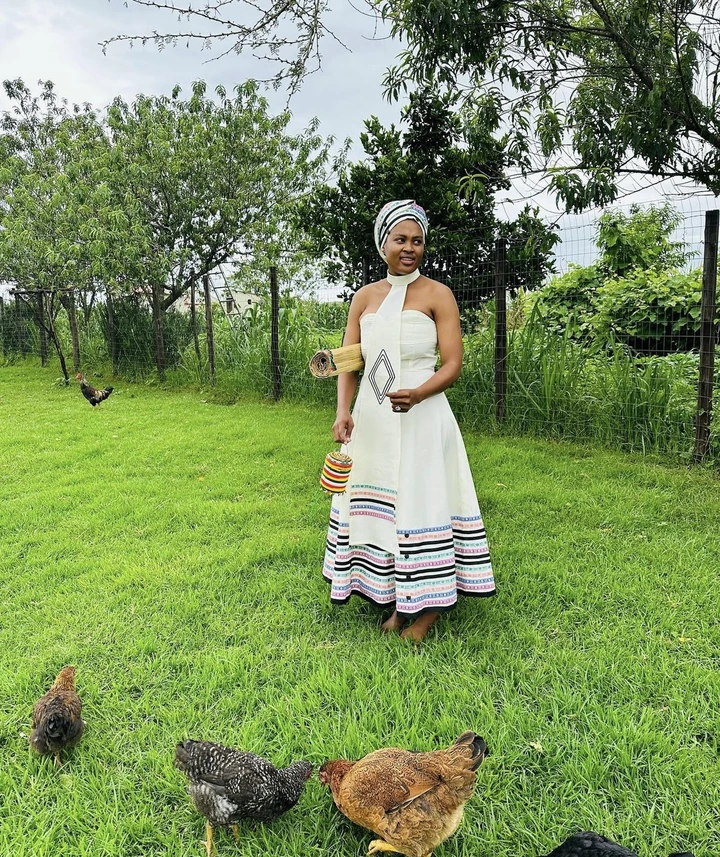 Asavela Mngqithi has left her fans speechless with the above pictures recently posted on her Instagram account. She loves looking more African especially when she is visiting her family in the villages. The former Isibaya actress has fallen in love with the African culture, wear and food. She looks very stunning in her Xhosa traditional attire.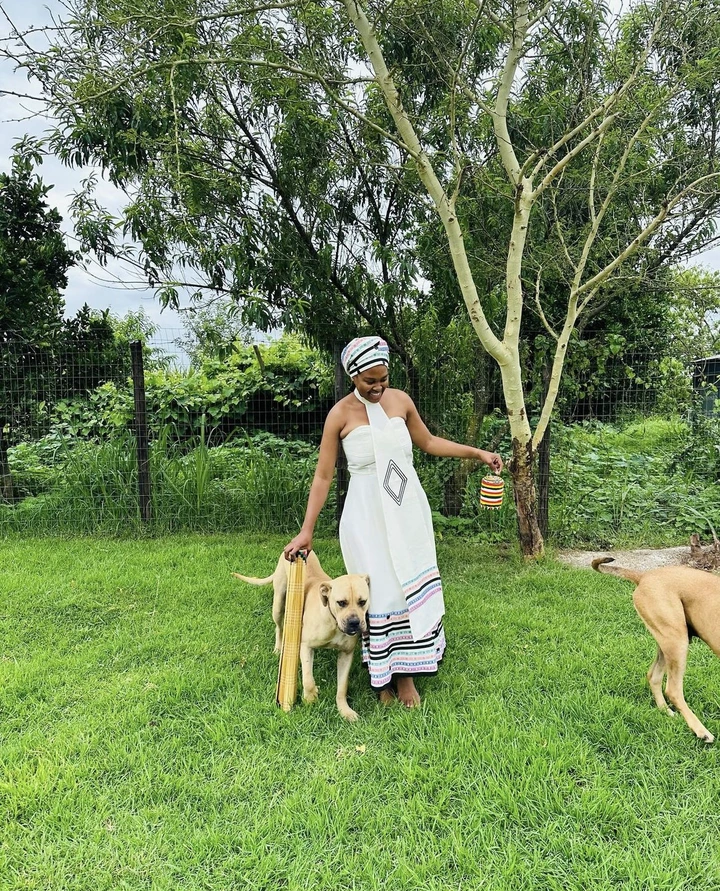 As a woman that carries so much influence, she has the ability to make people to listen and believe in what she believes in. She says when she constantly wears traditional clothes she is trying to send a message to Africans that they should return to their African roots. The Abomama actress inspires people to wear feel comfortable and love their traditions.
Sources:
-Google
-Wikipedia
Images-Instagram
https://instagram.com/asavela__m?igshid=Zjc2ZTc4Nzk=
Content created and supplied by: HoneyBooBoo (via Opera News )