Former SABC news anchor Noxolo Grootboom joins Newzroom Afrika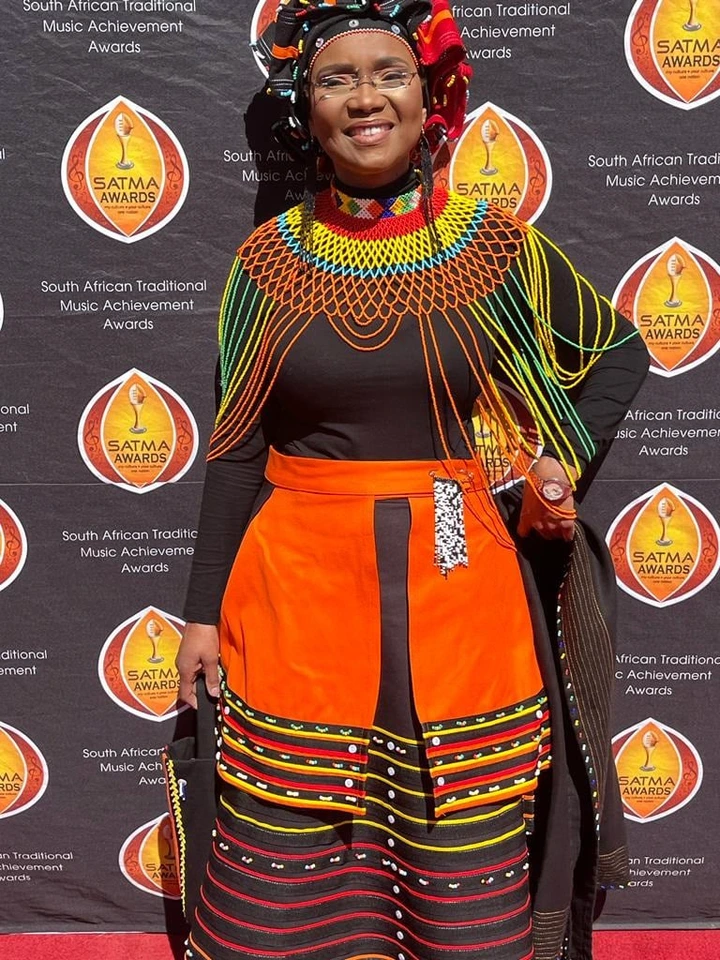 Dr. Noxolo Grootboom, a former SABC news reporter, will be a part of Newsroom Afrika.
Noxolo Grootboom, a legendary newscaster, has exited retirement. She's making a comeback to television as one of the Xhosa news anchors for Izindaba Zethu/Iindaba Zethu, the Nguni news program on Newzroom Afrika.
Noxolo, a reporter and producer for the SABC for 37 years, revealed in 2021 that she was retiring and leaving the organization, the announcement was made. On February 22, she published a statement regarding her new endeavor and return.
The experienced reporters and broadcasters Lisakhanya Pepe, Thabile Mbhele, Dicksy Mdlalose, Thabile Makapela, and Pumza Sikumba will be closely working with Noxolo. Grootboom described her comeback as an honor, saying it was a privilege to be back. "It is an honor for me to be a part of this fantastic endeavor. My retirement is unlike the typical kind because it involves me reentering the world of news, she remarked. "Seeing these young people embrace our mother tongue with such enthusiasm makes me proud, and I believe they will also pioneer the way for the future generation of news anchors," she said.
https://www.snl24.com/dailysun/celebs/noxolo-grootboom-comes-out-of-retirement-20230223
Content created and supplied by: MakhayaNews (via Opera News )