Gugu Nkosi allegedly gets monthly allowance between 200-500k from Mashatile who works for ANC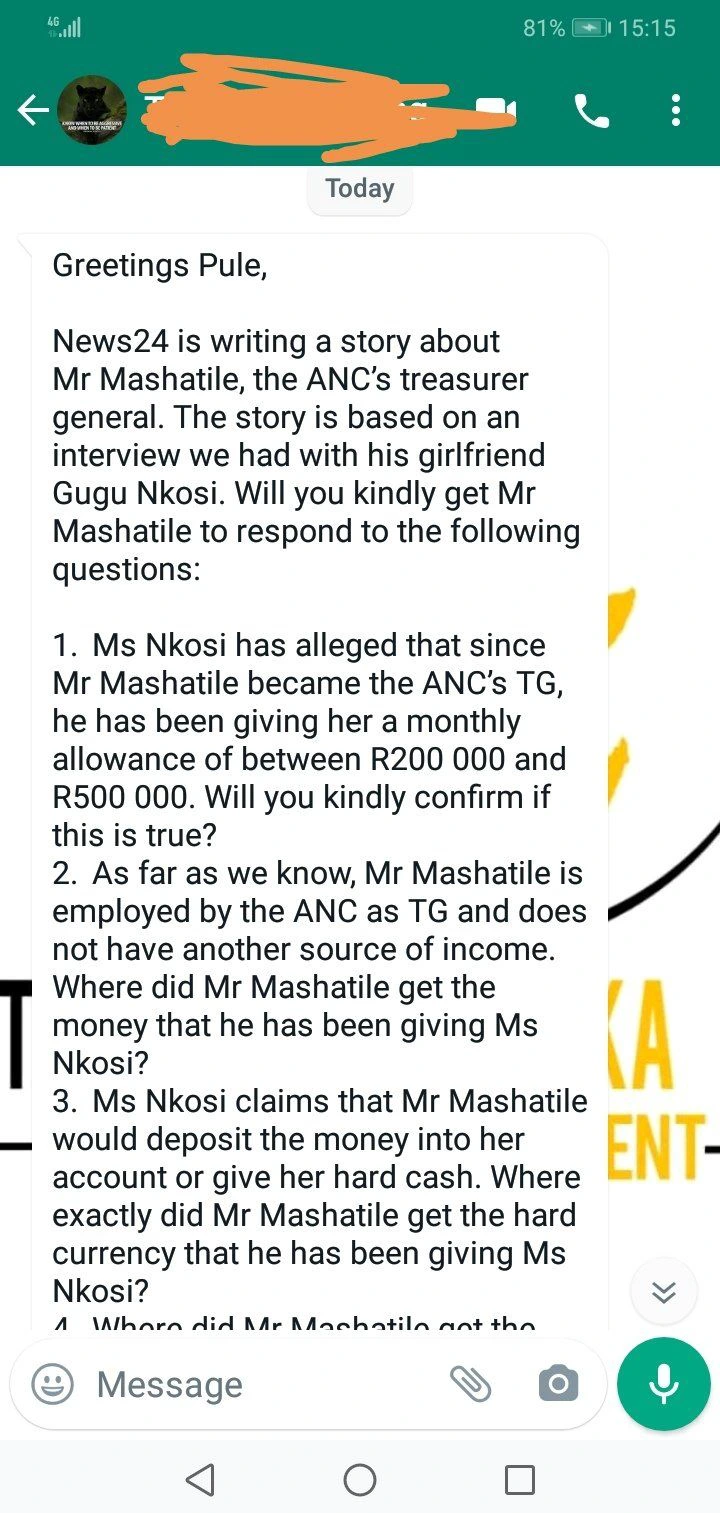 "A News 24 Journalist is about to write a story about Paul Mashatile, he is dating Gugu Nkosi since 2014 and he gives her a monthly allowance of between R200-R500k a month, see the attached pictures."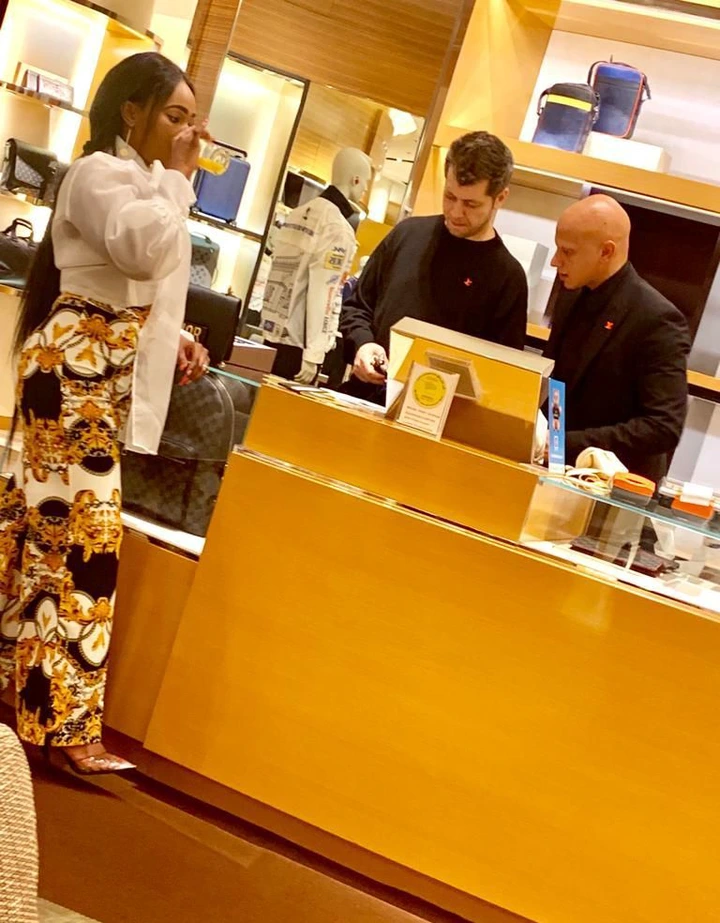 Paul is another ANC official with something the public does not know about him. As for having a partner, that is something anyone can go through as much as they want. But then the moment it gets attached to activities that are above the law, you are going to face the music. But with ANC officials, it does not look like they are getting to the end of those activities.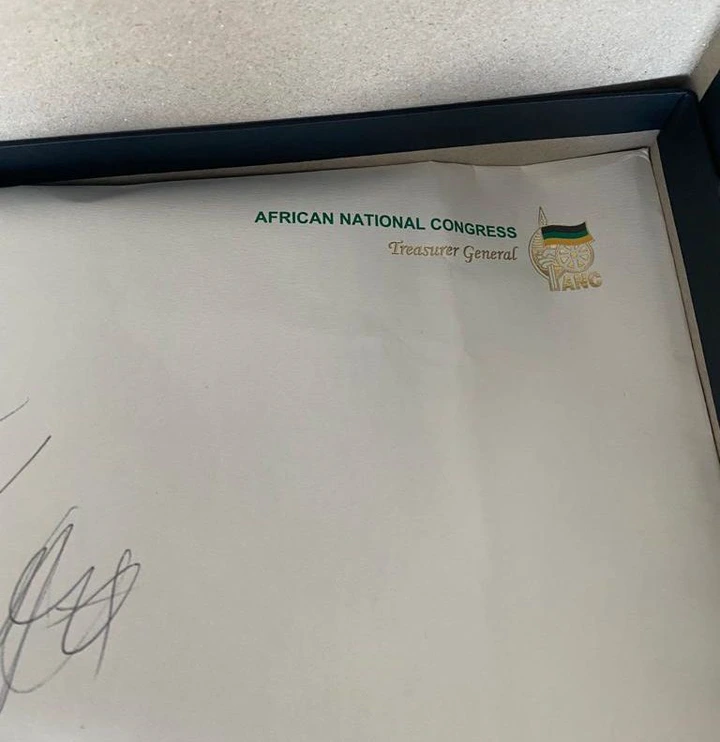 Mashatile is reported to be dating Gugu Nkosi since years of Germany winning the world cup. It does not however become a problem for being in a relationship with Gugu. What caught many people's attention is the amount of her monthly allowance. That is a lot of money, and many people do not make that amount within a year.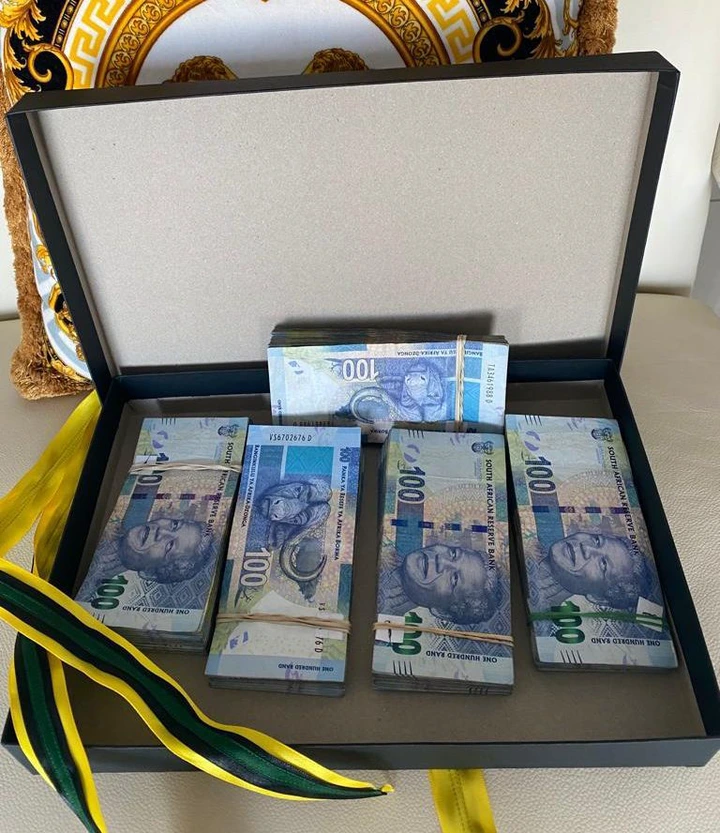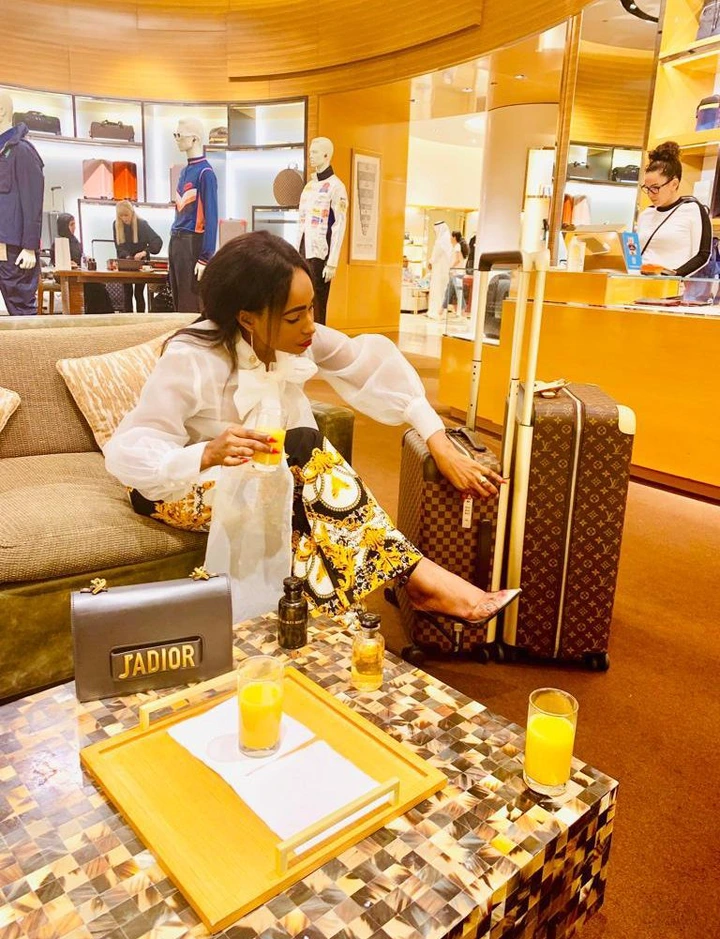 It would take them a while to reach that amount, but someone is sending it as an allowance. With all the government entities having financial problems, do the leaders of the department earn so much while they could reduce the salary to keep the entities going? Eskom is going through tough times, and the CEO is now serving his last term, after which he will leave office in a matter of days.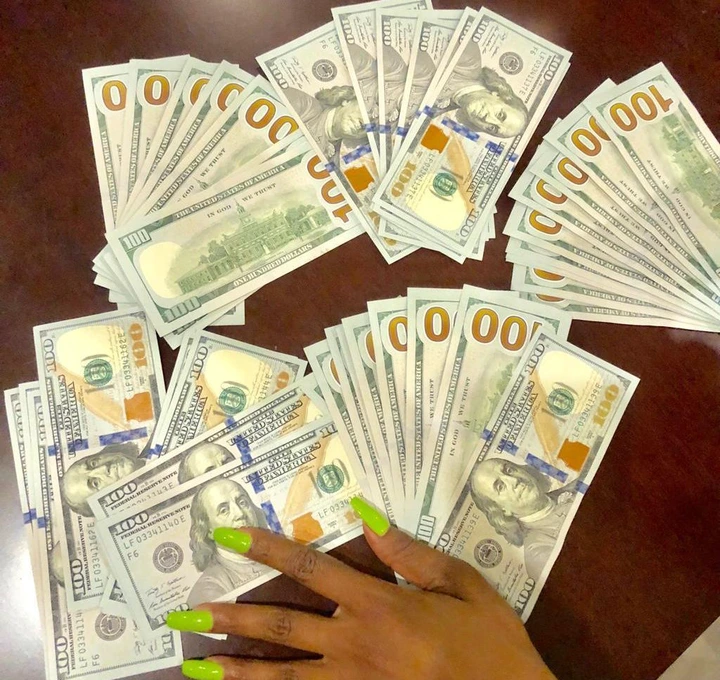 That is why a journalist had made a promise to write a story about it. Surely there is a lot, and he is not the only person. Even the president, someone with creativity, can create an image through a storyline, and it would at least provide a sense of what is happening among South African government officials. Surely the people are waiting to get to know what will be in the story, and their reference to it will prove more about what was done about Paul.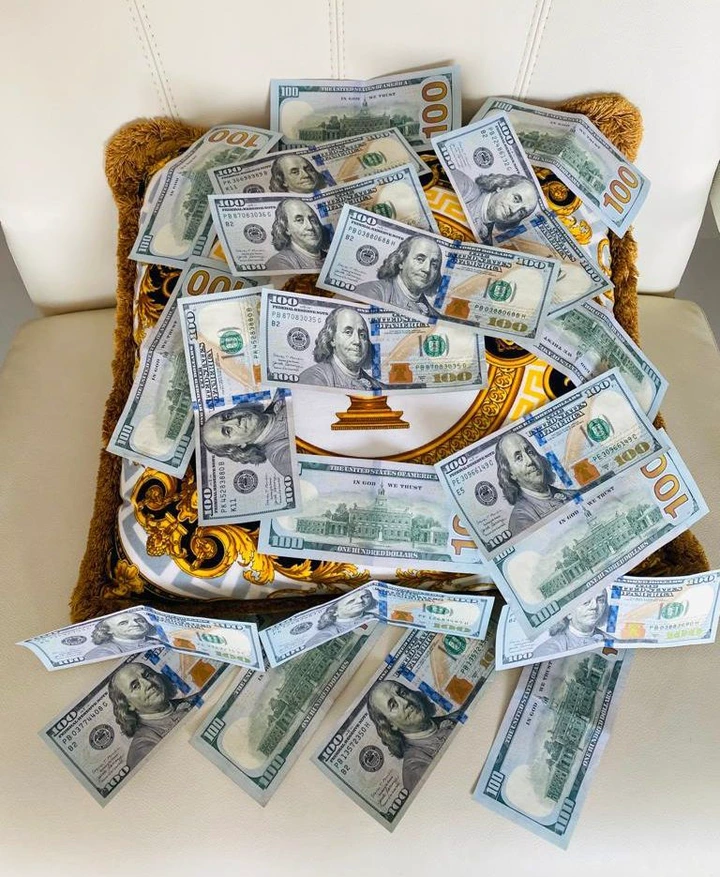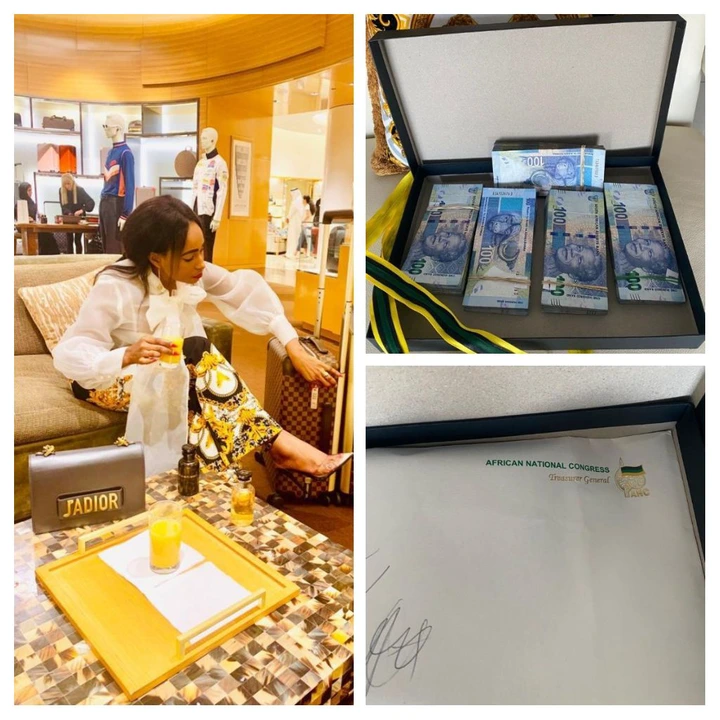 In most cases, when you are working within the entertainment industry and something like this comes out, it leads to someone losing their gigs. So many people have lost so much, and it is difficult to reach that standard again. Why is it that when it comes to politics, it does not affect their income and they continue to work as normal? As much as people are investigating and sharing information like that, they would be exposed to the public domain.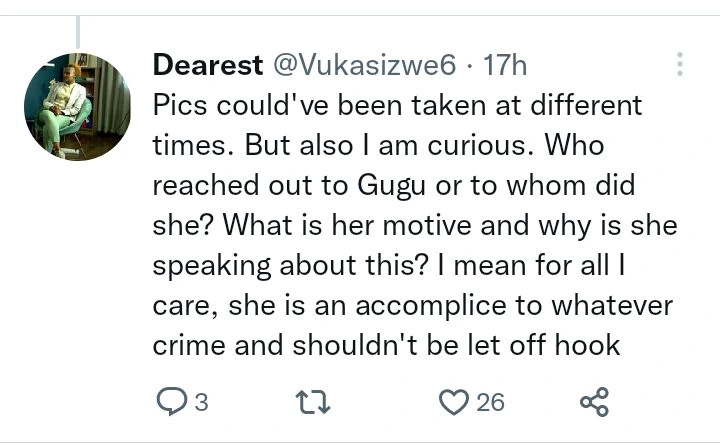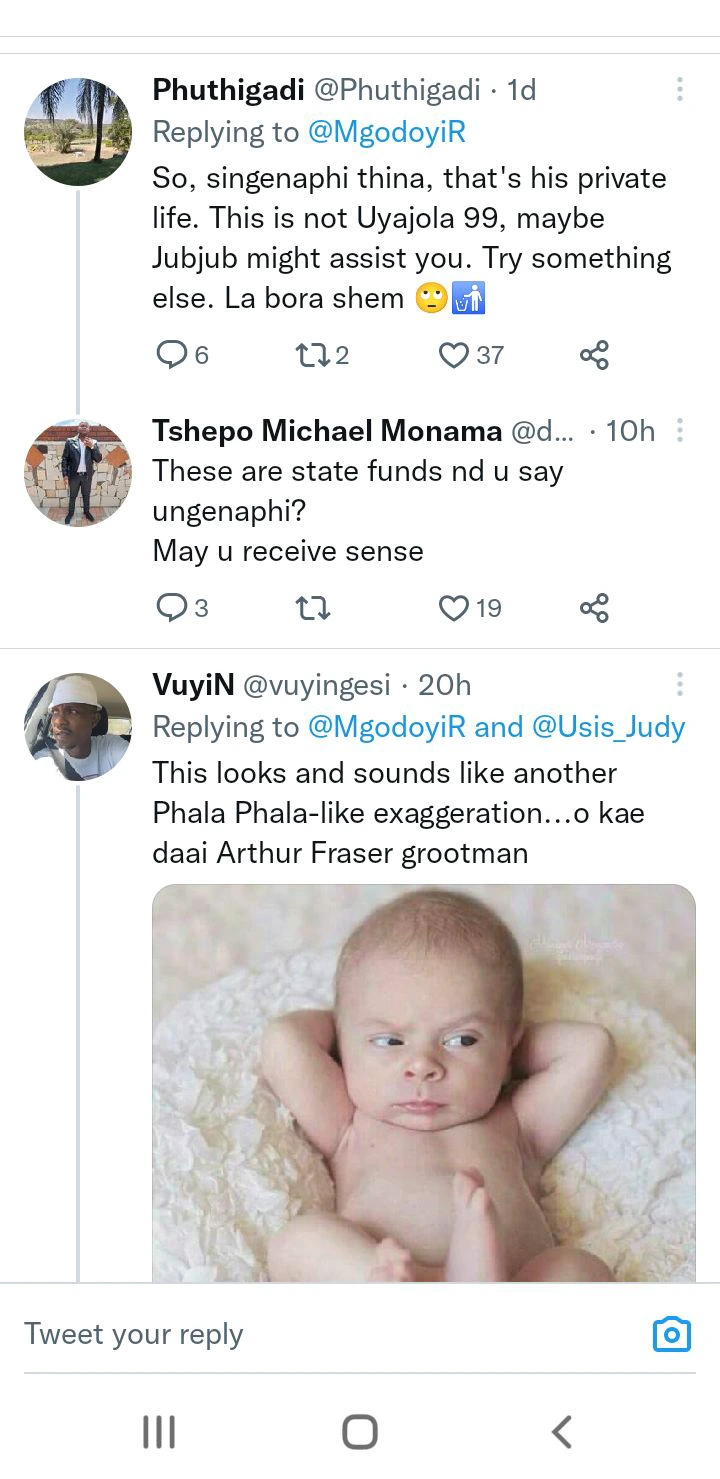 A News 24 Journalist is about to write a story about Paul Mashatile, he is dating Gugu Nkosi since 2014 and he gives her a monthly allowance of between R200-R500k a month, see the attached pictures. pic.twitter.com/yxQuHR65YQ

— Yaz Uzofa🇿🇦 (@MgodoyiR) December 20, 2022
Content created and supplied by: komanetk0@gmail.com (via Opera News )