Heads Will Roll If I Reveal The Prominent People Behind Banditry- Danjuma La'ah
The Senator representing Kaduna South Senatorial district, Danjuma La'ah, has disclosed that he has some bombshells that when he discloses, have the tendency to disrupt the peace in the country.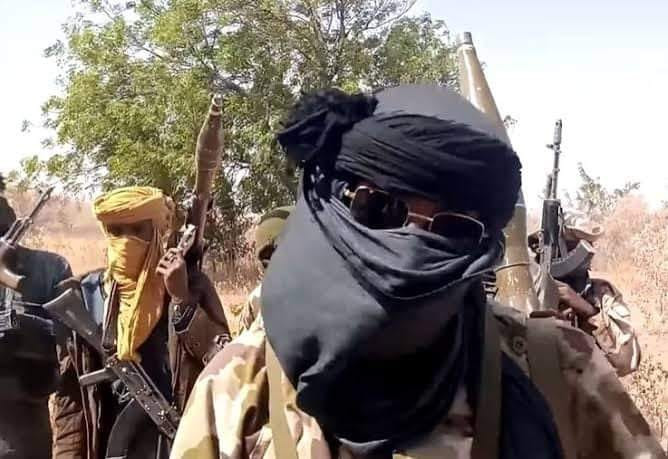 Danjuma La'ah revealed that he takes his district and state at heart so it pains him to see banditry ravage the state they had toiled their efforts to build up.
According to him, if he decides to open up about the people behind the insecurity and the secret things he knows, most Nigerians cannot contain the bitter truth so he would rather let the truth be concealed.
In his words: "I have wept times without number, but I knew time shall come and time has come because while I was weeping in the chamber when presenting motions on banditry in Southern Kaduna, I said that one day somehow, that these things will affect every one of us.
"Because we were thinking that it was just meant for Southern Kaduna, but tell me which state in this country has not been affected by bandits?
"Bandits don't have friends, they don't know tribes; they don't know religion. Whoever, you are and they found you, it's about money."
"heads would roll and the world will turn upside down. So, it is better I allow the sleeping dog lies. All these things are not new. Bandits, Boko Haram and insurgents and my motion has all along not been changed from what it is. We can only pray. Those that raised them over there should be the same people that will come and drive them out of this place."