Heartbreaking: message from Dj Sumbody' s mom at the memorial service
It has been a sad week indeed after hearing about the passing of Dj Sumbody. DJ Sumbody was shot on Sunday Morning On his way to a gig from another gig at NewsCafe Woodmead Johannesburg. He was shot together with his bodyguard who was accompanying him to his gigs all night.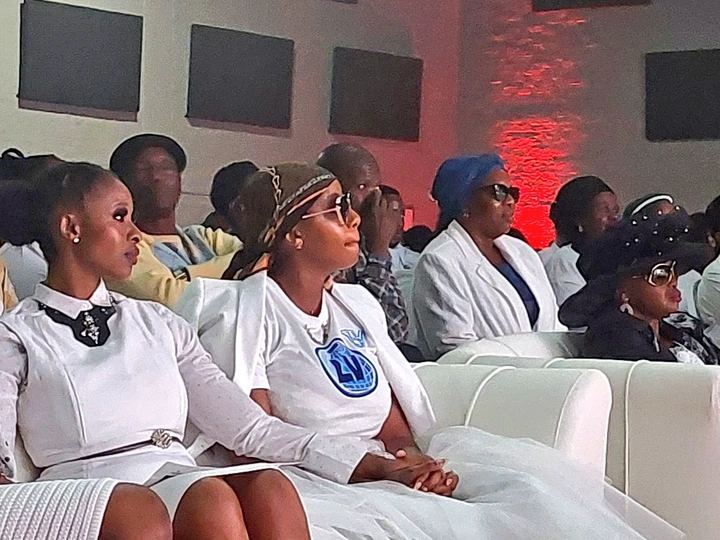 Yesterday it was Dj Sumbody's memorial service where his friends were there to share the great memories they shared with him while he was still alive. Only close friends and family were allowed to attend the memorial service, South African artist such as Cassper and many more were also there to speak and show their support to the family.
As people were given a chance to speak about the legendary Dj Sumbody. His mother was also part of the program, but due to the pain she still going through after losing his son, she wrote the message and asked one family member to read it for her.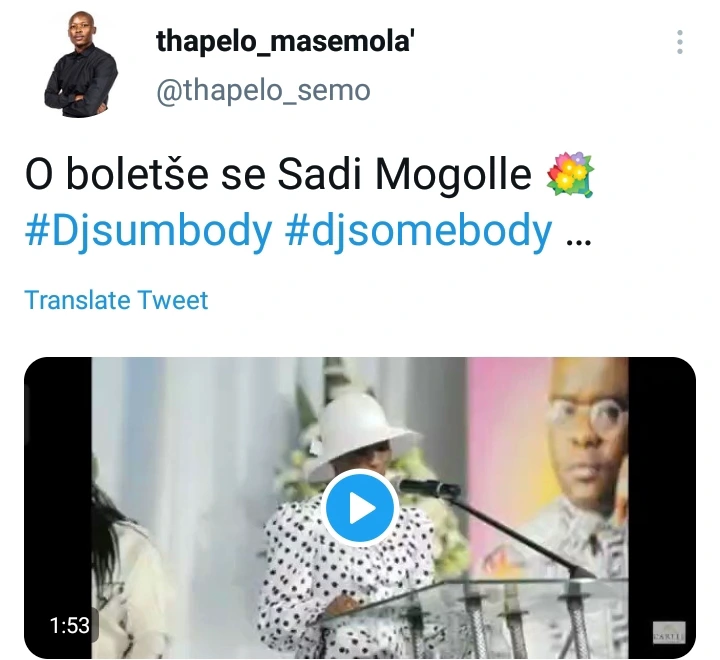 The letter reads as follows: I don't know what to say. I thought we had a long journey together, I wished to see you get married I wanted to be like other women and have grandchildren but God had other plans for you my son.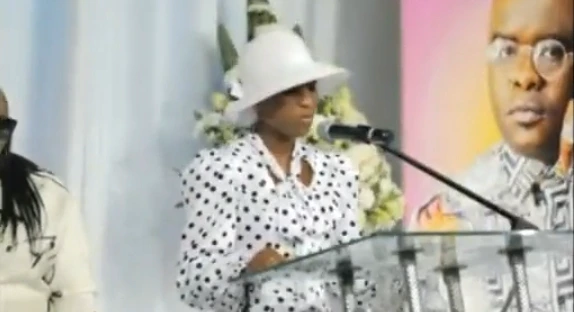 I am so hurt I can't even explain the pain in my heart I am still in shock at this thing we call life. My child phahla I didn't think one day I will receive a call with such painful news, but I am grateful for the time God and the ancestors of Seboka gave me to spend with you my son.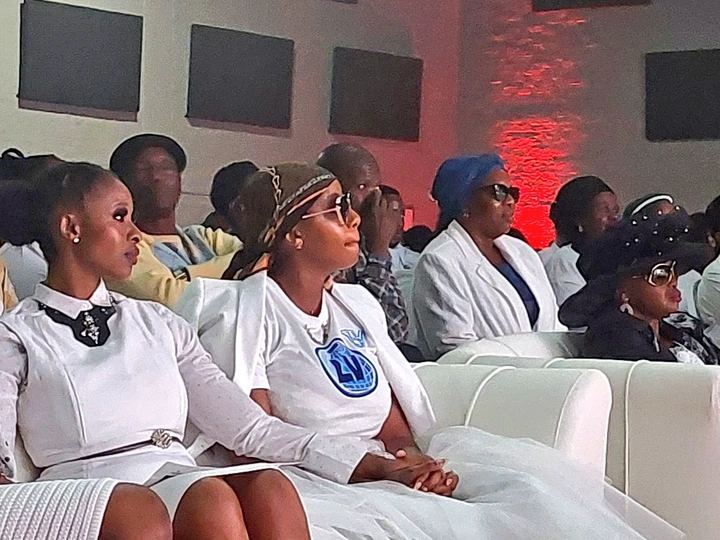 You made me a person I most people phahla you gave your family dignity you started at an early age just playing, little did I know that this is the gift you got from the ancestors. Of all your siblings you became a light you showing that you can be something to people you started with nothing from a taxi driver
To the speakers, you carried every morning afternoon, and night, and the vinyl bag because you knew what you were doing DJ.
You worked hard my child even though my heart is in pain that you left so early rest in peace, my child.
That was the emotional letter from Dj Sumbody's mother. No mother is ever prepared to bury their child, this is one of the most painful things ever one has to go through.
MAY YOUR SOUL REST IN PEACE.
O boletše se Sadi Mogolle 💐 #Djsumbody #djsomebody … pic.twitter.com/TMqHOrHQR4

— thapelo_masemola' (@thapelo_semo) November 23, 2022
Content created and supplied by: KgaogeloEntertainment (via Opera News )