HEARTBREAKING: This Lady Died a Very Painful Death, See What Happened to Her And Her Friends
It seems like the government's effort to fight gender-based violence is just going to waste; every day we wake up to see different stories of women and children who are being killed or sexually abused. In the past few years, there have been so many organizations introduced to fight and raise awareness against the abuse of women and children. With that, women live in fear every day, asking themselves if they are the next victim.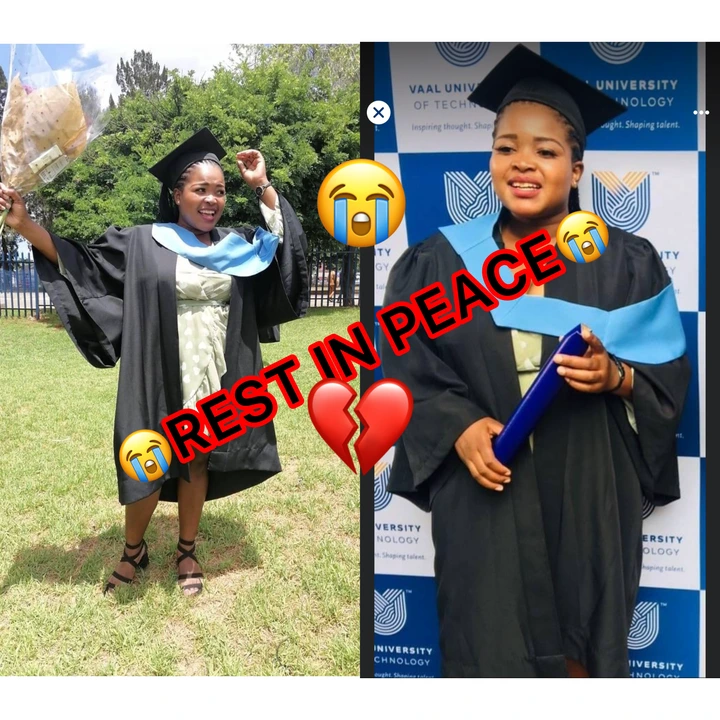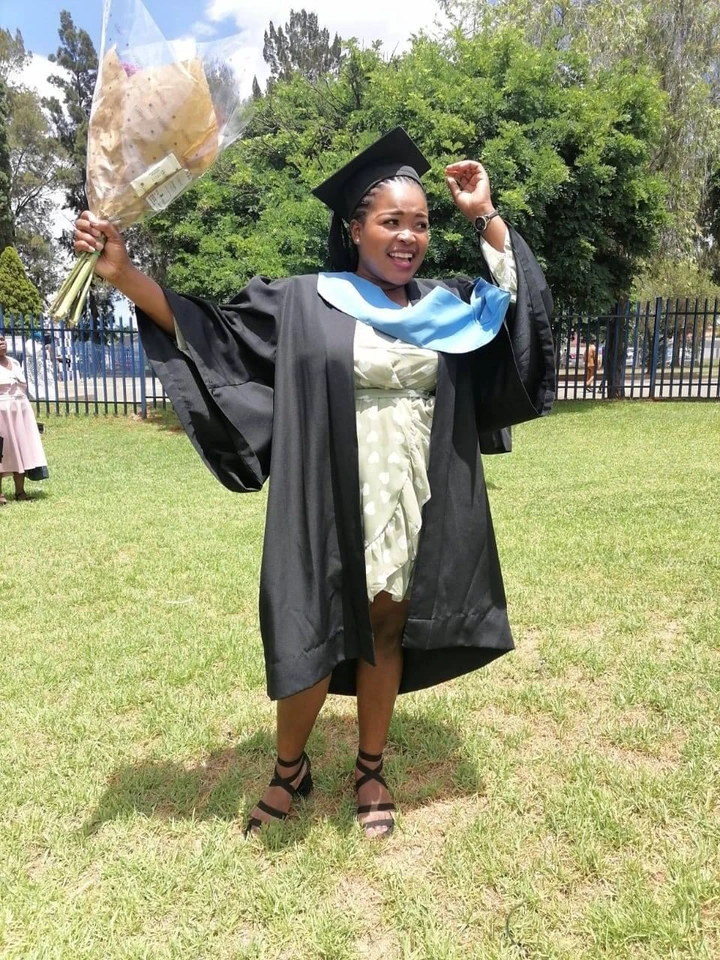 Just a few days after the story of a man who killed his wife in front of police, there is another story of a lady who was killed in a hail of bullets. On October 29, 2022, in FineTown, which is located south of Johannesburg, Zikhona Gcwabe, who was 31 years old, was killed by gunfire while sitting in a car with four friends. It is speculated that the vehicle was parked in front of Zikhona's house in Finetown at the time of the incident. There were three of her friends who were successful in evacuating the vehicle. Zikhona was struck by two bullets in various parts of her body. Her pal had a deadly bullet wound just under her chin.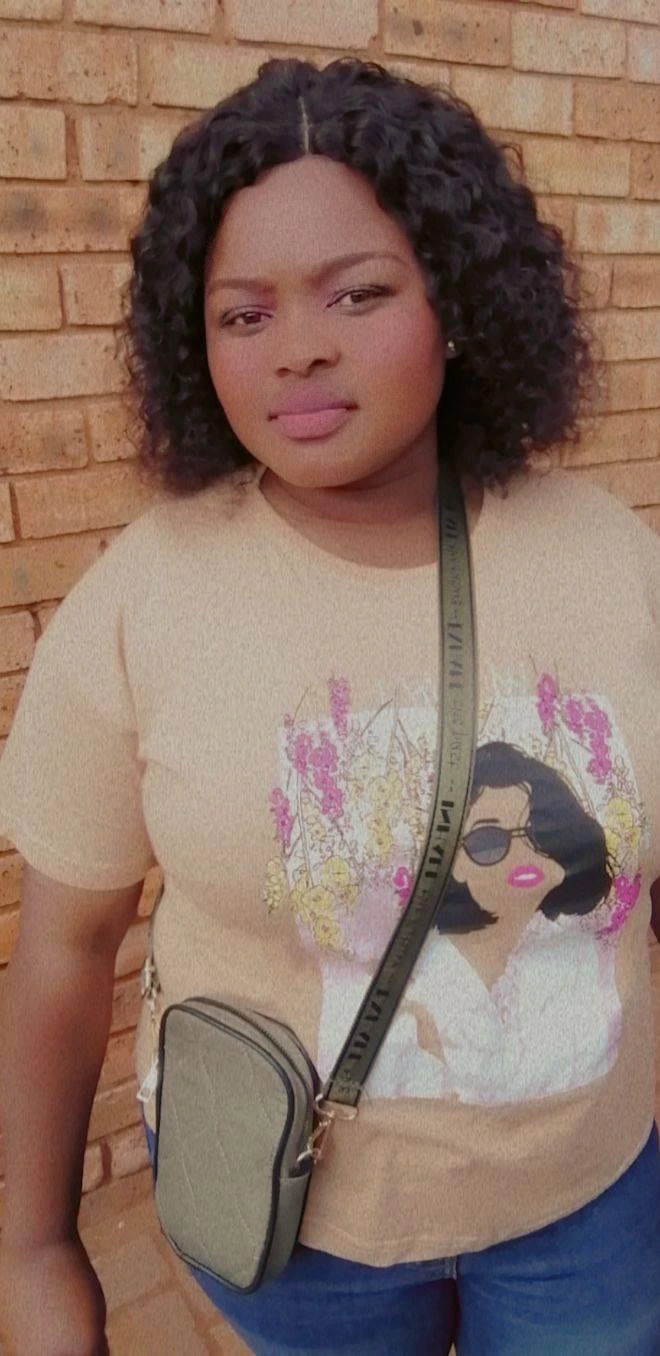 During the shooting rampage that took place in Finetown on October 29, 2022, armed attackers reportedly took the lives of seven people and injured five more. As of right now, nobody has been taken into custody. It seems like the crime rate in this area is getting out of control; it is suspected that there is a gang that goes around killing people and doing different kinds of crimes. What is even worse is that community members are already suspecting, but no arrest has been made.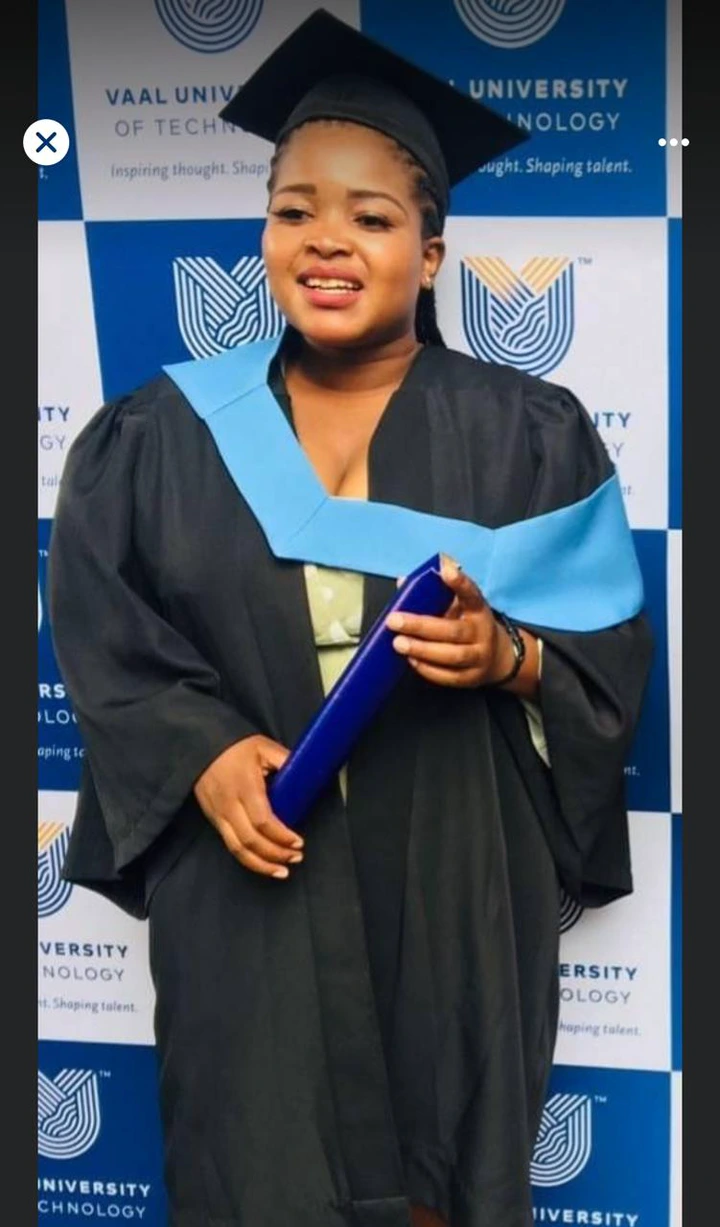 It is true that women no longer have a place of safety in South Africa; people know who is behind these killings, but police are not doing anything about it. If you check, in most places they are resorting to mob justice because they have lost hope in the law and also in the police. In order to stop this constant killing, there must be community policing forums that work together with police. May their souls rest in peace.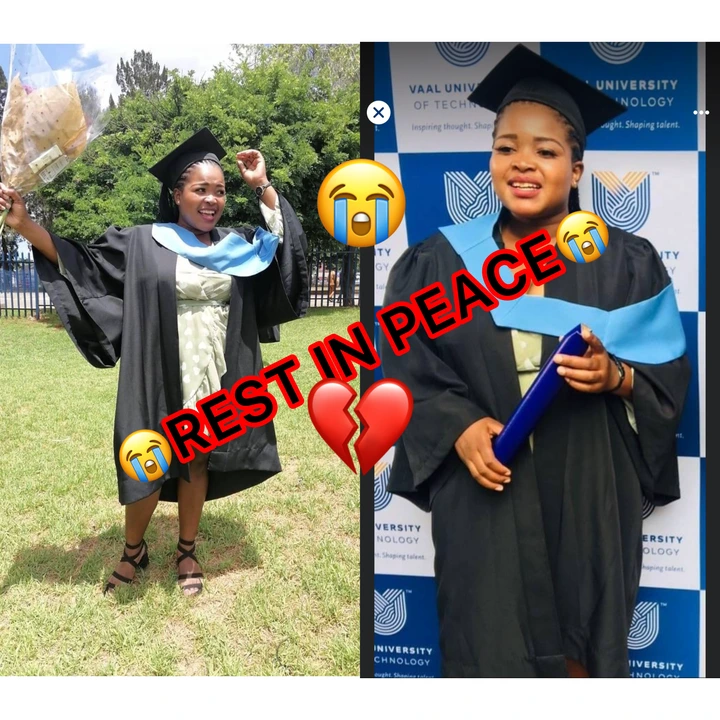 Source:
https://www.facebook.com/100070186401049/posts/pfbid02S221ymqkzugkBmaEXQEgvRyG63U4BBBv7aHBZRPq61rM4TYkDFNSNKkERxGb5hXml/?d=n&mibextid=rhAWq2
Content created and supplied by: Black_Media✅ (via Opera News )