Here Is What Ayanda Said About Babes That Caused A Stir In Social Media, Read Below
South African actress and former model Ayanda Borotho (née Ngubane; born January 13, 1981) is best known for replacing Zinzile Zungu in the lead role of the AABC 1 sitcom Nomzamo from 2007 to 2010, and for playing Phumelele Zungu in the telenovela Isibaya on Mzansi Magic.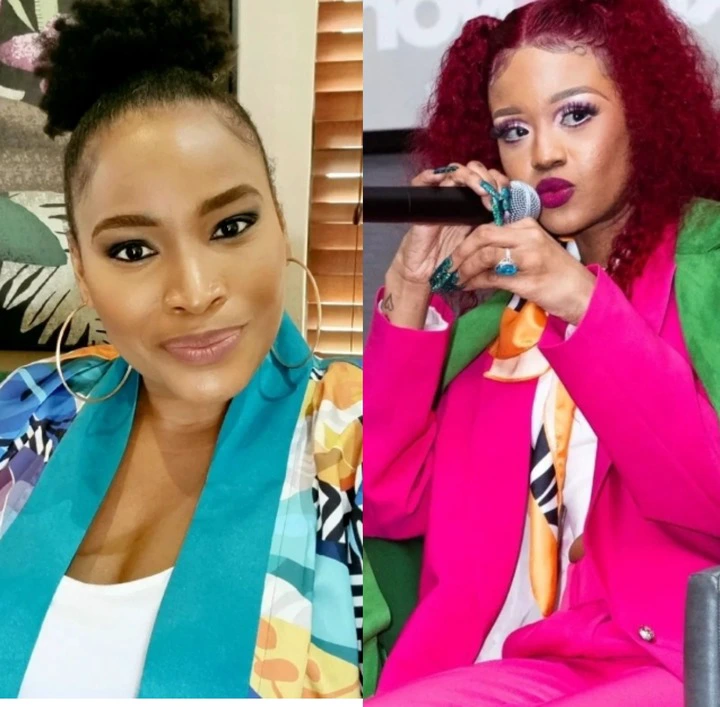 South African gqom performer and choreographer Bongekile Mildred Simelane (born July 26, 1994), best known as Babes Wodumo. In 2016, with the release of her breakout single "Wololo," she gained widespread attention and quickly became a household name. The song was included on her 2016 first studio album, Gqom Queen. In 2020, Babes Wodumo weds Mandla Maphumulo. They had their first child in 2021, but Babes' family was in the dark about it. "uthando lodumo" is their reality show, which debuted on the Showmax service (495). In December of 2022, her spouse suddenly died after suffering a stroke.
Everyone knows that sadness is a sign of mourning after the loss of a loved one, especially someone so close, but I suppose that everyone of us is unique and experiences grief in our own ways. Others grieve in unique ways.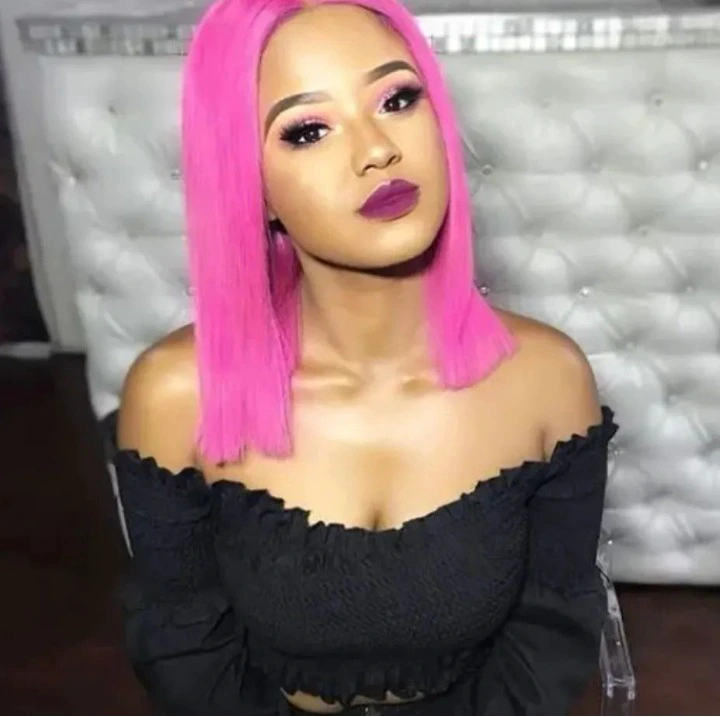 On 24 December 2022, Mampintsha, Babes husband, suffered a stroke and was subsequently hospitalized. Mampintsha's memorial service was on Tuesday, December 29th, and he was laid to rest on Wednesday, December 30th. Since then, Babe Wodumo has been trending because, during Mampintsha's memorial service, one of Big Nuz's songs, Ngeke, was played and Babes stood up and started dancing. Then, at Mampintsha's memorial service, attendees reportedly groused that she was preoccupied with her phone and dressed in all white.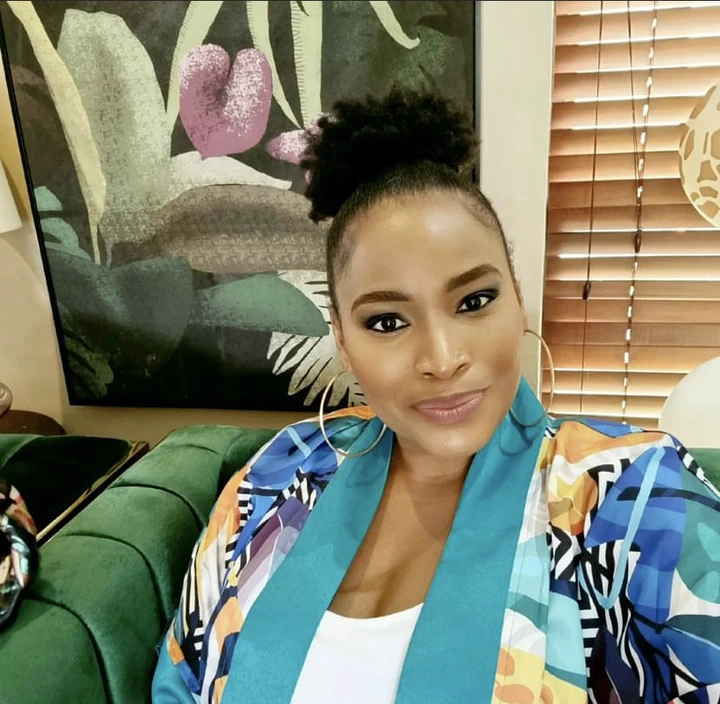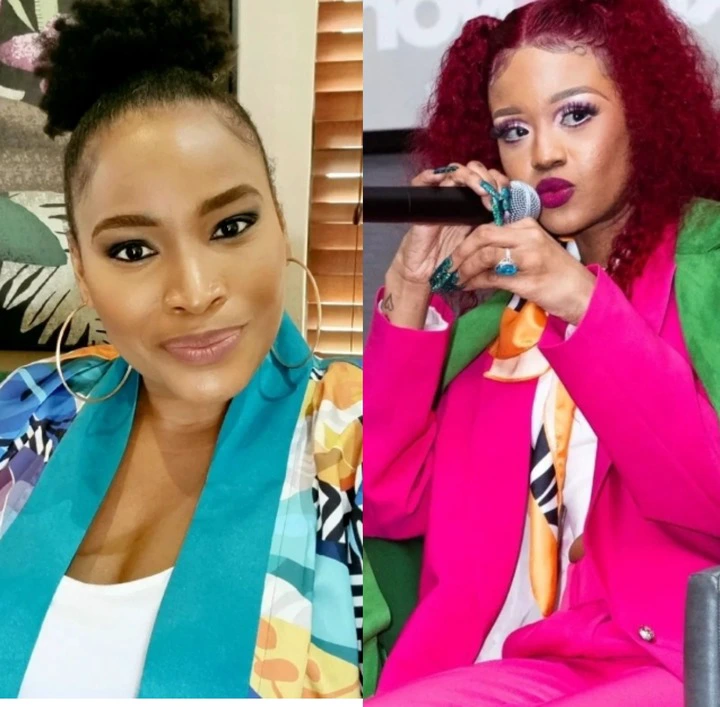 They had no idea she was planning another big surprise for them. As the year came to a close yesterday, celebrations were held, and she was invited to one of them—not just as a guest, but also to perform. After Big Nuz's "Ngeke" won "Song of the Year" on Khozi Fm, she sang it for the audience.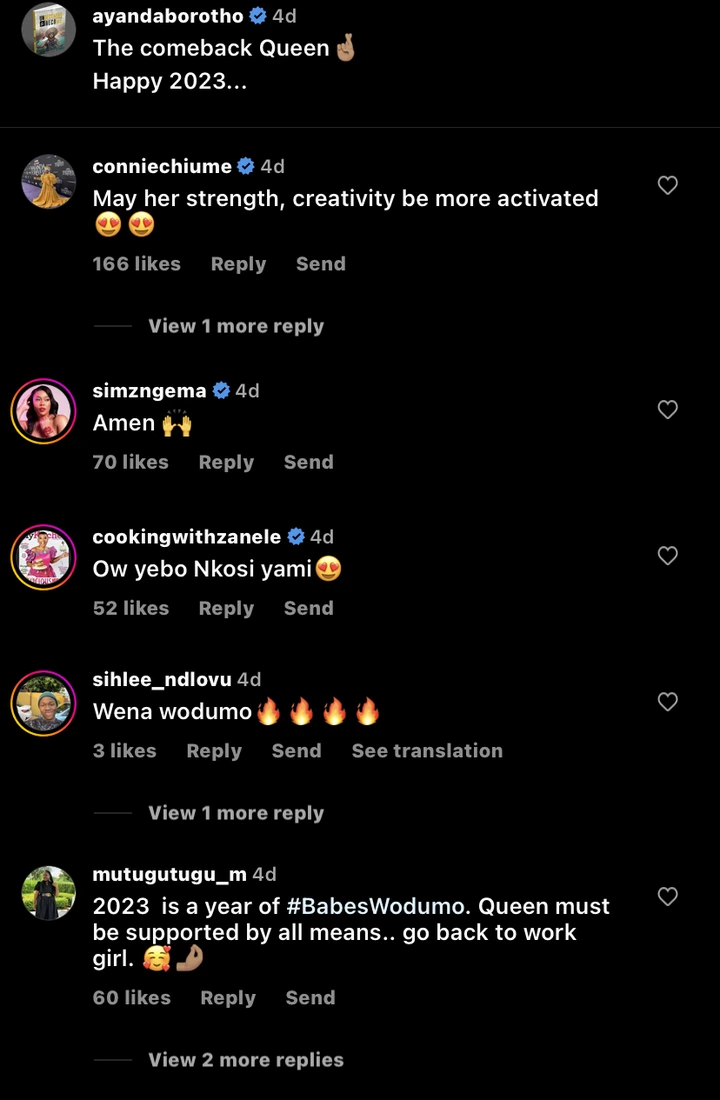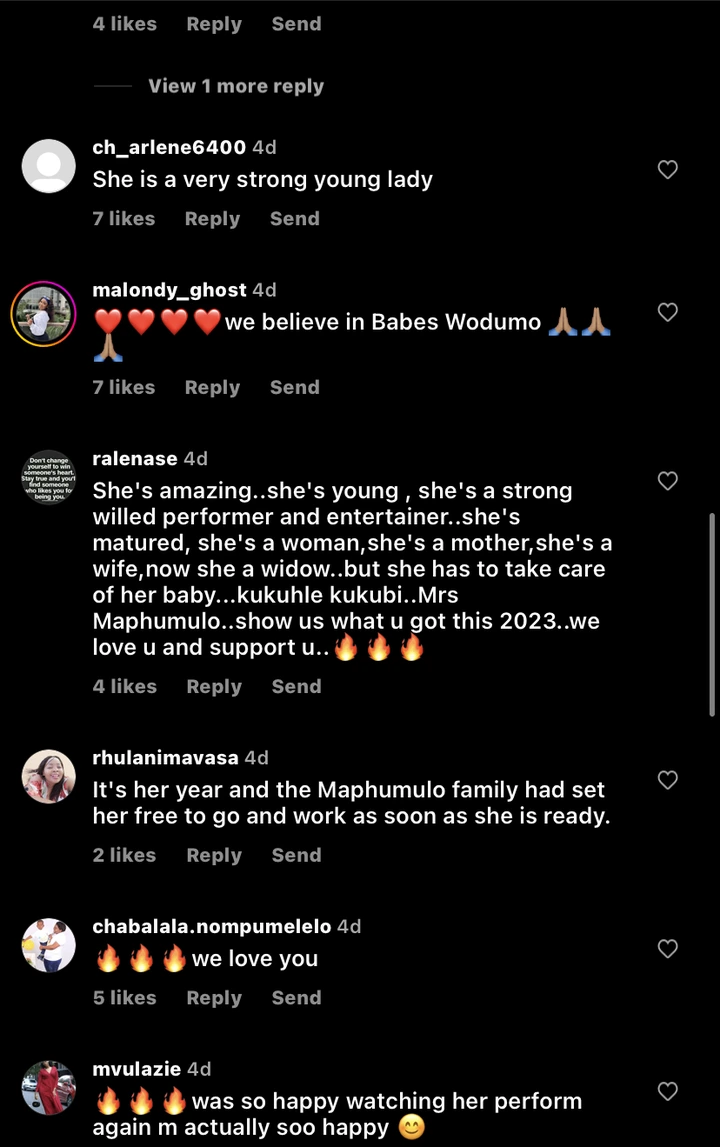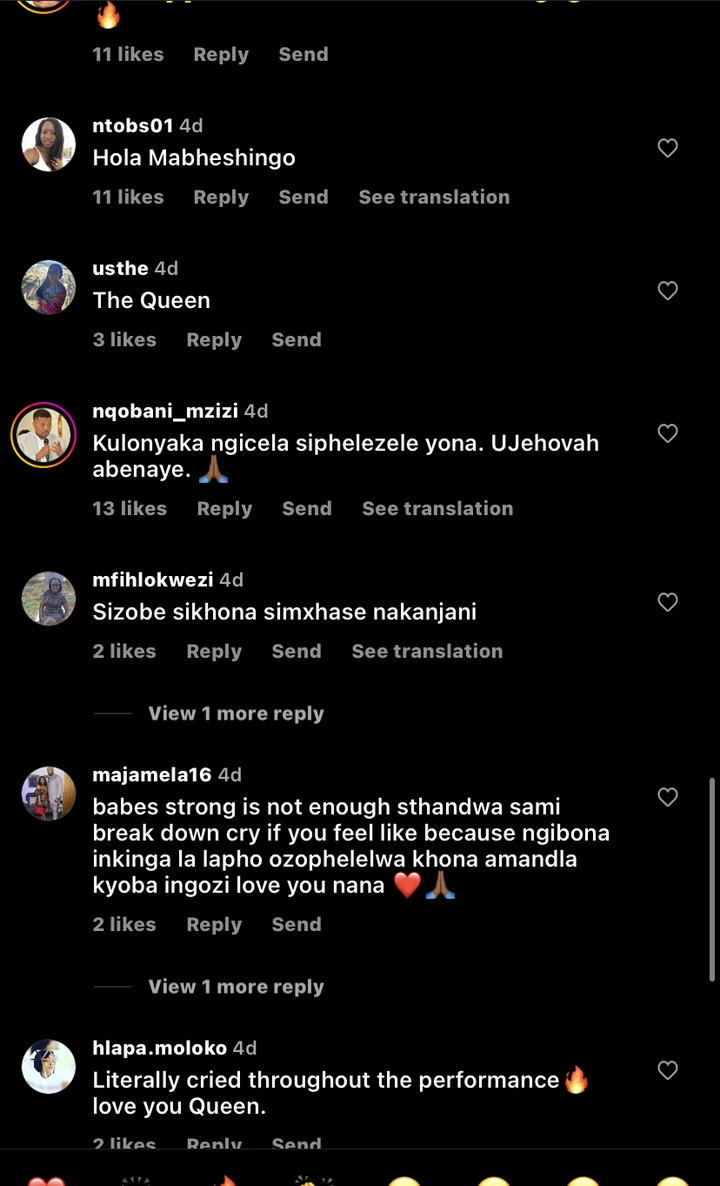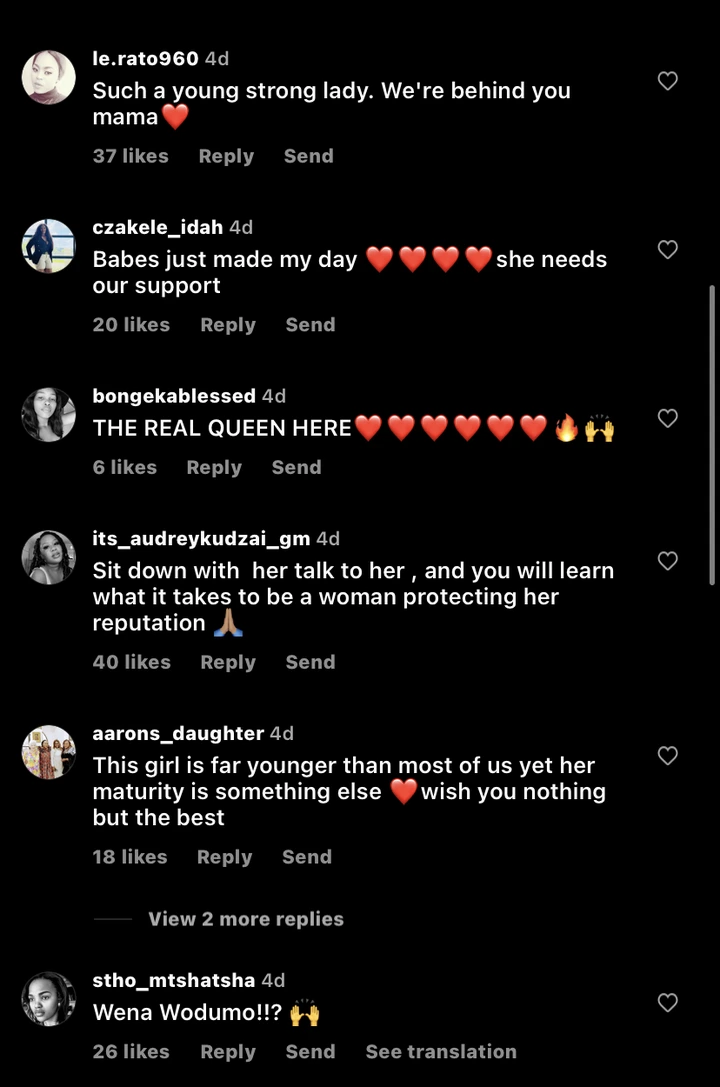 Some people were shocked by what Babes Wodumo did so soon after her husband's funeral, but others, like Ayanda Borotho, were pleased by her courage. Below is the post that Ayanda Borotho made on social media about babes Wodumo that sparked a commotion: Author of "The Comeback Queen" Happy 2023 is Ayanda.
Some may find it difficult to understand why Babes did what she did, but that's the life of a performer, and Mampintsha and Babes Wodumo are well-versed in it. They've been doing this for what seems like forever; her wallowing in self-pity won't help her, but people need to realize that she needs to work to provide for her child.
Source:
Content created and supplied by: Littlemoments (via Opera News )