"Human trafficking is real", See where these girls were hidden after being kidnapped
Human trafficking has been one of the biggest issues that the world has been facing for a long time now. It doesn't seem like things have gotten better since human trafficking started years ago. More criminals are finding different ways to evade the law and kidnap and move young women in and out of a country so that they can make money with them.
Speaking of Human trafficking, there is a video that hit the internet after it was posted on Tik Tok, by an unknown Tik Tok account. The video shows Chinese police/army searching a white pickup truck, and in the back of the truck, they found two young girls that were tied up and hidden in the back of the pickup so that the police/army could not see them.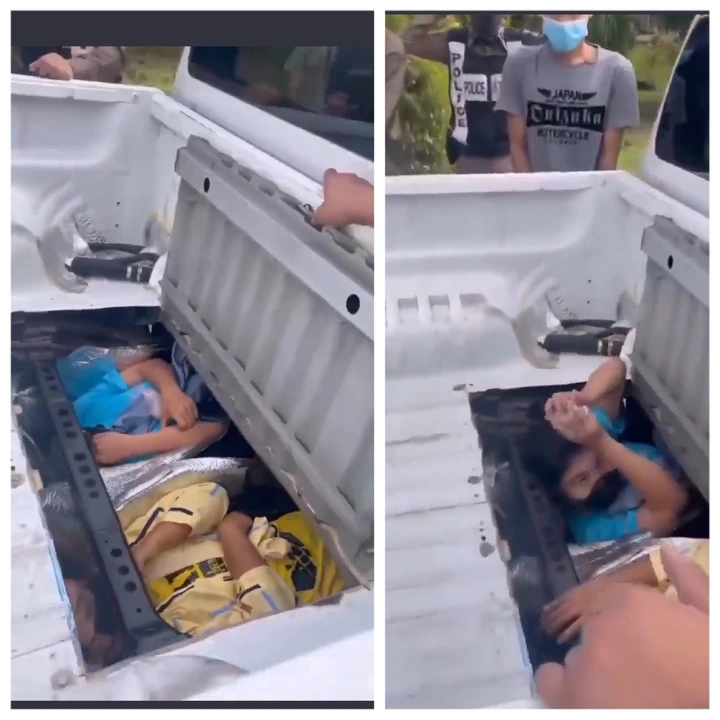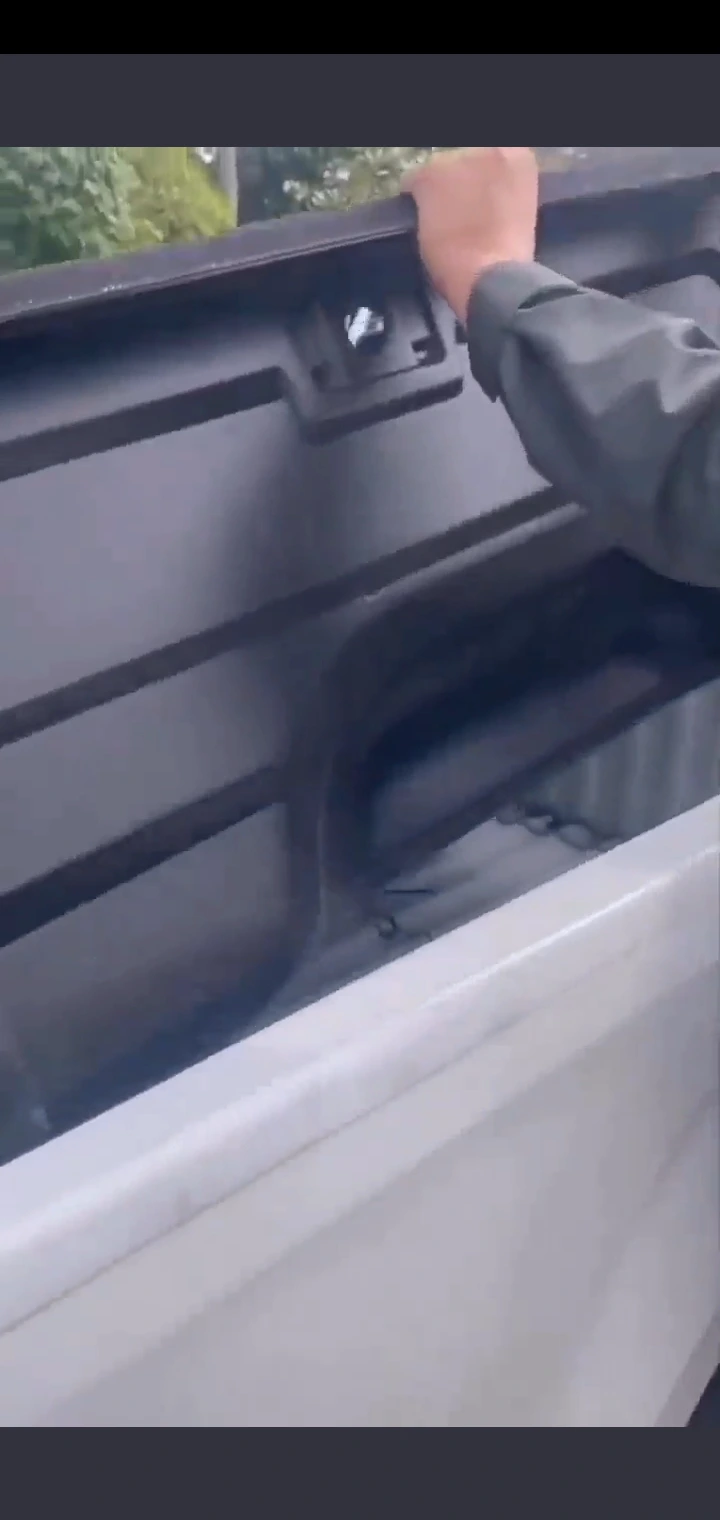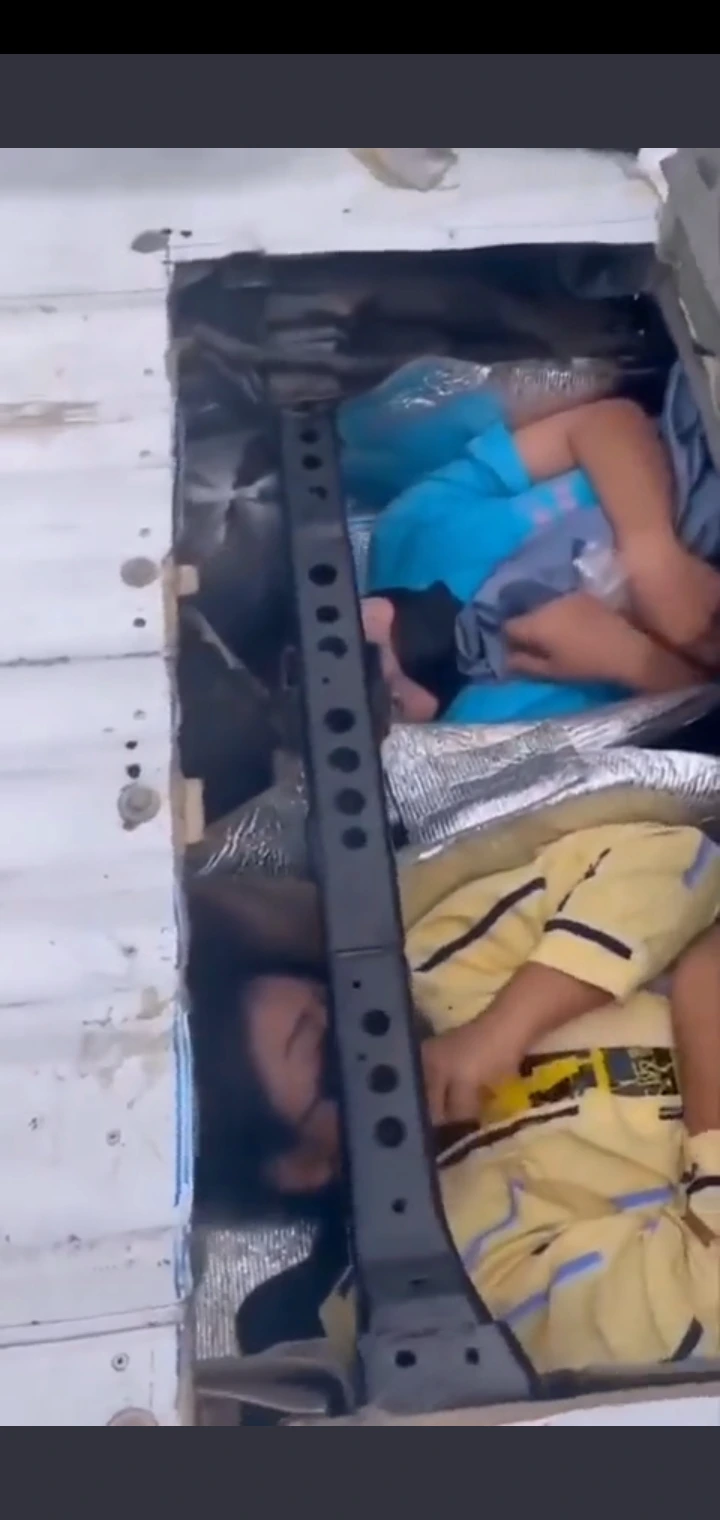 It seems that the traffickers had thought this through when they came up with this idea to hide those girls, and I say this because the pickup truck has a hidden compartment that was covered by a black tarp.
Well, a lot of people in the comments of the video sounded saddened by this, as some were saying that the people who were doing this are evil, but some did not believe that this was trafficking, they thought this is smuggling although the people in the back of the pickup were tied up.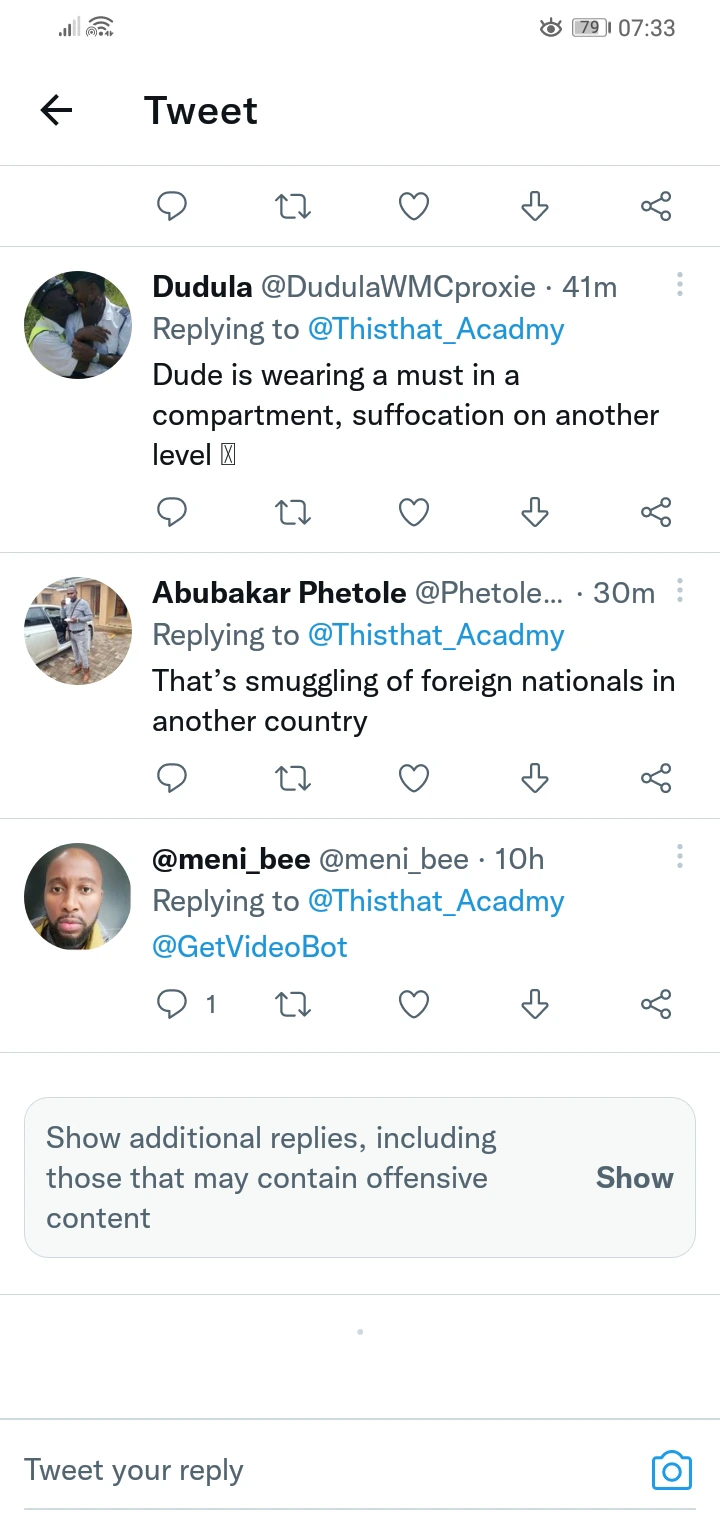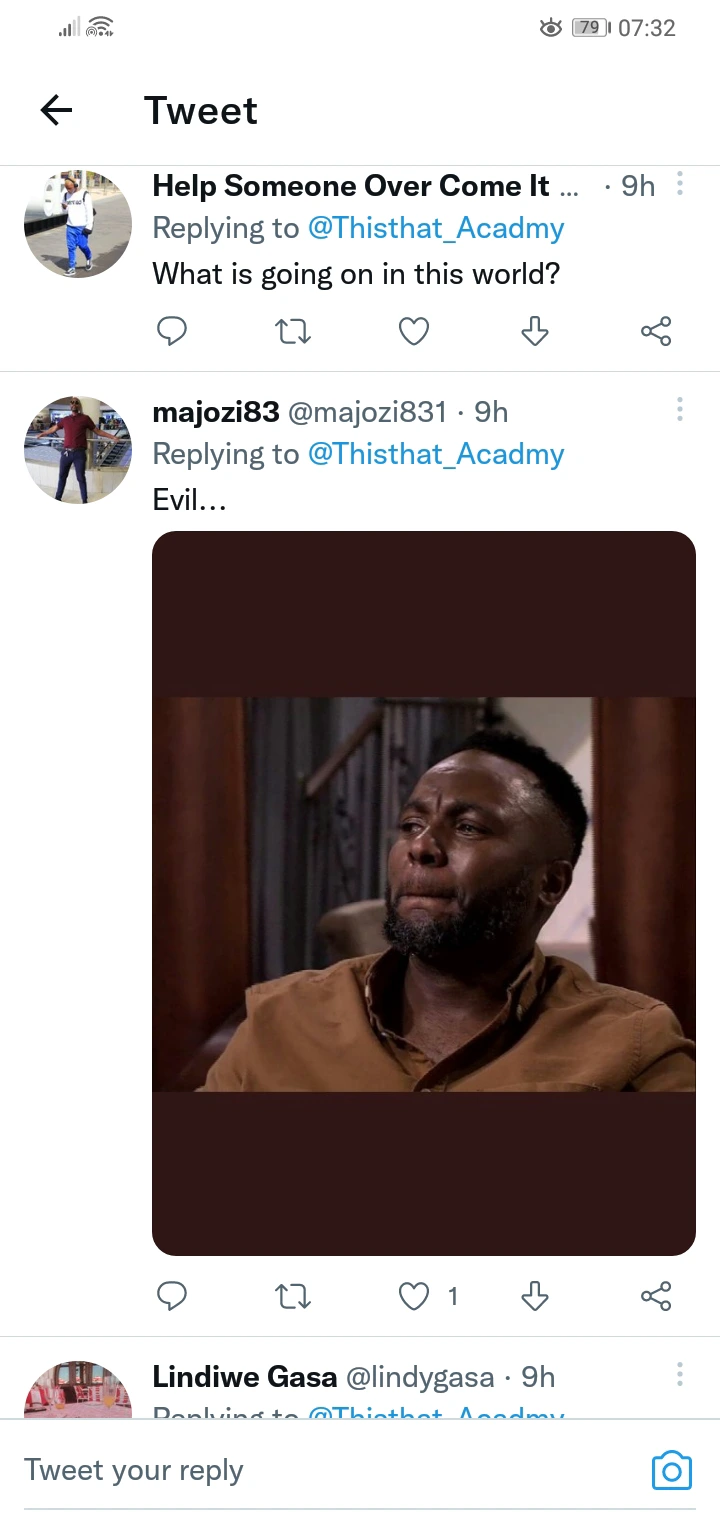 Content created and supplied by: Current_Affairs_SA (via Opera News )