" I almost killed myself " Etv Scandal Actress Nomvelo Makhanya Reveals Why She Left
The South African entertainment industry when it comes to soapies always leaves people impressed. The acting industry in the country has a lot of talent and legendary people who have been actors and actresses for many years. Etv Scandal being one of those soapies that people love and enjoy watching on a daily basis because of its ability to deliver good drama to the viewers, it is also an award-winning soapie with actresses and actors who are able to deliver when it comes to the character that they are portraying.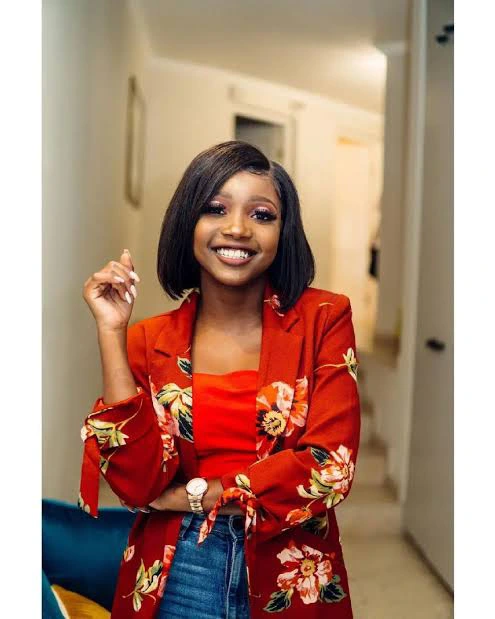 One of those actresses being Nomvelo Makhanya, who used to play the role of Lindiwe Ngema, a character that many of the Scandal viewers fell in love with. Many of the viewers have watched the character of Lindiwe Ngema since she was young and watched her grow up on screen to be someone who got married and started her own successful life. But sadly, that did not last when Lindiwe fell pregnant on the show and she dealt with an illness that resulted in her losing her life.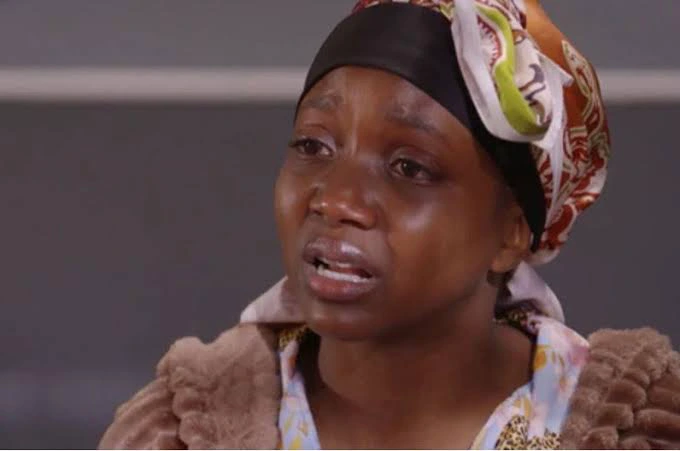 Lindiwe was written off from the show and died. Many rumours were spread stating that the reason why Nomvelo left the show was because of her partner, which she stated was not true. But, deciding to tell the truth about why Lindiwe Ngema was killed on the show, Nomvelo opened up about it on her Instagram Live and said that Scandal was a toxic work environment and she always wanted to leave.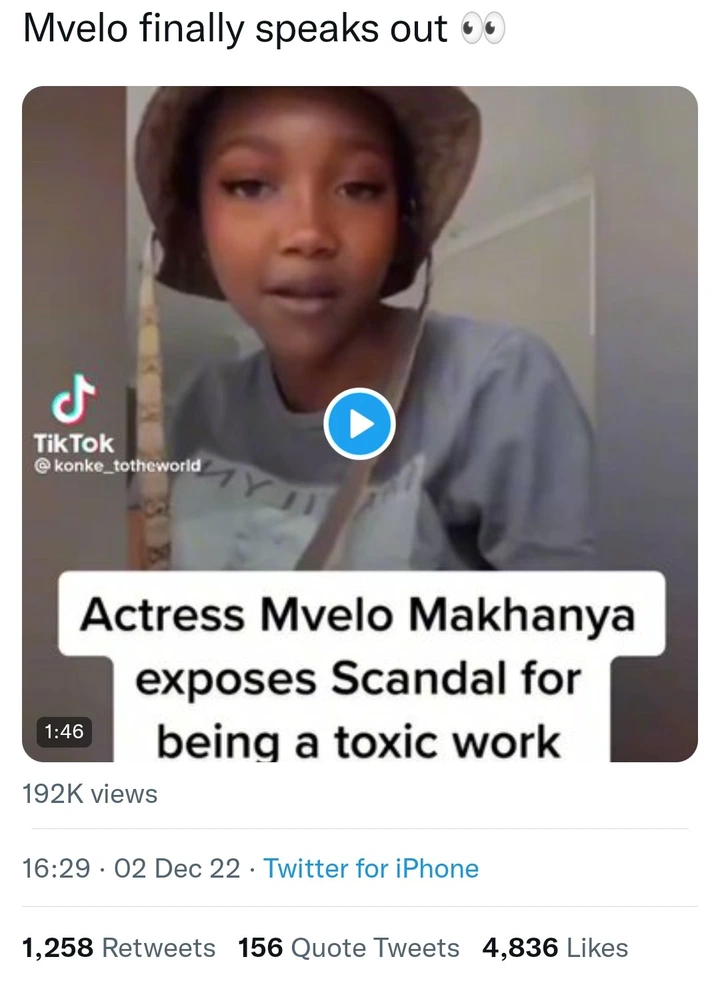 She stated that she did not enjoy working there, and the majority of the time she felt like committing suicide. Nomvelo stated that she did not have a choice; they wrote her off. She is not the one who willingly decided to leave the show; Scandal is the one that made that choice about her character, but she is glad she left.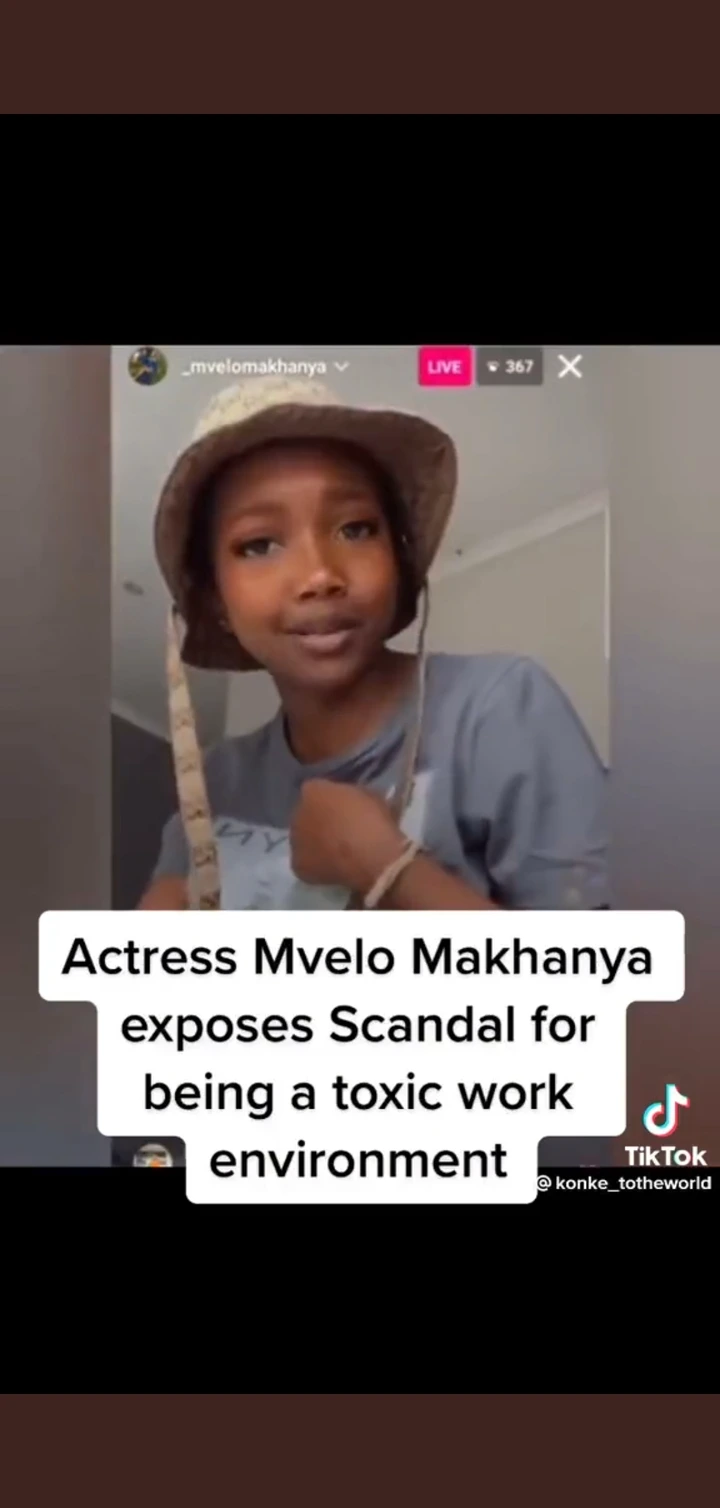 Mvelo finally speaks out 👀 pic.twitter.com/F4ZOPtdcRv

— 𝖏𝖆𝖇𝖚𝖑𝖆𝖓𝖎 𝕸𝖆𝖈𝖉𝖔𝖓𝖆𝖑𝖉⚡️ (@Jabu_Macdonald) December 2, 2022
Content created and supplied by: News_Entertainment (via Opera News )