"I borrowed and gave my husband N50,000 to pay my bride price only to discover he's a liar and full of pretense" – Nigerian woman reveals as she seeks divorce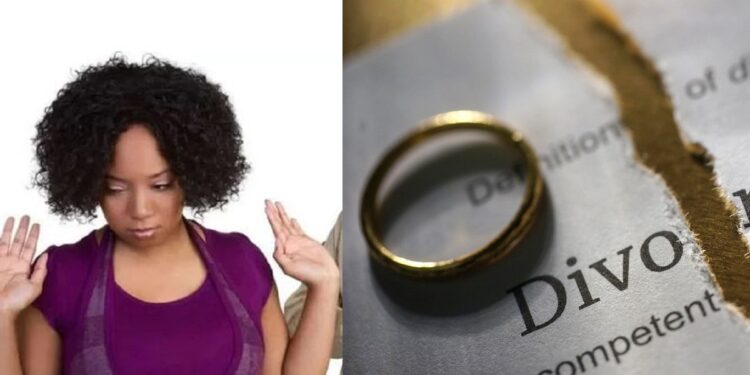 The divorce case taken before Grade A Customary Court by a lady named Sola Adesina against her husband Segun Adesina, who she said was a liar and full of pretense, has been postponed.
She pleaded with the judge to give her custody of their one and only child if Sola's request was granted.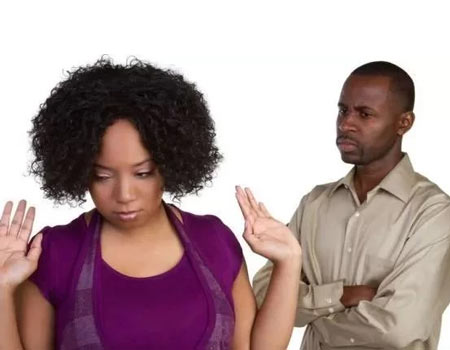 When the allegations were read to the husband, Segun, he immediately entered a plea of not guilty.
Sola said;
"My lord, my husband has lost the honour and respect I have for him. He is a wolf in a sheep's clothing. I took him to be a responsible person when we met. Though he was not financially buoyant, I was ready to go all the way with him, but he disappointed me with his dishonest acts. I made provision for our introduction ceremony after we met and dated for some months. I took a loan of N50,000 and I handed this over to him to meet the needs of our introduction ceremony. He paid my bride pride out of this, but it was returned to him. I began to see another side of my husband shortly after we started living together as a couple. Segun pretends to be an angel, but he is a devil in disguise. He frustrates me and makes my life miserable because he never ceases to find faults in all that I do. The most embarrassing of it all is his lying habit which presents him as an unreliable and non-trustworthy person before our friends and associates. My husband has brought a dent on our image, while I take everything he says these days with a pinch of salt. Segun's irresponsible behaviour has obviously marred our relationship and I am not willing to go any further in it.
I, therefore, implore the court to rule that we go our separate ways."
The case was postponed till May 26 by the court president, Mrs. S.M. Akintayo.
Content created and supplied by: yabaleftonline