"I don't know weather I should laugh or cry" Hulisani Ravele tells fans that she was dumped
Dating is not all fun and games lately. It will leave you very heartbroken. People lately no longer believe in monogamous relationships. People are too afraid to invest in relationships because they will get hurt at the end. On the other hand, it is a great feeling to have someone so they keep trying.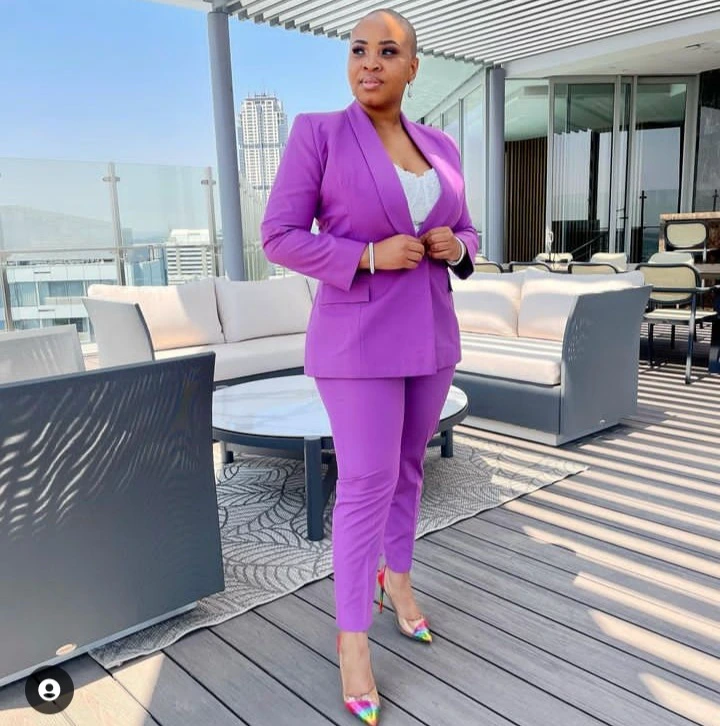 Hulisani Ravele is a former childstar. She presented on Yotv for many years. She has grown now and is now one of the best radio presenters in the country. Her radio career started on Capricorn FM and now she's on 947 FM. She hasn't abandoned her first love which is being a television presenter.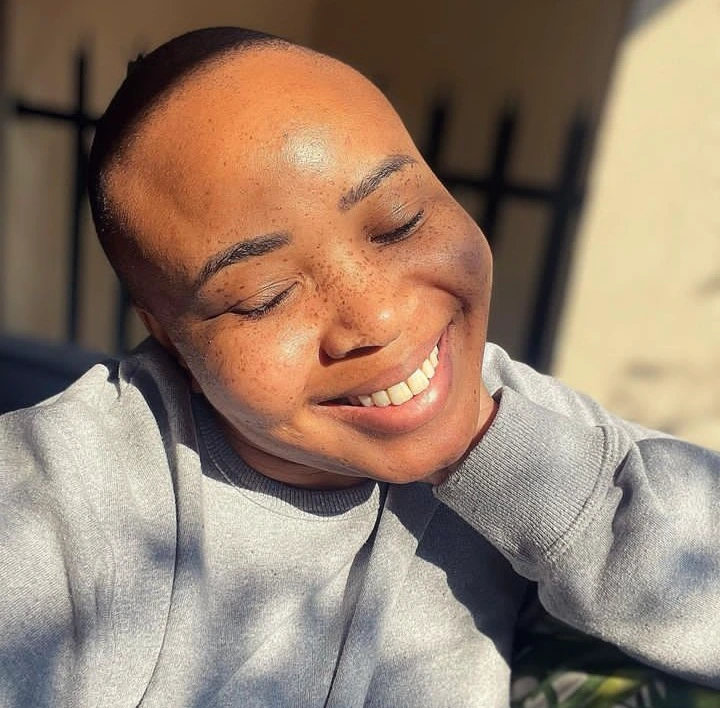 Since she broke up with Psyfo years back, she has been keeping her dating life private. She has tweeted that a guy she had invested in, broke up with her. They were not dating but the break up hurts. She doesn't known whether to cry or laugh. What we we know is that in time she will be fine.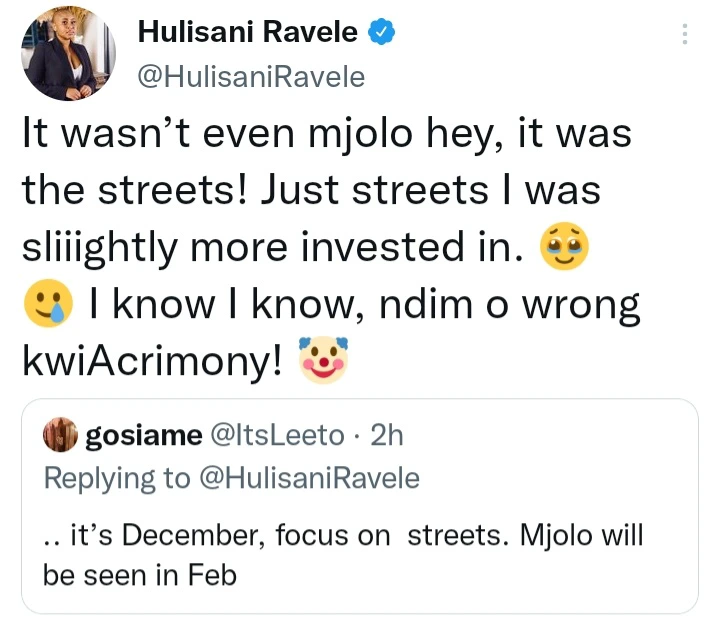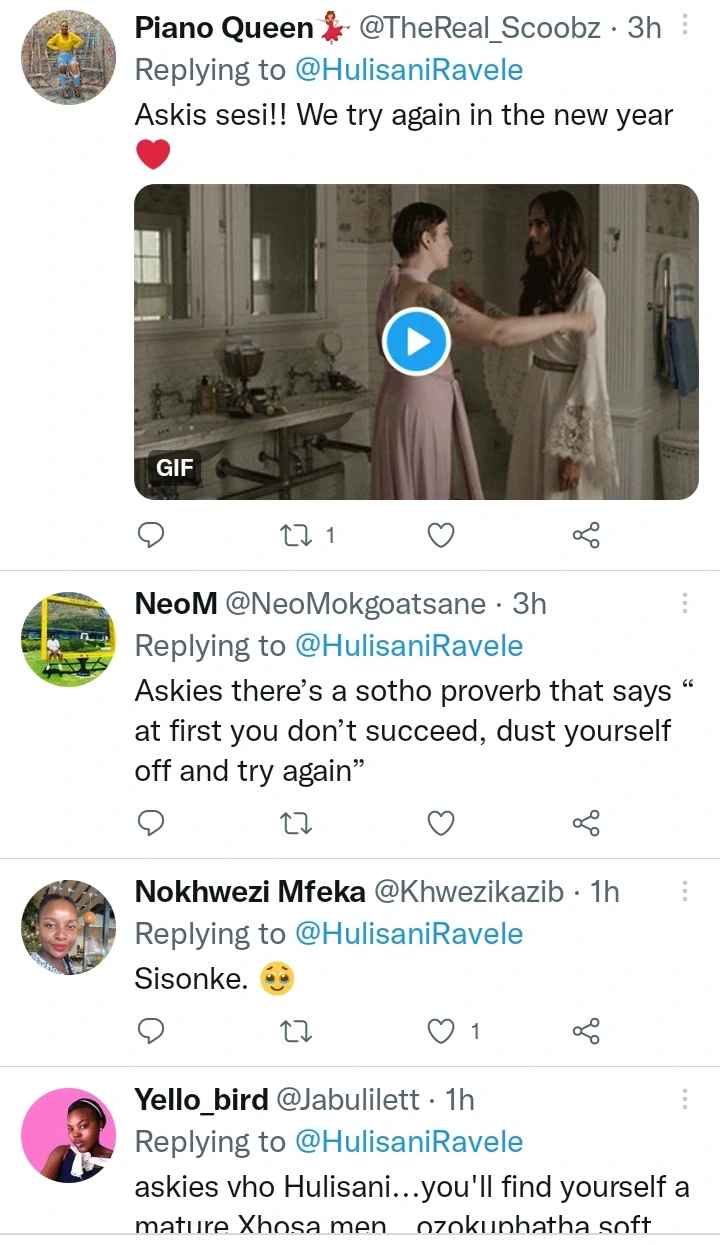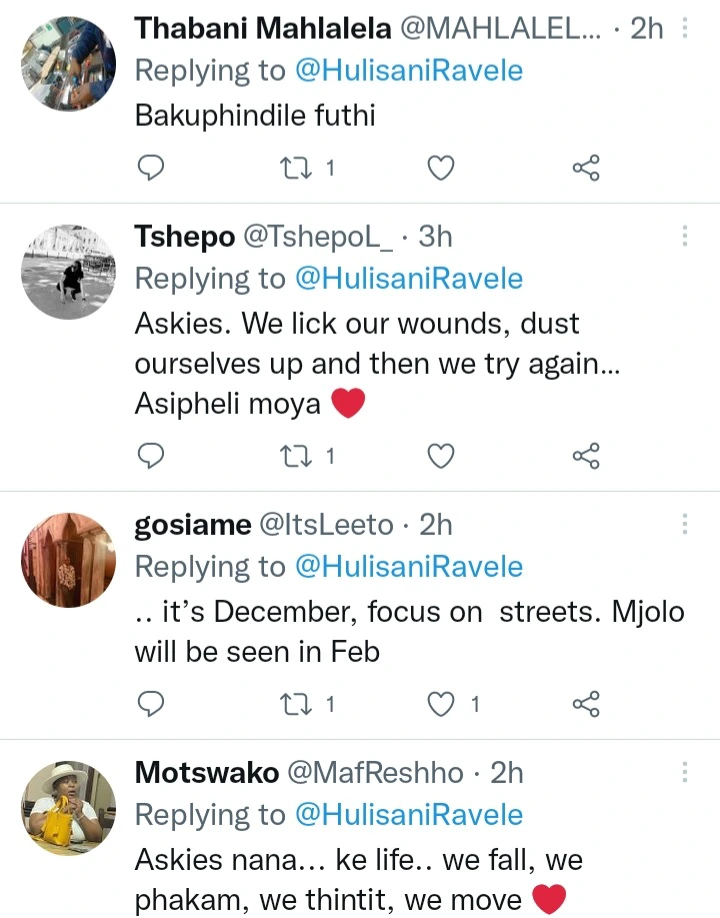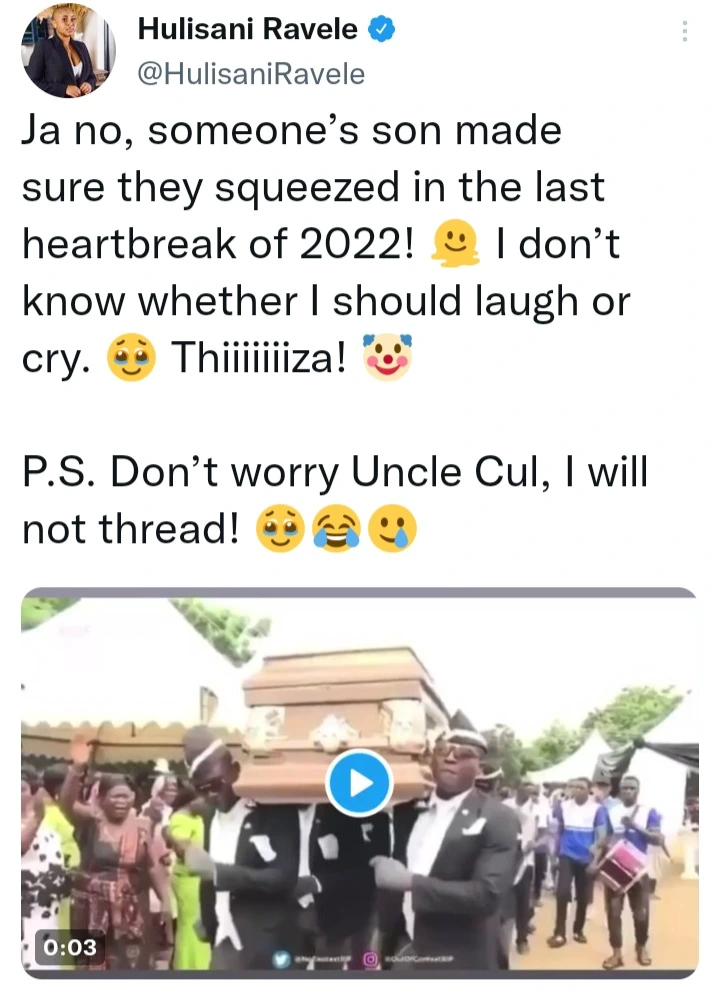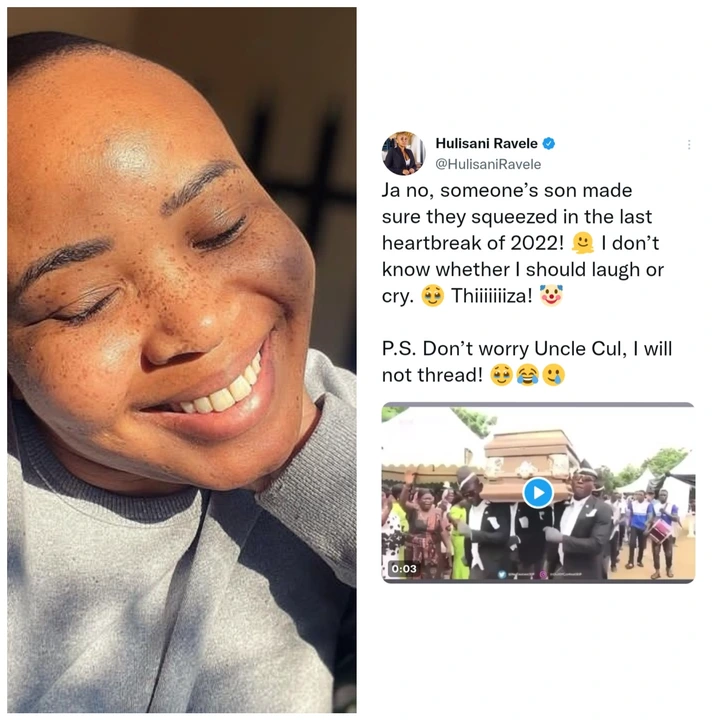 Ja no, someone's son made sure they squeezed in the last heartbreak of 2022! 🫠 I don't know whether I should laugh or cry. 🥹 Thiiiiiiiza! 🤡

P.S. Don't worry Uncle Cul, I will not thread! 🥹😂🥲 pic.twitter.com/gLUpnFOr5M

— Hulisani Ravele (@HulisaniRavele) December 11, 2022
Content created and supplied by: PennyM (via Opera News )