"I Will Not Be Independent Next Year Please, I Have Seen Enough" Comedienne Ashmusy Says
Popular Nigerian social media comedienne, Ashmusy, has used her new post on Instagram to reveal her aim for 2023, as she has decided to do something different from what she is currently doing. She took to her Instagram page to reveal that she will not be independent in 2023.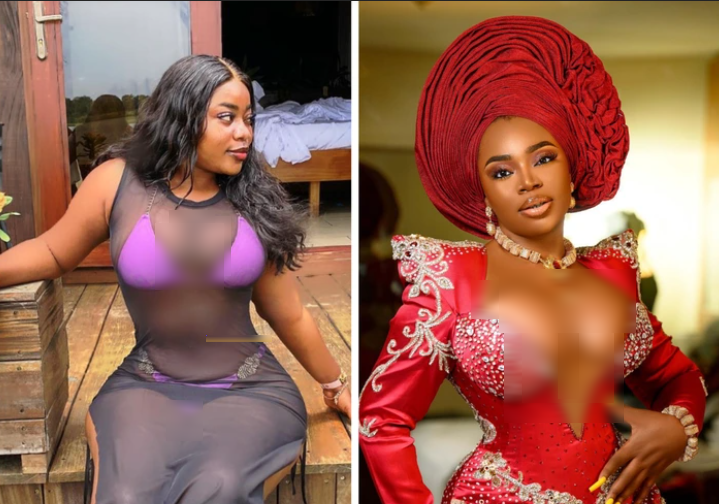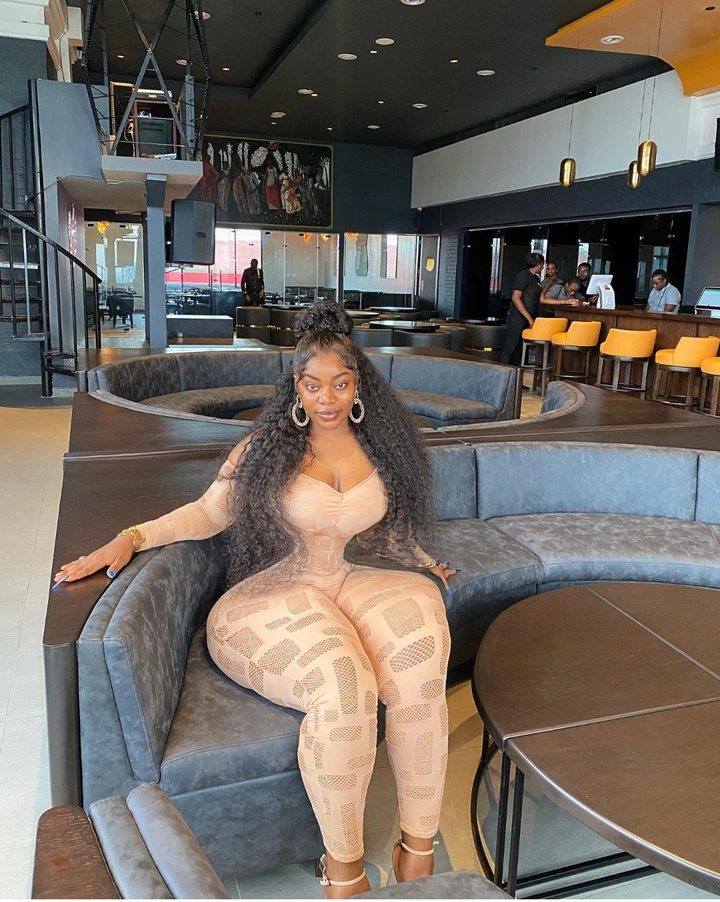 This is not the first time she will be coming out publicly to reveal this, and this time she gave a reason: being an independent woman in 2022 has made her seen enough already. She insisted that the only thing she wants in 2023 is to be dependent on somebody and not as independent as she used to be.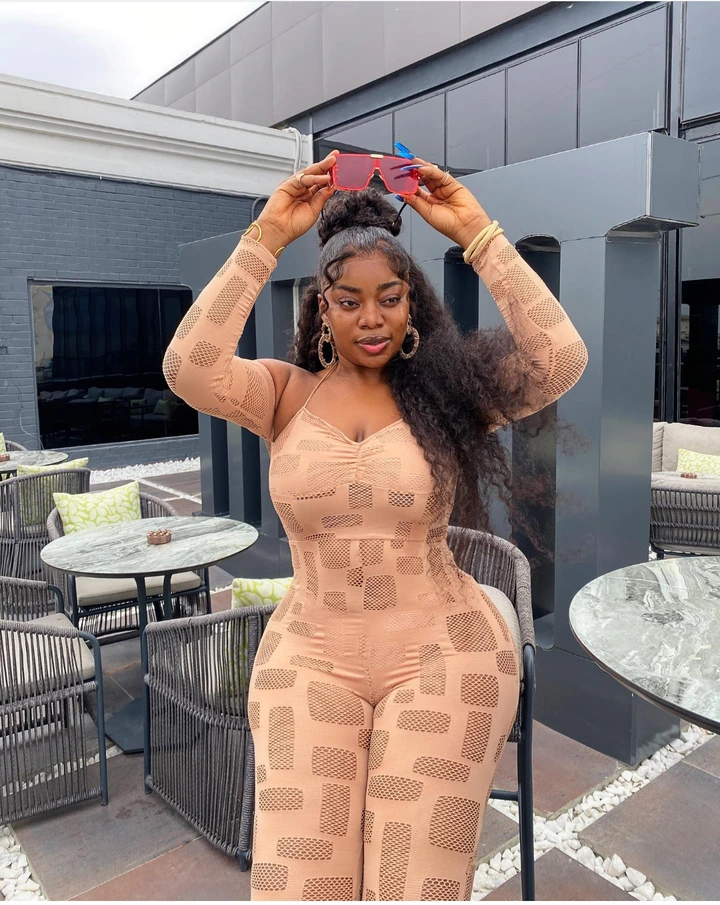 In the statement she made on her Instagram page, she said, "I will not be independent next year, please." "I have seen enough; in 2023 I will be dependent."

Ashmusy has become a well-known comedienne on social media thanks to her ability to make people laugh through her comedy skits, which has helped her achieve more fame among social media users in Nigeria.
Content created and supplied by: Worldnewsreporter (via Opera News )