"If you're tired of marriage, file for divorce stop making people drag Yul Edochie" – Man tells May citing how Regina Daniel was also not a first wife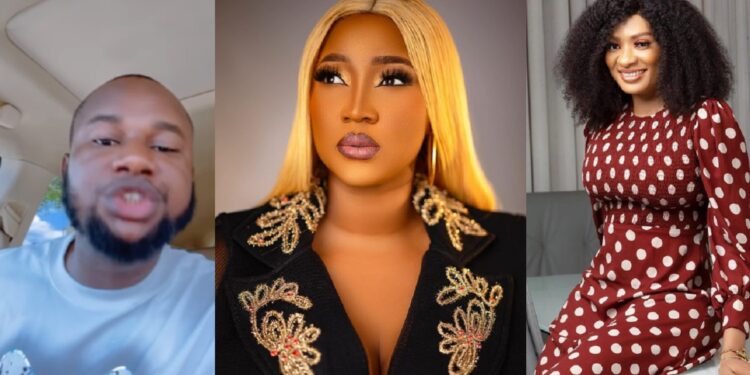 Media personality, Uncle Nasco has reacted to the level of criticism Judy Austin has been receiving over a video she shared online.
Sharing a video online, he bashed Nigerians for their double standards in supporting Regina Daniels despite her husband having other wives before her but refused to show understanding to Judy Austin who he claimed was in the same situation.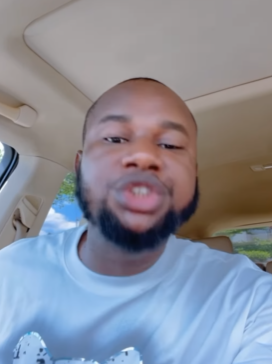 According to him, Judy Austin should be left alone to do what she wanted without criticism.
He also added that May Edochie should file for divorce if she was no longer interested in the marriage instead of setting up her husband up for drags with her silence and saintly behavior.
Reacting to the video, an Instagram user wrote;
"Anyone who sees Regina and Judy's case as same is mental and has no business to live amongst we humans
A well known polygamous man who still went through the right corners to get married to Regina before impregnating her
With a well know nuclear family man who went outside his matrimonial home to impregnate another lady and married her without notifying the wife
His wife had to find out on social media like we all found out
And they are same?? And should receive the same reactions?? Dumb moving creatures everywhere"
Watch him speak below,
Source: yabaleftonline