"I'll finish you tonight" – Bride tells groom after he gifted her visa on wedding day (Video)
Bride assures her husband of a wonderful night after he gave her an exceptional wedding gift.
A groom has decided to make his wife-to-be an extremely happy woman by gifting her a travel visa.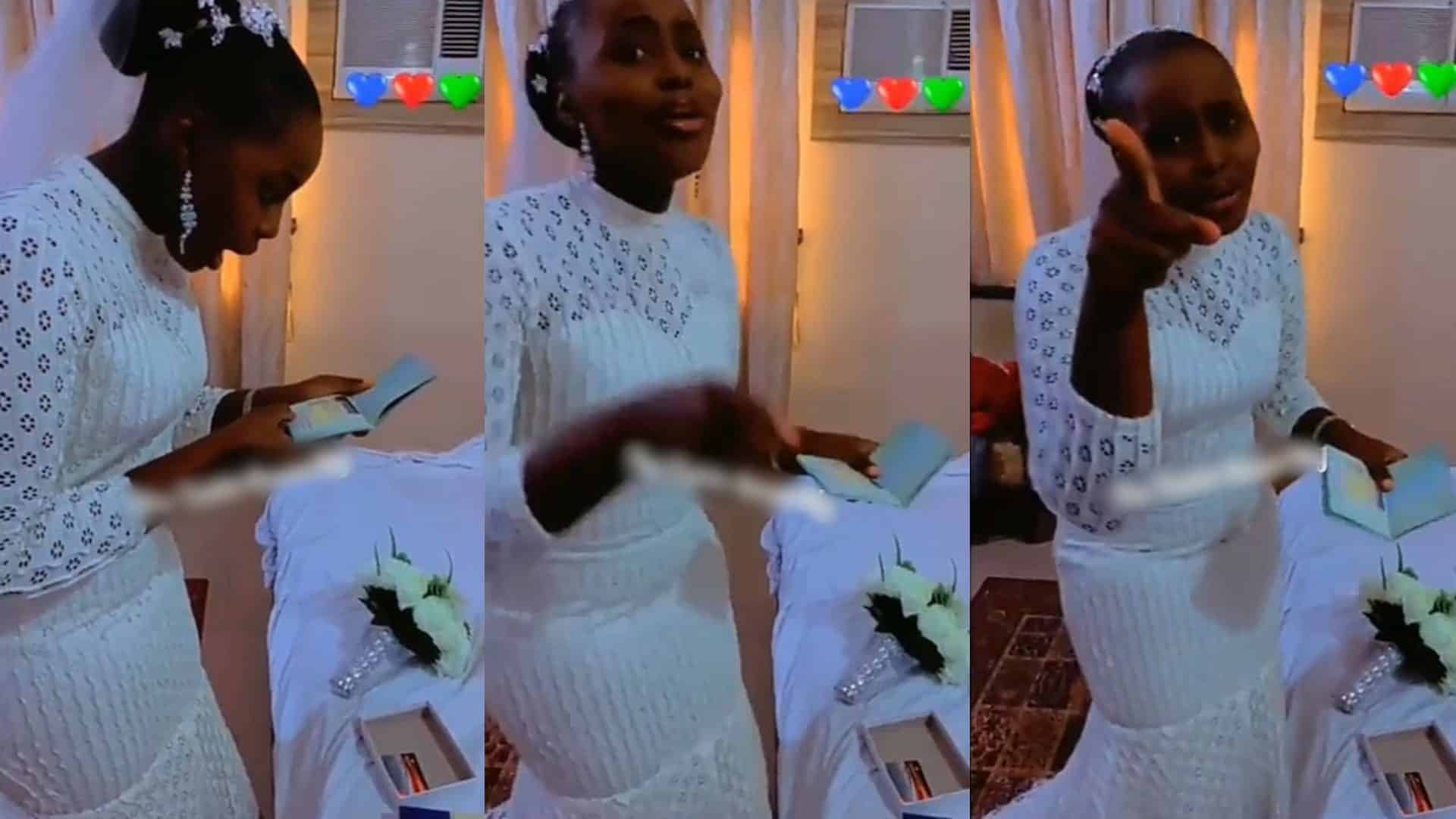 In a video making the rounds online which captures the moment he gave her the gift, the bride was seen reading the card with surprise.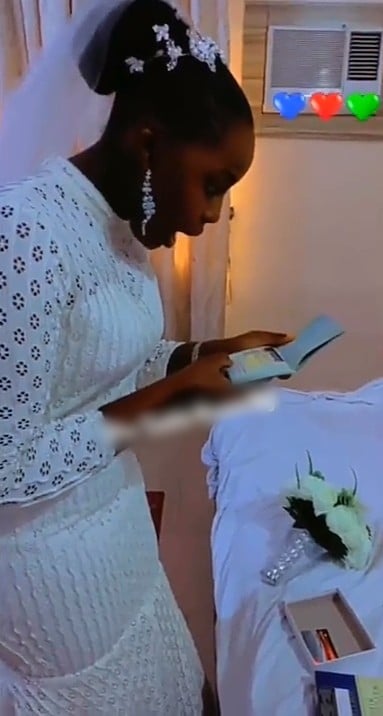 Astounded by the gift, she jumped around happily screaming with delight.
When her husband-to-be asked her for a hug, the bride told him that a hug is too small but would rather make his night a memorable one.
Watch the video below:
Content created and supplied by: gistreel