Incredible transformation of Doctor Khumalo's ex-wife – see her lavish new life
It's no secret that many beautiful women in South Africa are enjoying the high life thanks to their husbands' success in the Premier Soccer League.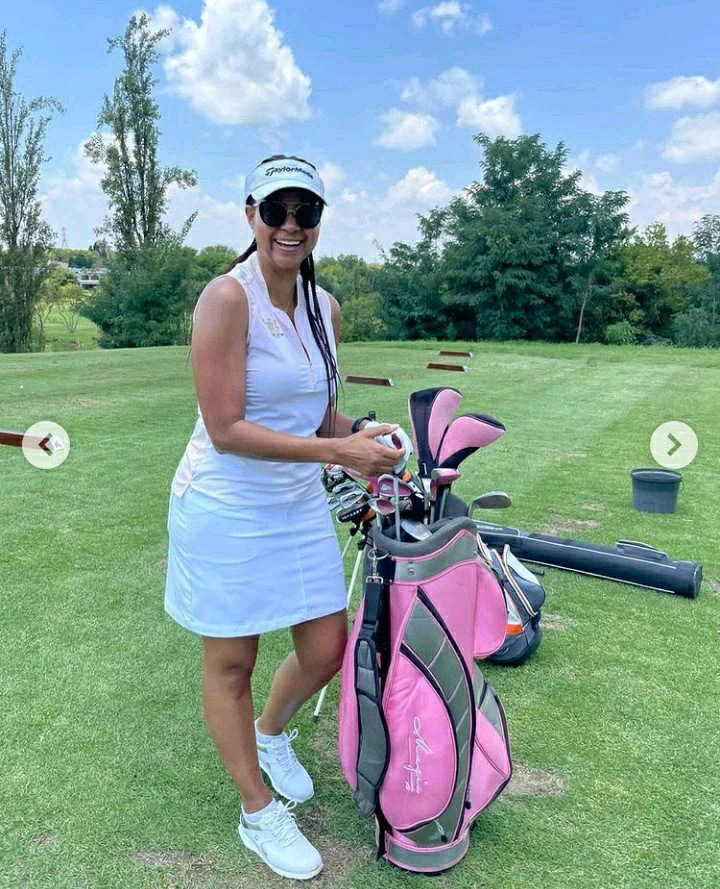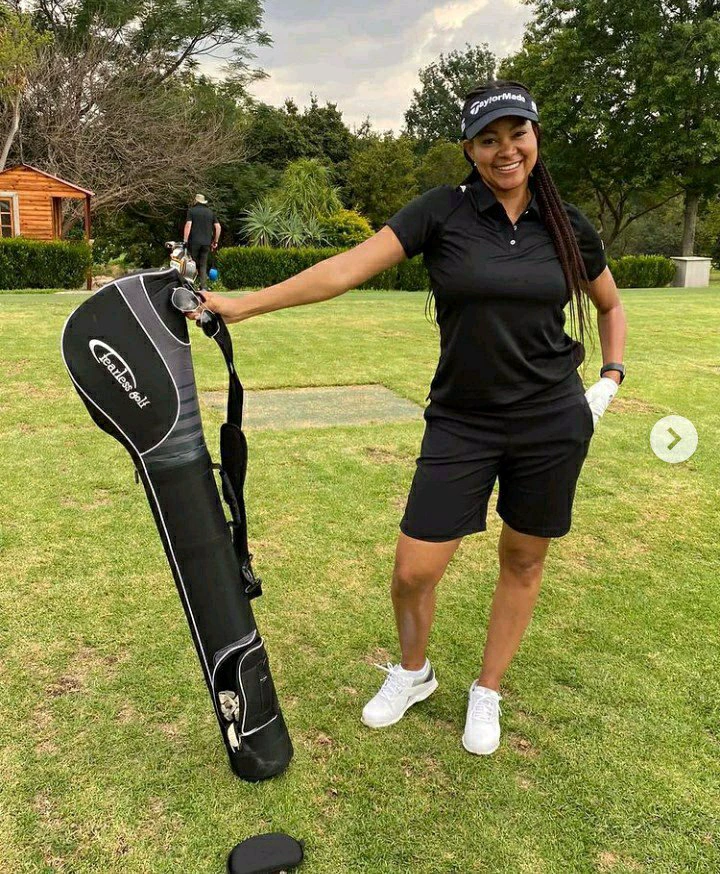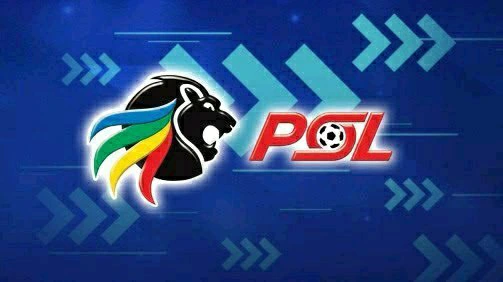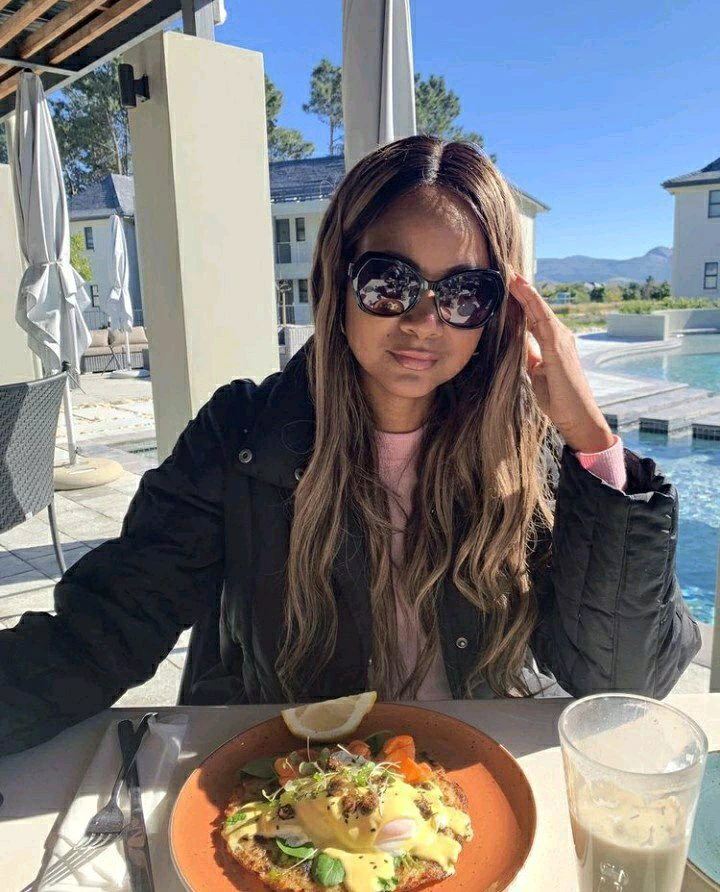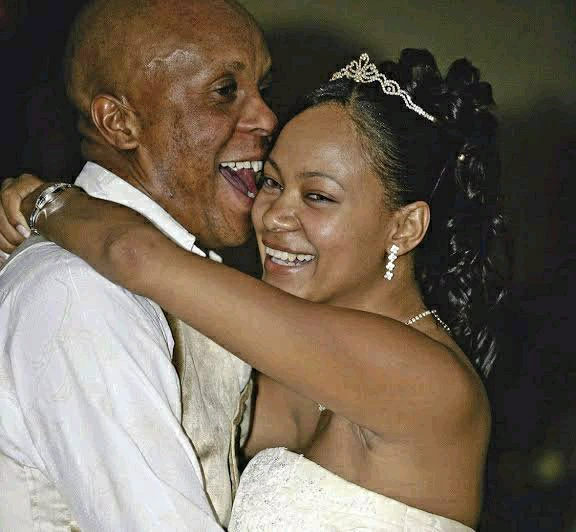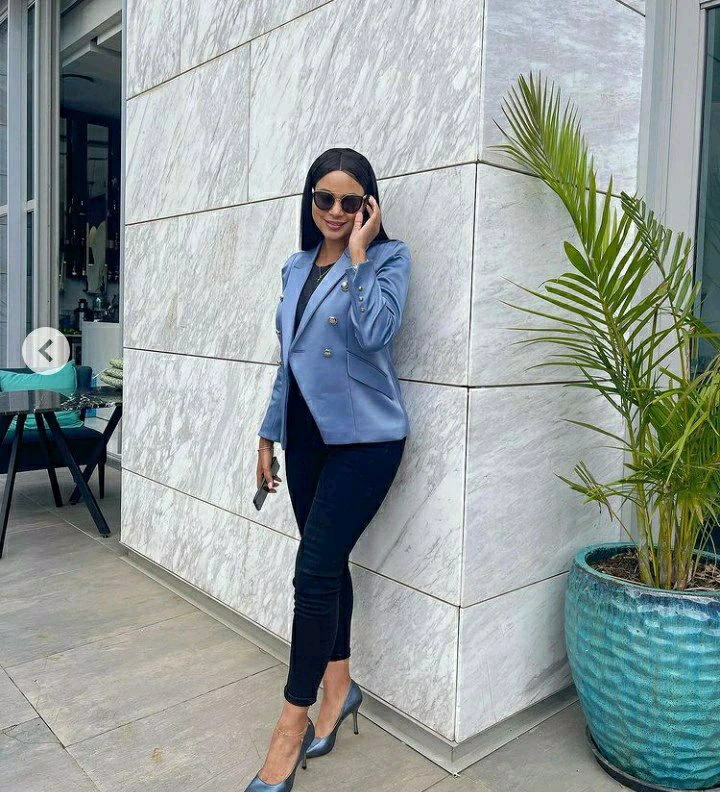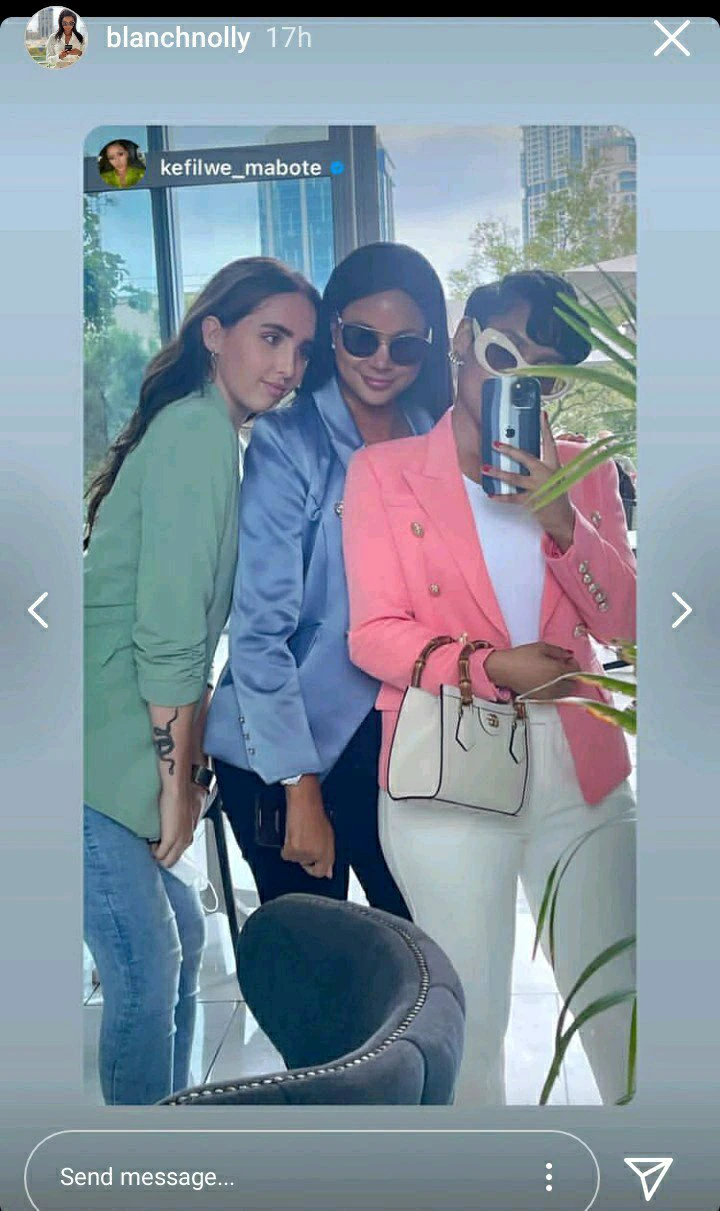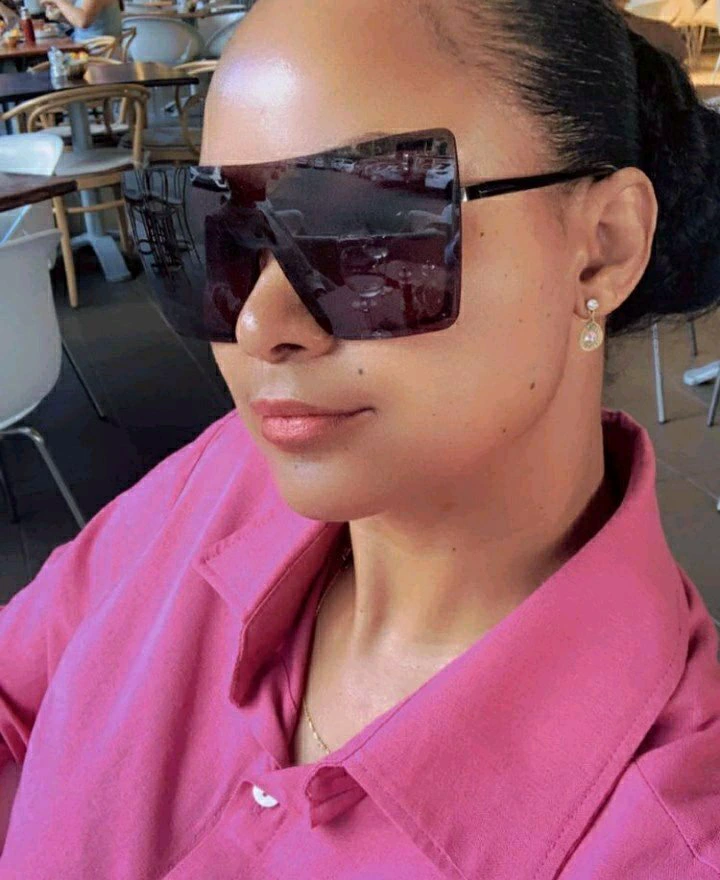 www.instagram.com/blanchnolly
https://m.chaseveritt.co.za/agents/blanche-garises/875423
These gorgeous women splurge on opulent vacations and designer things from around the globe.
Nolly-Branche Garises, formerly a flight attendant and a native of Namibia, is now a household name in South African soccer. Doctor Khumalo, a former PSL superstar and one of the league's highest earners, was her ex-husband. After being married in Namibia in 2007, they became "it."
Their marriage did not last due to many factors. Nolly-Blanche filed for divorce from the football icon after eight years of marriage, alleging that he had cheated on her and severely hurt her. Nolly-Blanche has been quite quiet after their well publicized breakup. She has just started working at Chas Everitt's Sandton office and they have welcomed her as a Candidate Property Practitioner.
Since then, thanks to Instagram, we know that she lives a luxury lifestyle, frequently traveling between Sandton, South Africa, and Namibia, where she has a golf estate, to pursue her lifelong interest in the sport.
She was in Namibia's Swakopmund, a coastal city, around the end of last year, when she was seen out on the water. As if that weren't enough, Nolly-Blanche also has contacts in powerful circles. The beautiful Namibian is close with Kefilwe Mabote, an experienced fashion blogger and Candidate Property Practitioner at Chas Everitt. This may be seen on her Instagram page.
Nolly-Branche Garises is a stylish woman who is always up-to-date on the latest trends. She never leaves the house or the office without looking beautiful.
Thanks to www.instagram.com/blanchnolly for the photos.
https://m.chaseveritt.co.za/agents/blanche-garises/875423
Your feedback, shares, and likes are greatly appreciated. Given your hectic schedule, we appreciate you taking the time to read this. Just follow my social media accounts if you want to be up to date on anything. When others pitch in to help, it means a lot to me.
Content created and supplied by: Justright (via Opera News )