Is This All Unromantic Ibadan Man Can Give – Lizzy Anjorin Reacts To Her Husband's Push Gift
Actress Lizzy Anjorin has reacted to the push gift her husband gave her asking whether this is all an unromantic Ibadan man could give a whole her after giving birth.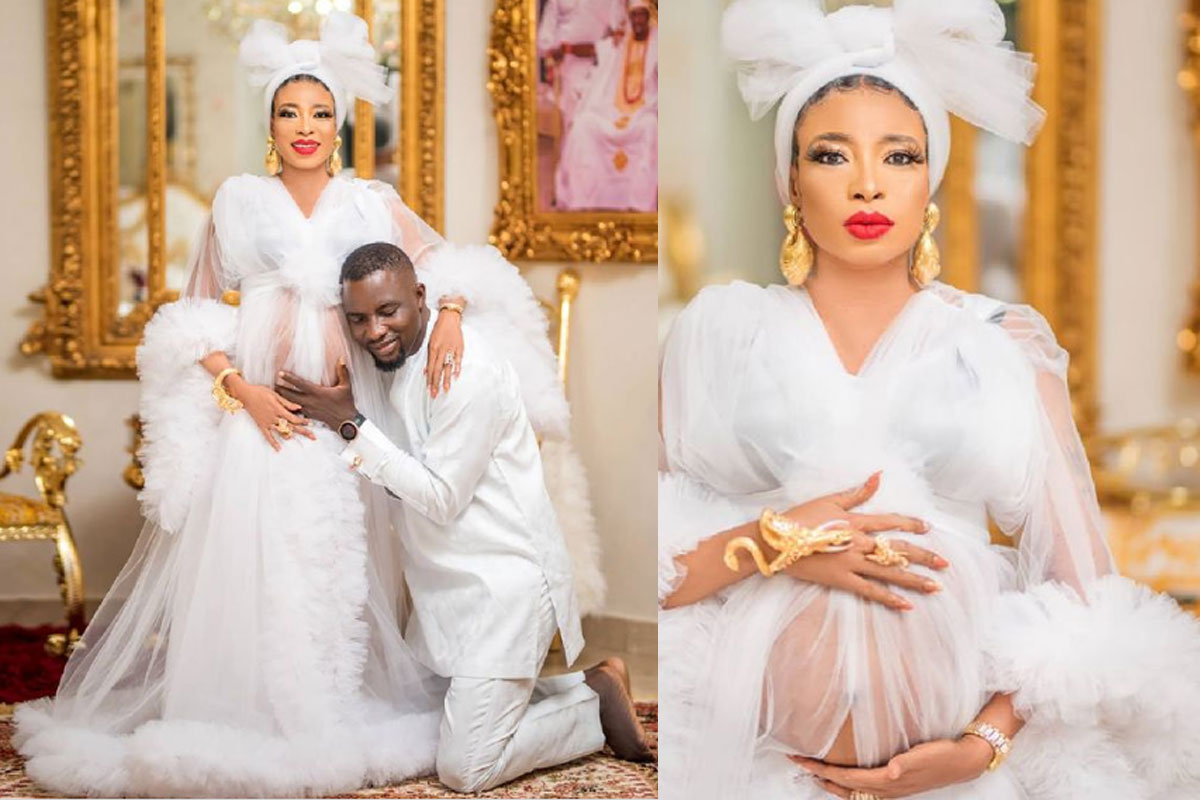 Lizzy Anjorin was given a Mercedes Benz by her husband as a push gift for giving him a baby girl and has jokingly reacted to that asking whether that is all an unromantic Ibadan man like her husband could give her for her pregnancy journey and childbirth.
Lizzy Anjorin then congratulated herself as she thanks her husband for the push gift saying next time her gift will be an Ibefa and not a Mercedes Benz since she's more worthy than a Mercedes Benz.
Not every woman gets the chance of privilege to be gifted after childbirth and Lizzy Anjorin has been so lucky to be given a Mercedes Benz and decided to make fun of her husband with it asking if that is all he could give her.
Lizzy Anjorin went ahead to claimed that her husband is unromantic which only she can tell whether her husband is romantic or not and according to her post, he's part of the unromantic guys who could only give her a Mercedes Benz.
screenshot below;