It ended in tears: Thatho Rampedi and Mo announce split after 3 years of dating
Thatho Rampedi and Mo Announce Split After 3 Years of Dating: "We Have Chosen to Separate as a Couple", South African digital content creator Thatho Rampedi and his girlfriend Mo surprised their fans and followers by announcing that they are breaking up.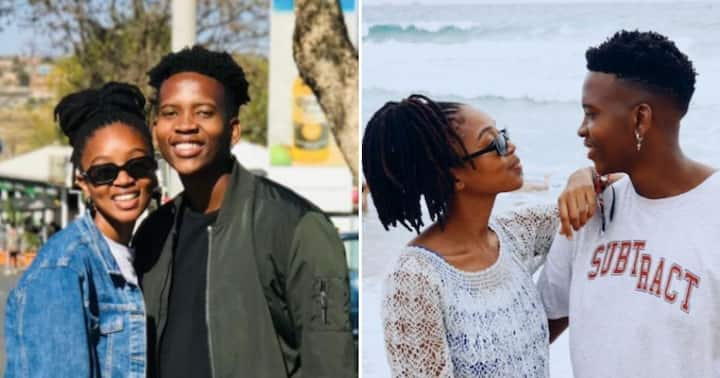 The young couple became an online sensation when they started documenting their love story on their YouTube channel. To date, their page has over 200 000 subscribers and their content garnered more than a million views.
Zalebs reports that Thatho and Mo announced their breakup in a joint Instagram statement. They stressed that their journey has been a beautiful one but life is taking them on different paths.
"We have chosen to separate as a couple.
We fell deeply in love, and have shared a magical journey together. Absolutely nothing has changed about how much we love one another, but love is a beautiful adventure that is taking us on different paths."
Thatho and Mo have however requested for some privacy as they navigate life as single people. The couple also revealed that there was no secret behind their shocking decision to part ways.
`
`
"There are no secrets nor salacious events at the root of our decision – just two best-friends realising it's time for some space and help each other live the most joyous fulfilled lives possible.
We would appreciate some space as we have our own existing support structures helping us through the process."