"I've courted my fiancée for 5 years and by the grace of God I have never touched her hands" – Nigerian man testifies
According to him, "God has kept his heart from lustful desires throughout their courtship."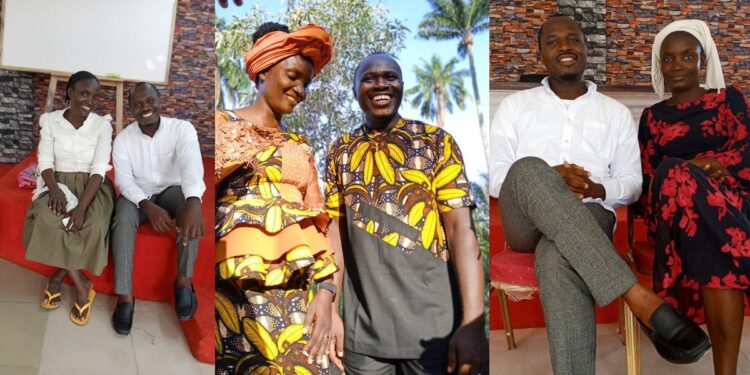 A Nigerian man, Eyo Okon Edet, has revealed that he has courted his fiancée for five years, and he has never once touched her hands.
Edet, who is finally set to walk down the aisle with his fiancée, Blessing Donatus Brown, in a few days, credited the grace of God for helping him to resist the temptation to be physical with her until they are married.
According to him, "God has kept his heart from lustful desires throughout their courtship."
"I want you guys to celebrate with me; today is a special day in Akwa Ibom State. I have courted my fiancée for five (5) years now, and God has been faithful to us by keeping us holy and sanctified through the blood of the Lord Jesus Christ! By the grace of God, I have never touched her hands, and He has kept my heart intact from any lustful desire while we were courting. I have experienced the power of God that sets a man free. What God cannot do does not exist; He alone can set a man free from the power of sin," he wrote on Facebook.
Edet and Blessing are set to wed on May 20, 2023, in Calabar, Cross River State.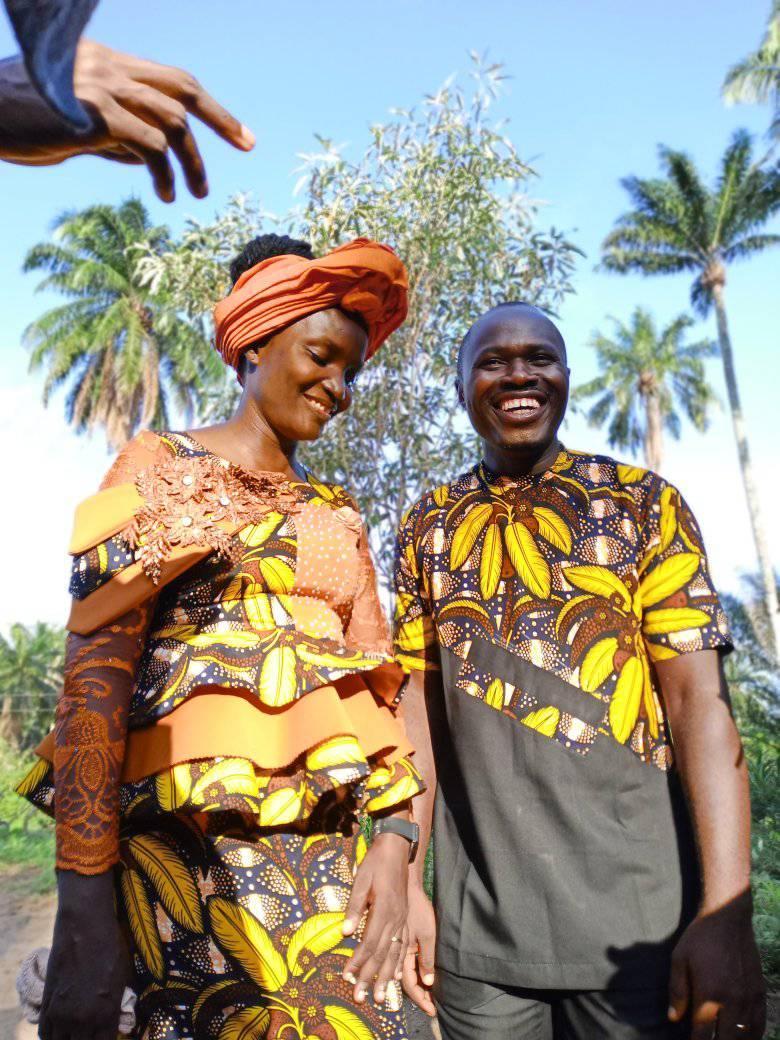 Source: yabaleftonline