JubJub has made many people happy again on his show
Jub Jub has become the most talked about person in this country this morning after the performance that he showed last night, on his show which has attracted many people in this country because of the things that are happening on that show.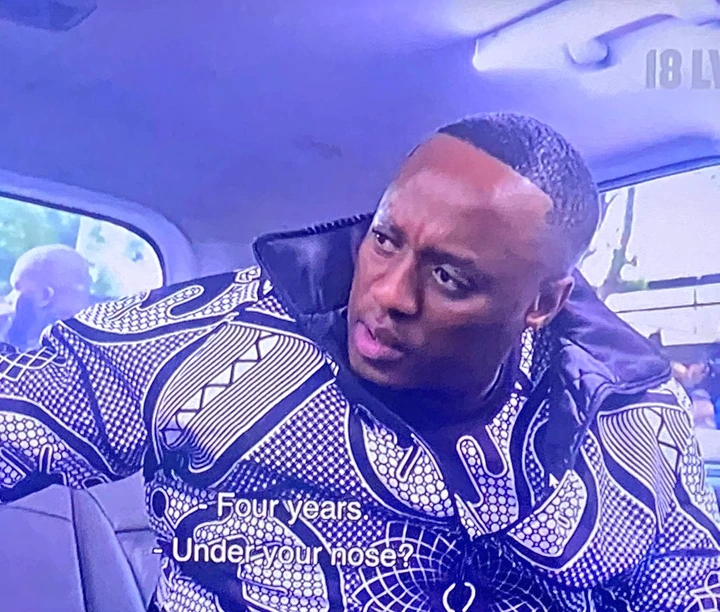 A lot of activities were happening on that show and people didn't stop laughing on Twitter, after seeing their favorite presenter being chased by one of the guys live on the television and this made them happy, because they are starting to see the reality that is happening on that show.
Jub Jub has been trying so hard to impress his fans and sometimes he gets in huge trouble, with his colleagues where most people want to beat him after exposing them live on tv.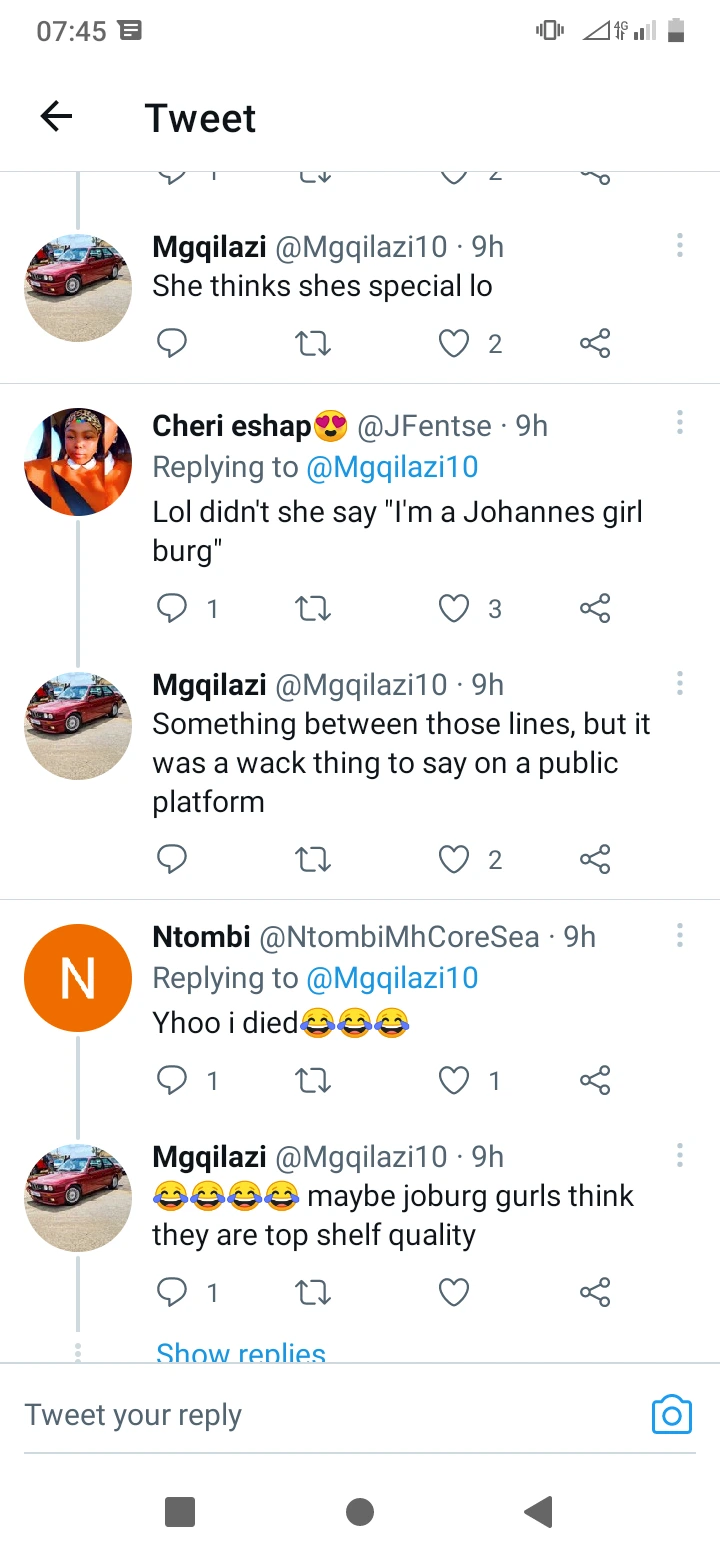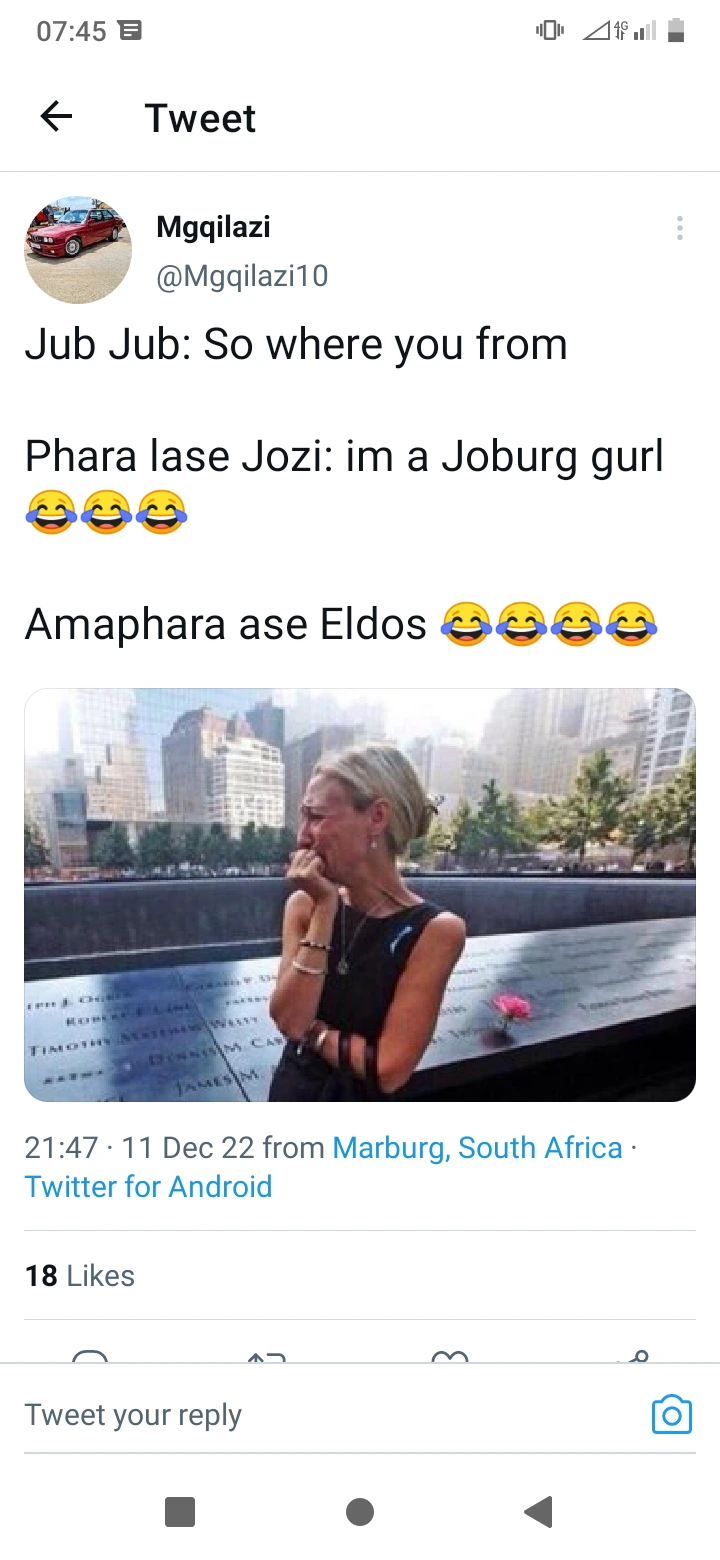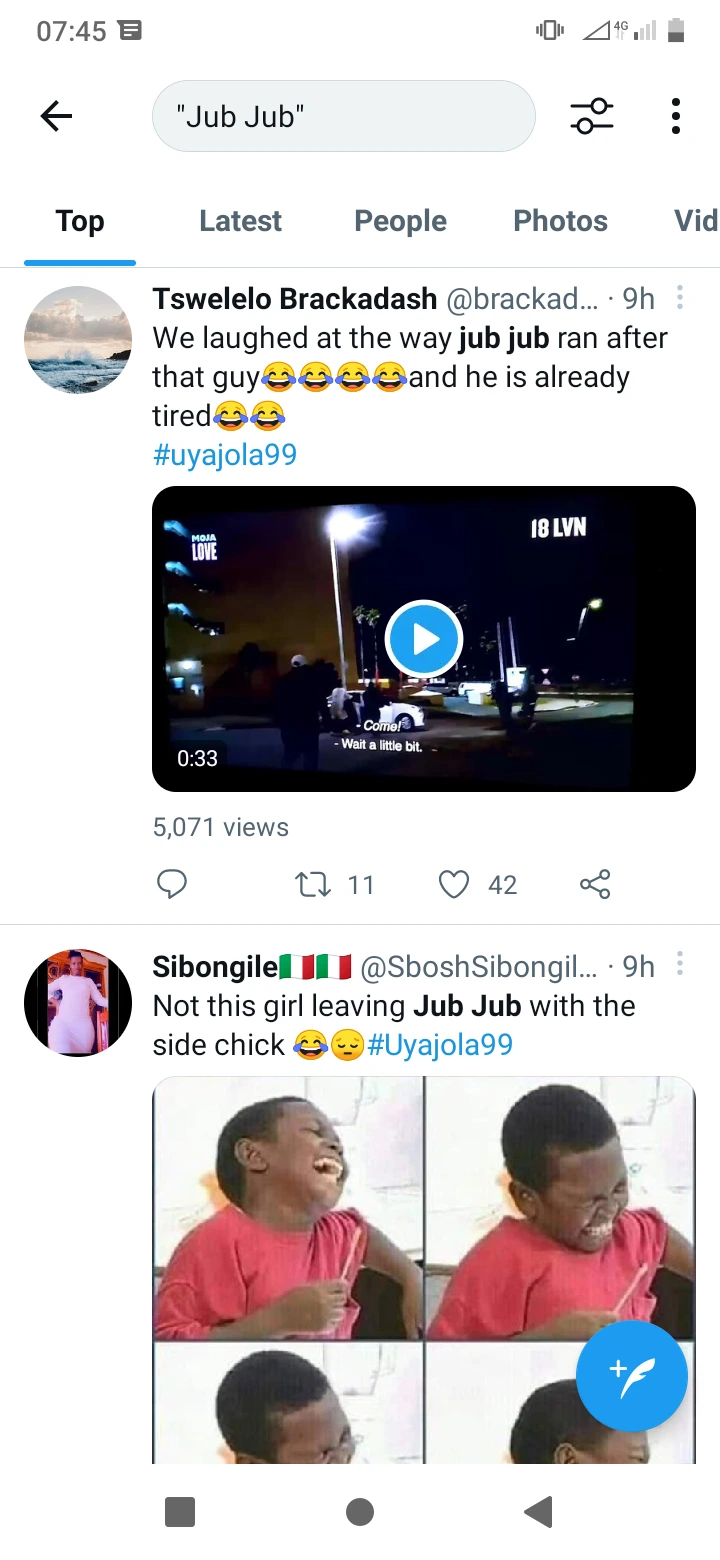 But these things are making more people to watch his show which is something that can help him a lot with viewership where most companies might be interested in advertising.
We laughed at the way jub jub ran after that guy😂😂😂😂and he is already tired😂😂#uyajola99 pic.twitter.com/4gINC0IlUo

— Tswelelo Brackadash (@brackadash) December 11, 2022
Content created and supplied by: Mjomisto (via Opera News )