"Kairo, your nails are longer than mine" DJ Zinhle tells her daughter after seeing her post
Girls are known for liking their dolls, tea parties and dresses up. All these activities are not always loved by children. Which is why it is important for parents to pay attention to their children and what they like. This is to avoid stressing the children.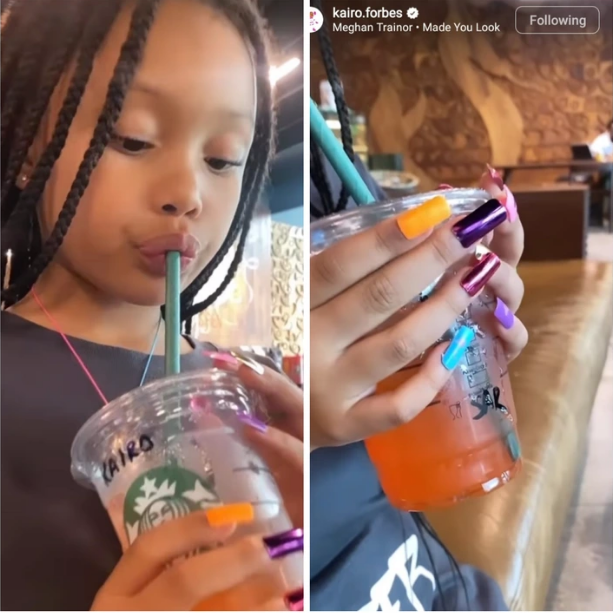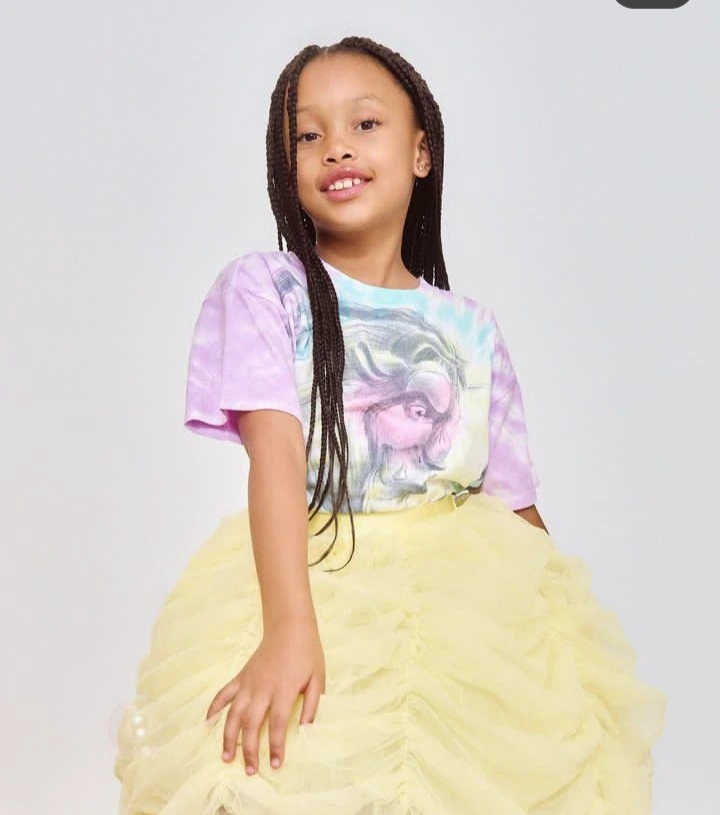 Lynn Forbes is popularly known as Glammy to Kairo Forbes. Lynn is the mother of award winning rapper AKA. She is Kairo's manager who is responsible for her brand. Glammy exposes her granddaughter to many things. Which explains why she is a smart seven year old. This grandmother and granddaughter duo, does almost everything together.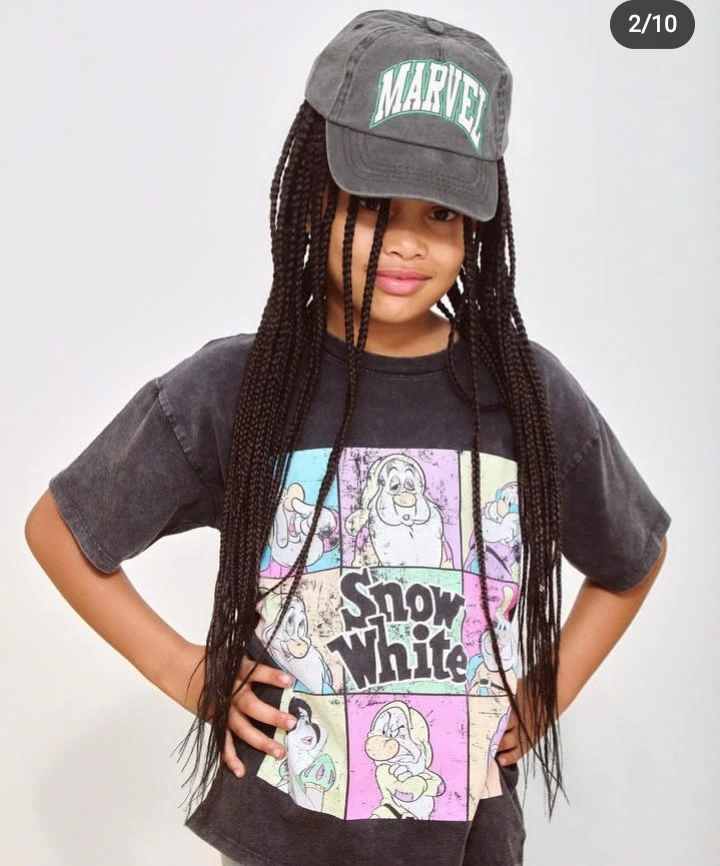 DJ Zinhle and AKA need to just admit that Kairo is glammy's child. Kairo has shared a cute video of herself drinking tea. What grabbed our attention were Kairo's long nails. The nails left her fans and mother astonished. Zinhle even told her that the nails were longer than hers. She made sure to tell her fans that they are just stickers and they were playing dress up.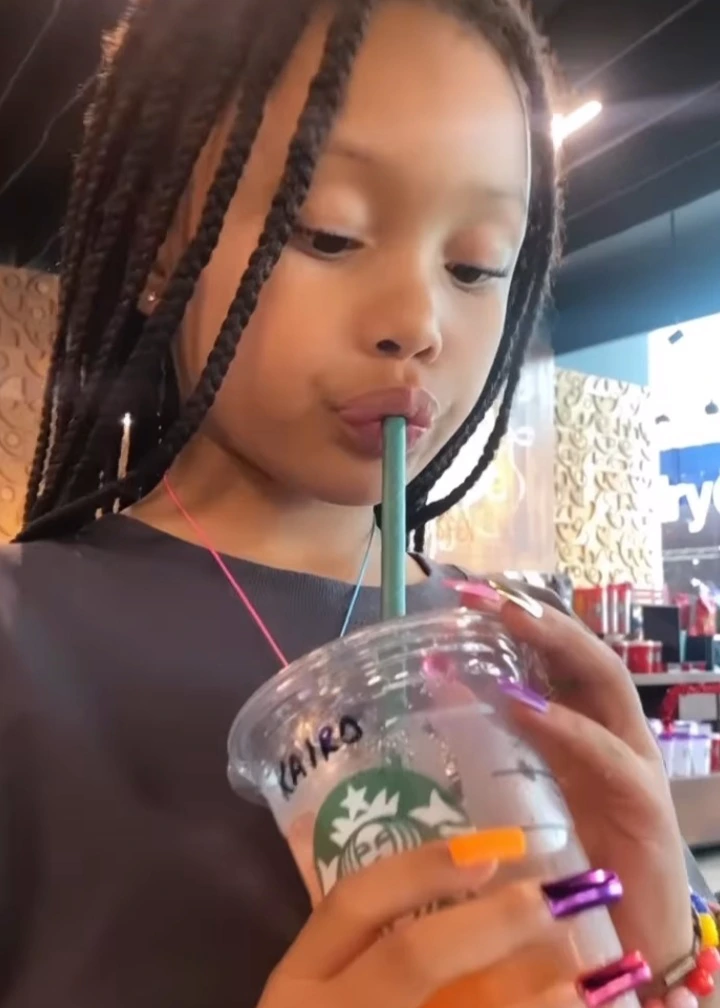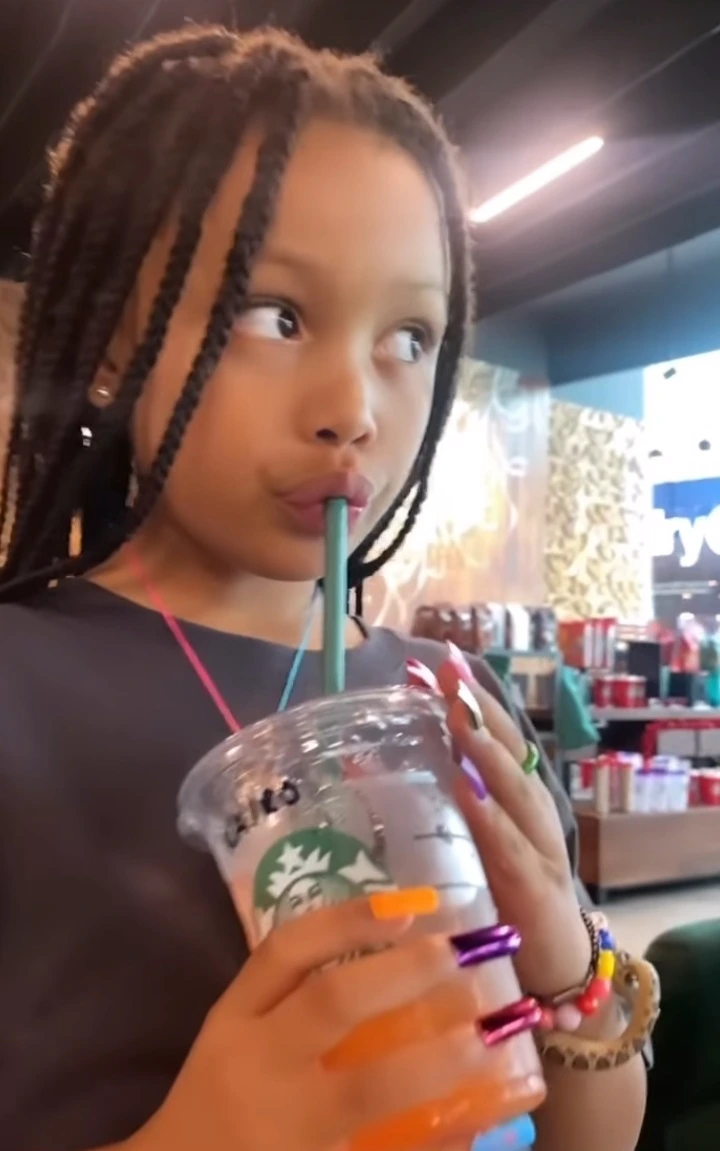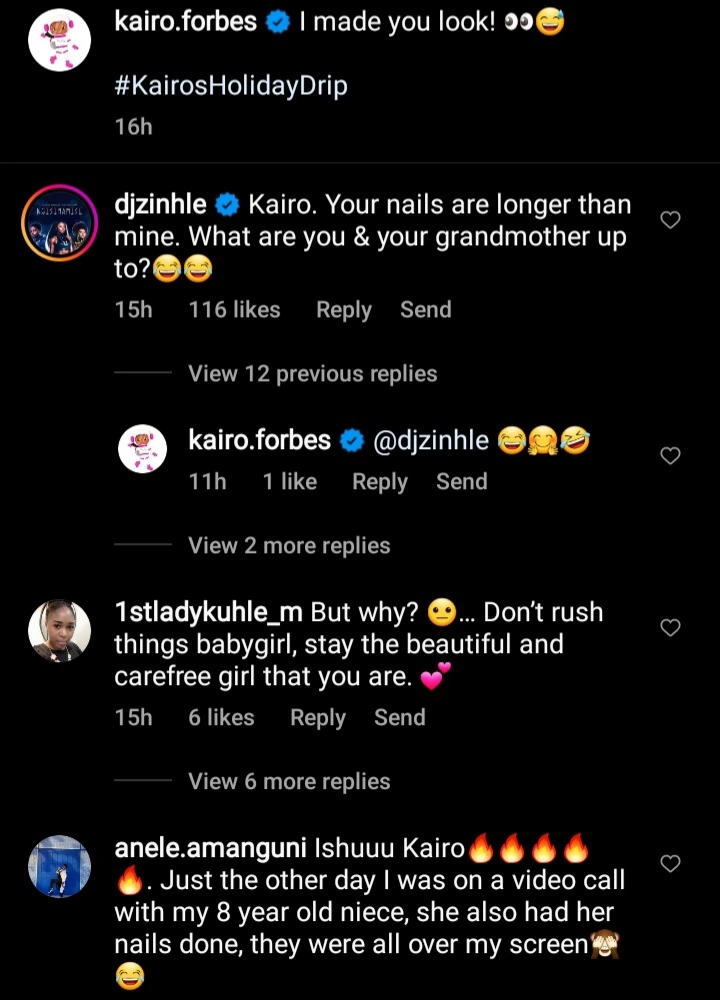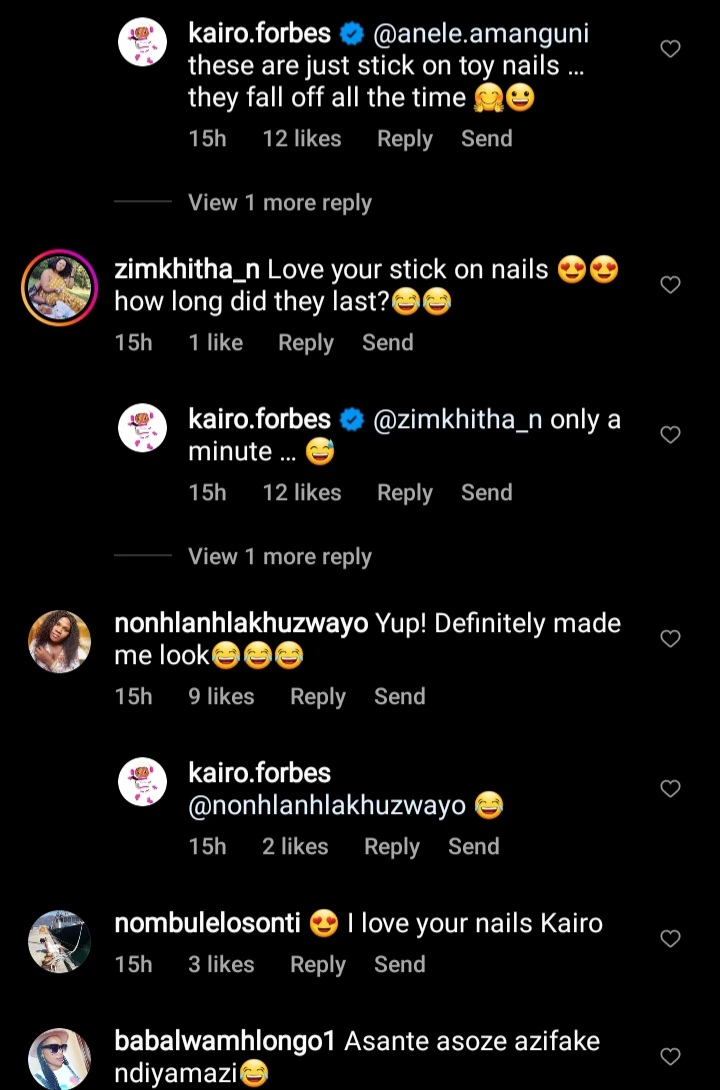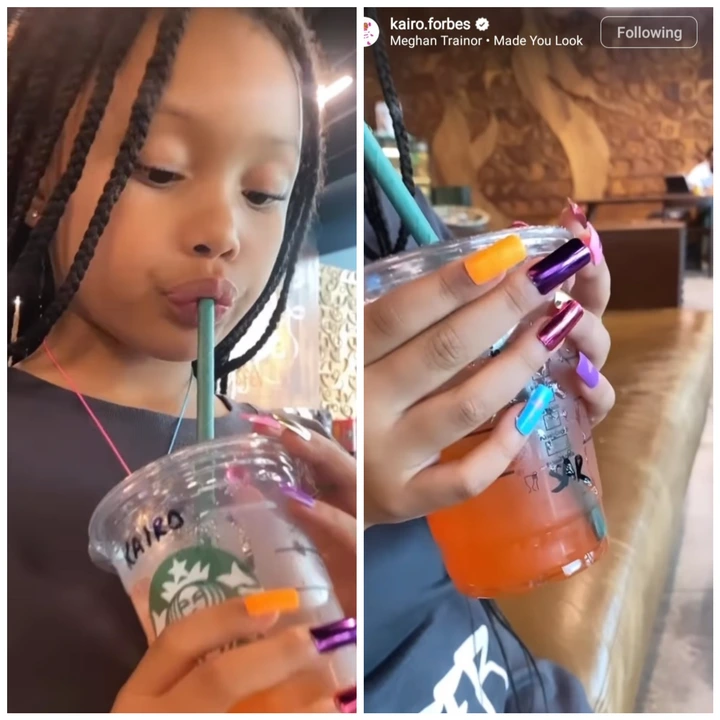 Content created and supplied by: PennyM (via Opera News )