Kidnappers demand R220 000 ransom after young actor goes missing
It was a bleak Christmas and New Year for the family of 19-year-old Almonre Antovian Ashley Roman, a budding actor, standup comedian and creative writer.
Night and day they have agonised over whether Roman is safe and even if he is still alive.
Then came a message from an unknown number to his father, Wesley Uithaler.
Accompanied by a photograph of his 12-year-old daughter, the message said: "How are you going to feel if your girl [name redacted] are to join brother by us here is going to be nice having her by her brother here if she is to be taken [sic]."
In further messages seen by The Herald, the suspected kidnapper tells Uithaler, 44, that if he ever wants a happy family again, he must pay R220,000.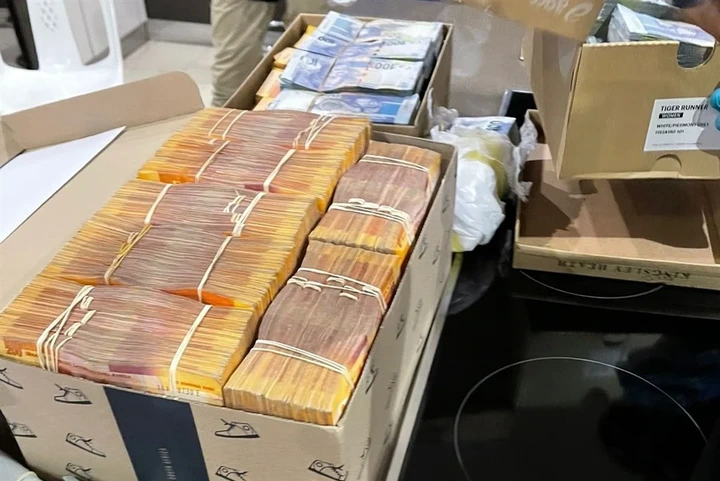 The unknown person asks for R90,000 to be paid in cash and R130,000 to be paid into a bank account. However, the banking details were never sent.
Uithaler was also warned that should he contact the police officer investigating the case, there would be a funeral.
He responds with four heart-wrenching words: "Is my son alive …"
He said yesterday that he had tried calling the number but it went straight to voicemail.
At first, he was able to communicate with the person via WhatsApp but after a while communication stopped.
Roman was last seen by his family on the morning of December 5 when a family member dropped him off at the Pick n Pay.
He was later captured in CCTV footage jumping into a white Volkswagen Kombi. His family reported him missing to the police the following day.
Provincial Hawks spokesperson Captain Yolisa Mgolodela confirmed the ransom demand.
She said the kidnappers had also instructed the family to tell the police to back off if they ever wanted to see Roman alive again.
Source:
https://www.heraldlive.co.za/news/2023-01-11-ransom-terror-after-young-actor-goes-missing/
Content created and supplied by: LeahWrites (via Opera News )