Kim K Admits to Panicking Without Kanye as Her Stylist, Reveals He Compared Her Look to Cartoon Character
A lot of people may have been thinking this but Kim Kardashian may have just confirmed that her personal style hasn't been the same ever since filing a divorce from her ex-husband, Kanye West.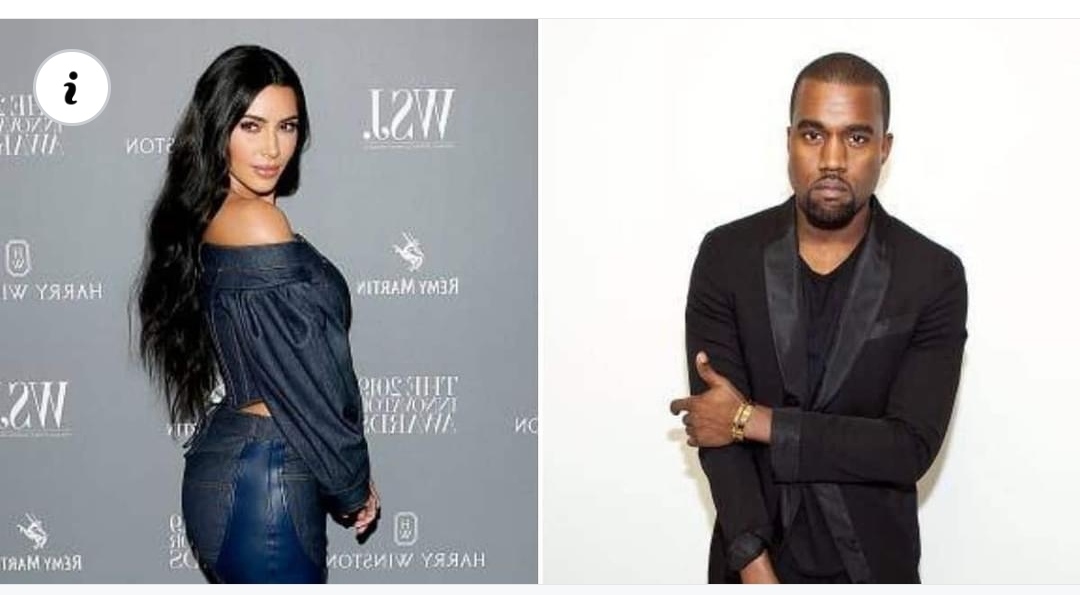 In a scene from Thursday's new episode of Hulu's The Kardashians, the Skims founder opens up to sister Kourtney about the difficulties of getting dressed for big events since she filed to divorce Kanye West in early 2021.
Recall, the Donda rapper throughout the course of their marriage, doubled as Kim's personal stylist, even going as far as revamping her wardrobe in 2012 as captured on the Keeping Up With The Kardashians.
"I got to a point where I would just ask him for advice for everything, down to what I wear. Even now I'm having like panic attacks, like, 'What do I wear'?" Kim tells her sister.
Recall Kim styled her look for the WSJ Magazine Innovator Awards where she was honoured for her Skims brand.
She spoke about how difficult it was for her to pick the right look, adding that it took a psychological toll on her.
"I was like, 'How do I wear something that hasn't been pre-vetted first?'" the star recalled.
It turned out West wasn't a fan of the leather Skims x Fendi dress she picked out, in which she almost suffered a wardrobe malfunction when it unzipped as she prepared to collect her Brand Innovator
"He called me afterwards. He told me my career is over and then he showed me a picture of Marge Simpson wearing something similar."
Check out the look below:
.
.