Lady names her baby 'Sky' after going into labour on a plane
Lady names her baby 'Sky' after going into labour on a plane, A woman and her husband were traveling to a family member's home for Christmas when she went into labour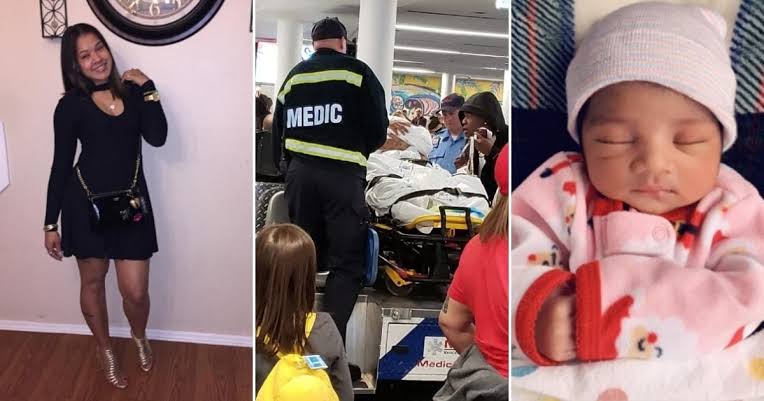 – Nereida Araujo said she felt a pop in her back towards the end of the flight
– She ended up giving birth on the jetway of Charlotte Douglas International Airport On 27 November, a woman, Nereida Araujo, who was traveling from Florida to Pennsylvania via airplane in the US, went into labour nearing the end of the one-hour-and-39-minute flight.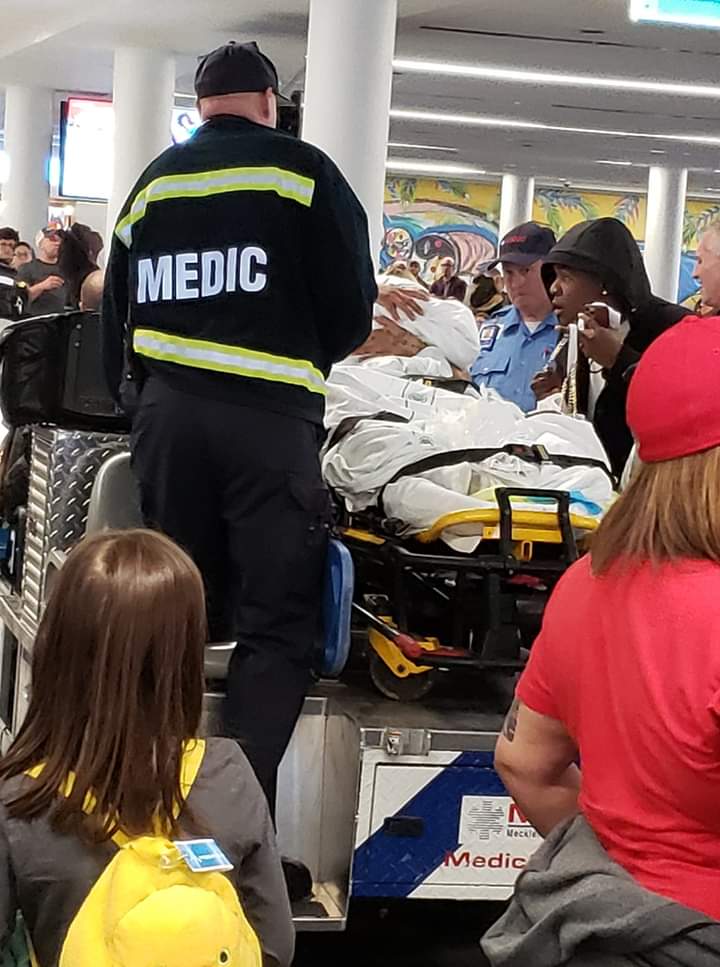 Araujo and her husband were on their way to a relative's home for Thanksgiving when their unborn daughter decided to arrive early.
She revealed she was sleeping when she felt a "pop" in her lower back before noticing liquid. She went on the wake up her hubby.
Airline spokesman Ross Feinstein said that medical personnel were requested to assist a passenger onboard an American Airlines Flight 868 upon landing.