Lady Sparks Outrage As She Shared Photos Of Her Private Wedding
After sharing images from a private wedding a lady had on social media, mixed reactions were evoked.
According to the images shared by the lady with Twitter handle @ChrissyMoroke, the bride, her husband, and the officiating Minister were the only ones present at the wedding.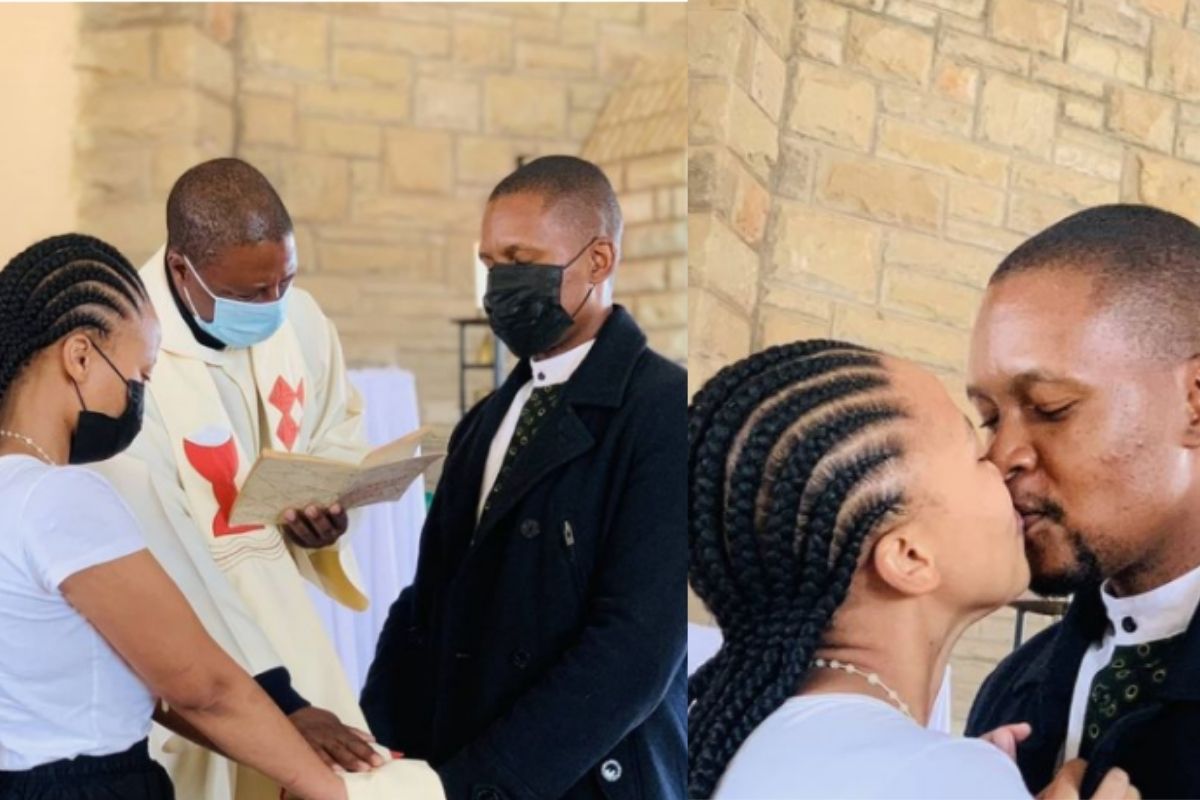 It was indeed a private wedding that saw the presence of only the involving participants. Sharing the images she wrote;
"My perfect little private wedding"

See how netizens reacted;
calm_annie_ wrote; My dream wedding…. I no wan wahala we go use the money go Maldives go chill
iam_benkid wrote; Best wedding plan. I dislike crowd thing
midecokercfr wrote; It's no more private…We the online inlaws don see am 😂
iconic.chine wrote; That's exactly how they do most weddings in devoloped countries. Not like in 9ja we're u invite all ur village people for a carnival jamboree wedding😂😂. Atleast they will use the money to go for a romantic honeymoon in the Maldives
jedstilez wrote; After tying the knot 🪢; take the wedding money to sponsor your honeymoon vacation ✈️🌍🏝
iam_mibh wrote; I absolutely love this, if I have my way, it's this but not with the kind of mother God gave me😢😢
baby_toolss wrote: Things cost for market na like this I go do my own😂😂😂
Many people were awed by the lady's wedding because of the many advantages of a private wedding over the usual public ones. It's cost-saving and also more comfortable.