Lizzy Gold Reveals Why You Shouldn't Give Attention to Things That Don't Add to Your Happiness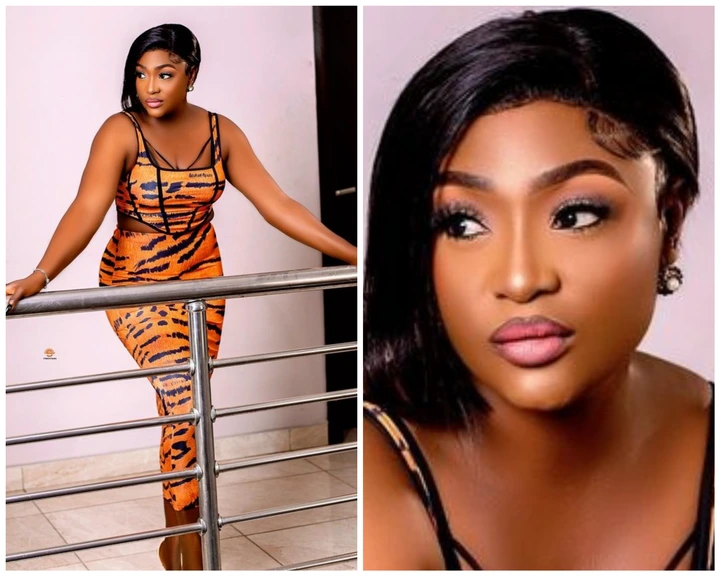 Lizzy Gold is a beautiful lady that is an embodiment of talent, thanks to being an actress, the lovely movie star in a new post shared some images of herself looking fabulous, as she took out time to tell her fans why they shouldn't concentrate on things that don't bring about their happiness.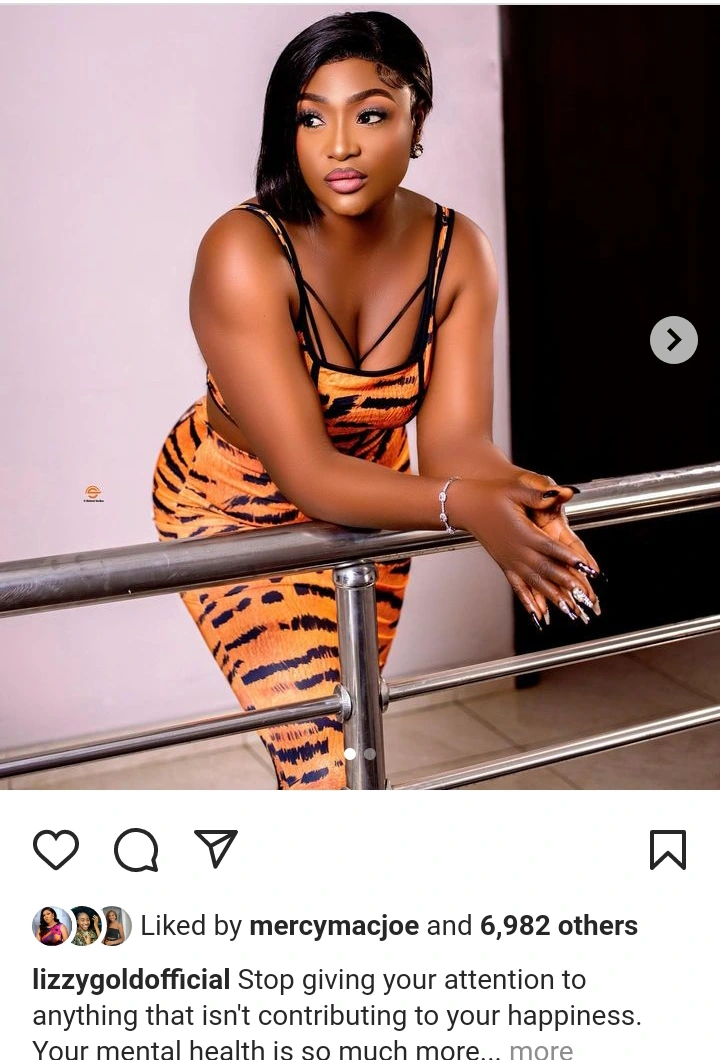 The actress in her caption that made the aforementioned disclosure had stated that " stop giving your attention to anything that doesn't contribute to your happiness, your mental health is done much more." She disclosed in a post that is a clear message for people to always hold themselves with so much value, which is quite necessary in life.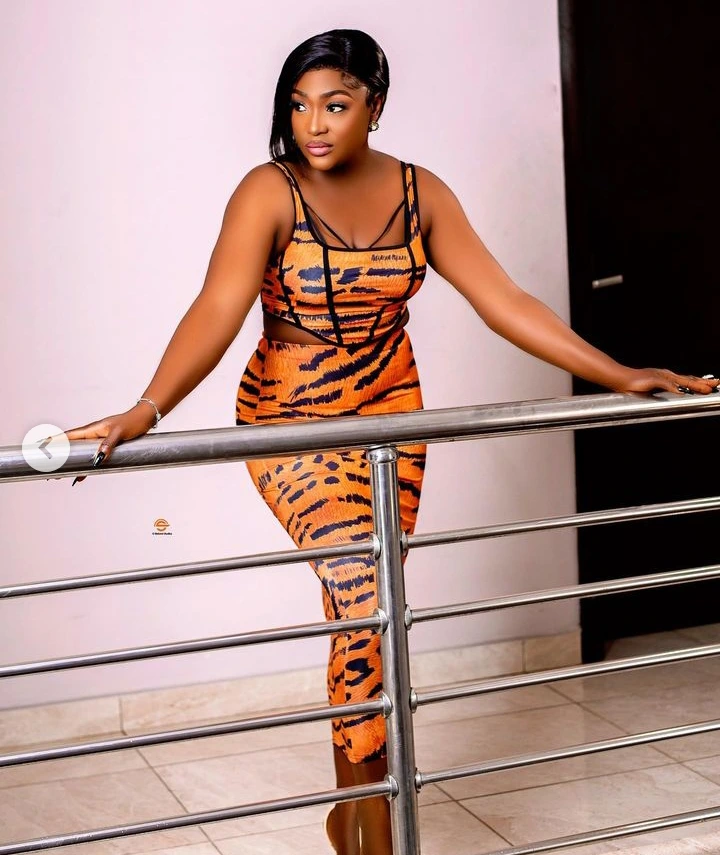 The pretty model has often shown that she is a lady that knows her worth and value, and doesn't hesitate in impacting those valuable knowledge to her fans who definitely deserves it, as it is only right that she looks forward to the betterment of her followers and helps to be happy in whatever way she can, which is a good thing anyone would say.
Images credit: Lizzy Gold Instagram page.
Content created and supplied by: EchoExpress (via Opera News )