Look What People Did to The Business Of the Racist White Man Who Beat up a Black Boy In The Pool
In the past few days, there has been a story that has gone viral about two black boys who were attacked by white people for entering a pool that white people do not want black people to enter. The pool was owned by white people. The video showed two black brothers attempting to defend themselves against a group of white individuals who were being racist toward them. After that, one of those white men proceeded to choke one of the youngsters and then hold him down inside a swimming pool as he drowned. This video is extremely insensitive; you can tell that we are just over the apartment government, but some white people are still racist. Despite this, the video continues to be offensive.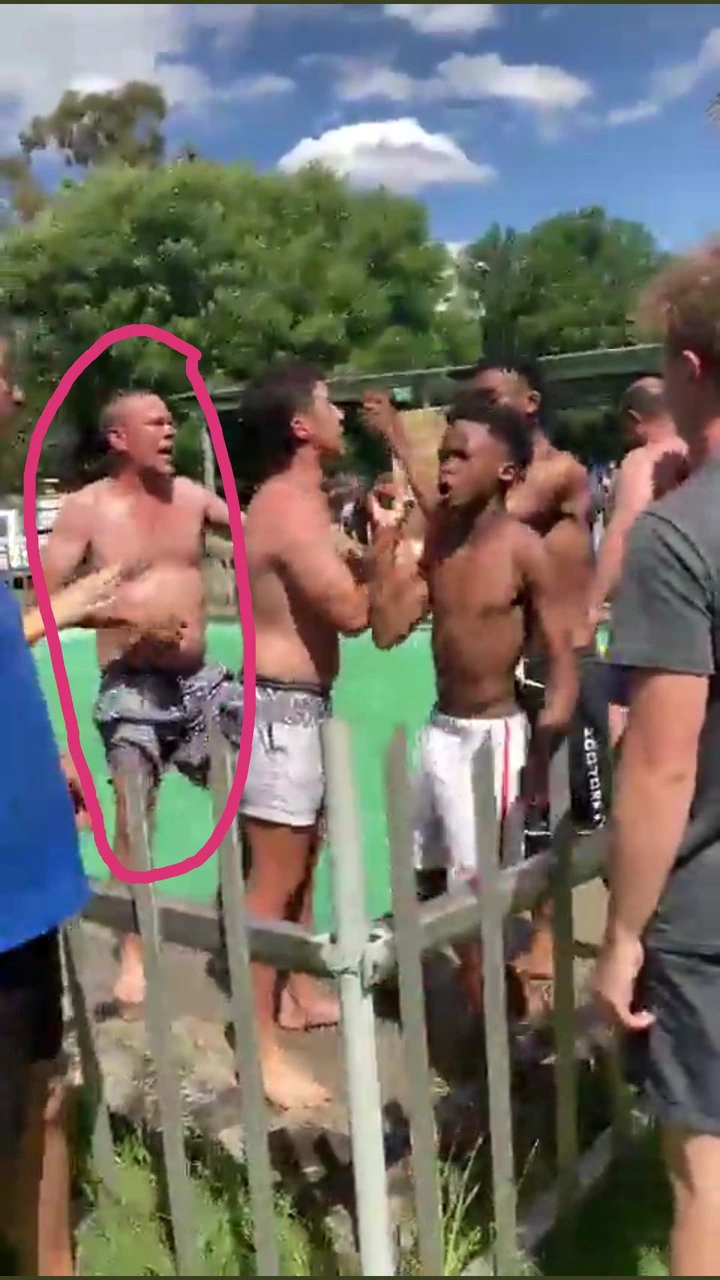 Users of Twitter who are black expressed a great deal of outrage after the video was shared on social media. The very next day after the film was aired, members of the economic freedom fighter group went to the pool in question and stated that they want those white mafias to come and take them out of the pool since they believed the pool was reserved only for white people. They were supposed to be there, but they didn't show up. This video has been trending everywhere on social media as users demand that the offender be taken into custody immediately.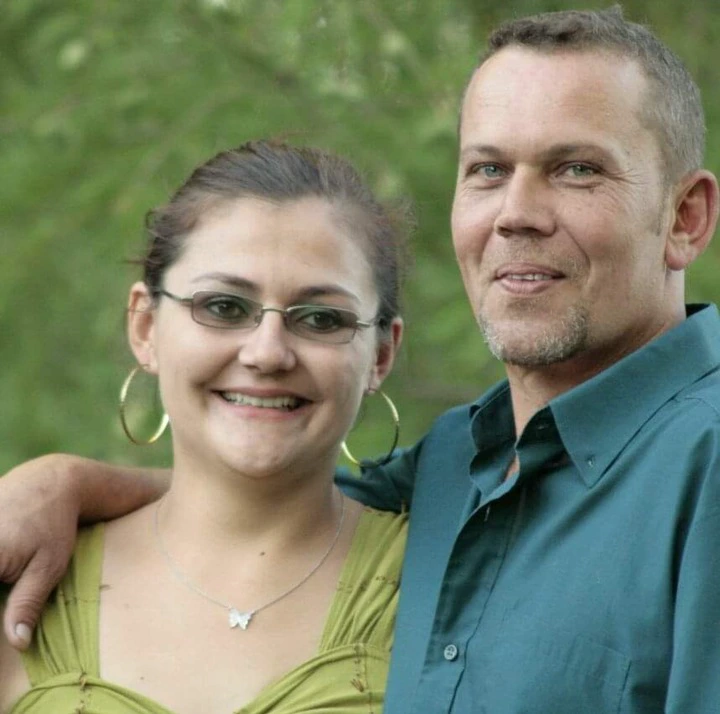 After all of that, members on Twitter went looking for one of the white people who had was seen beating up the boy on that video, and they found him. His name is Kobus Klassen, Black. Twitter has tracked him down and found his place of business. He is the owner of one of the Prima motors, which has its headquarters at 56 Douglas Street, Bloemfontein Central, Bloemfontein, Free State, 9301 South Africa. There is also a picture of him and his wife that is going viral on social media and can be found everywhere.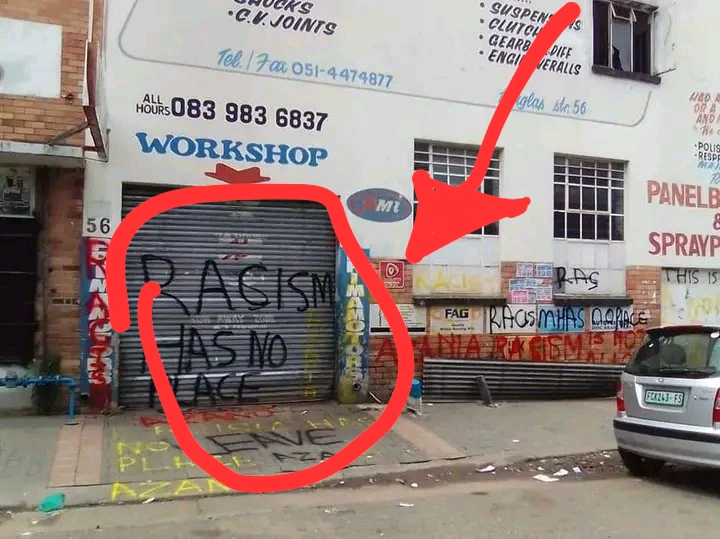 Today's morning we woke up to a sad report showing that people decided to raid the business of Kobus Klassen, they went there and left a message for him on the wall with a spray. They wrote that "Racist has no place in mzanzi" and some swearing words with bold and large letters. After this was posted on Twitter people were not satisfied, they say this building should have been burnt down to ashes. It's true that South African are angry, but taking the law to their own hands might get them arrested.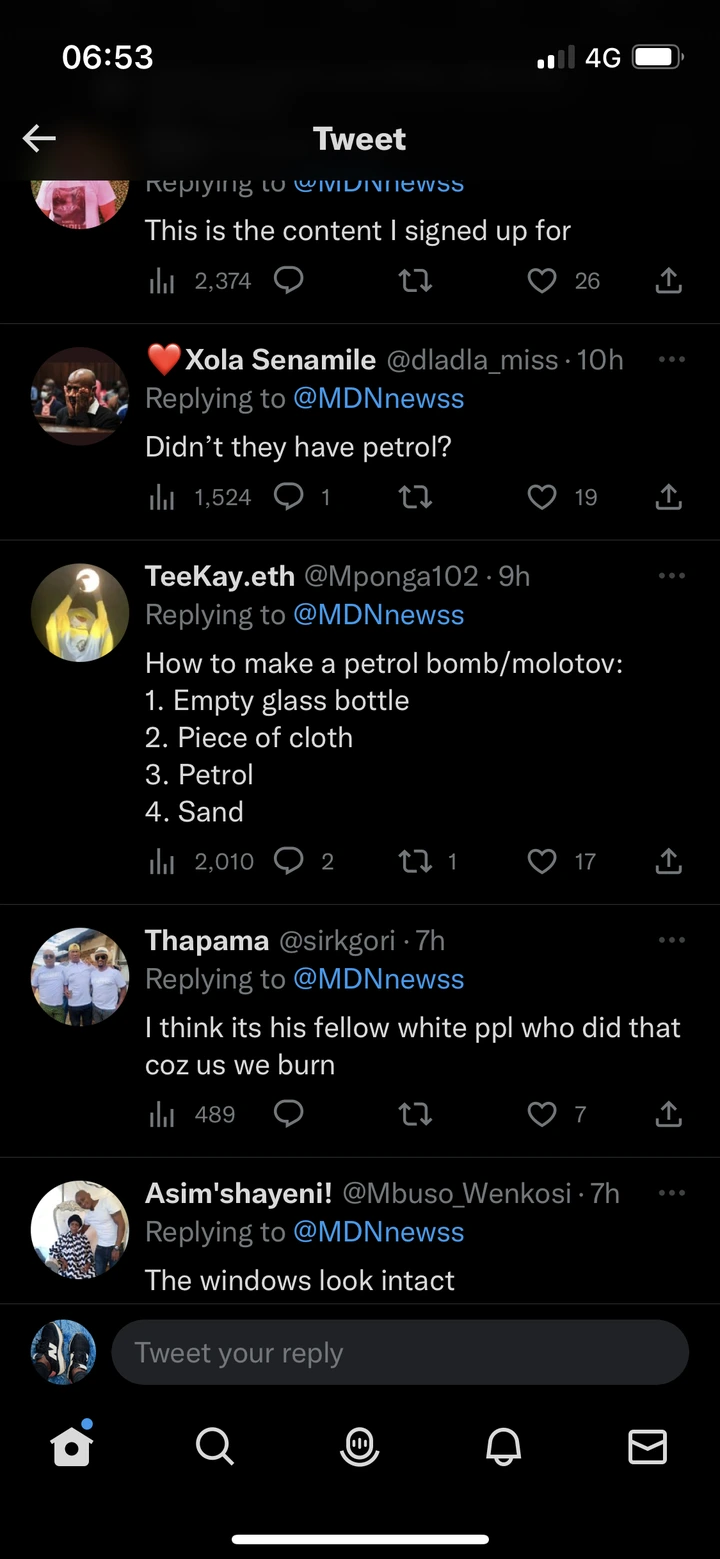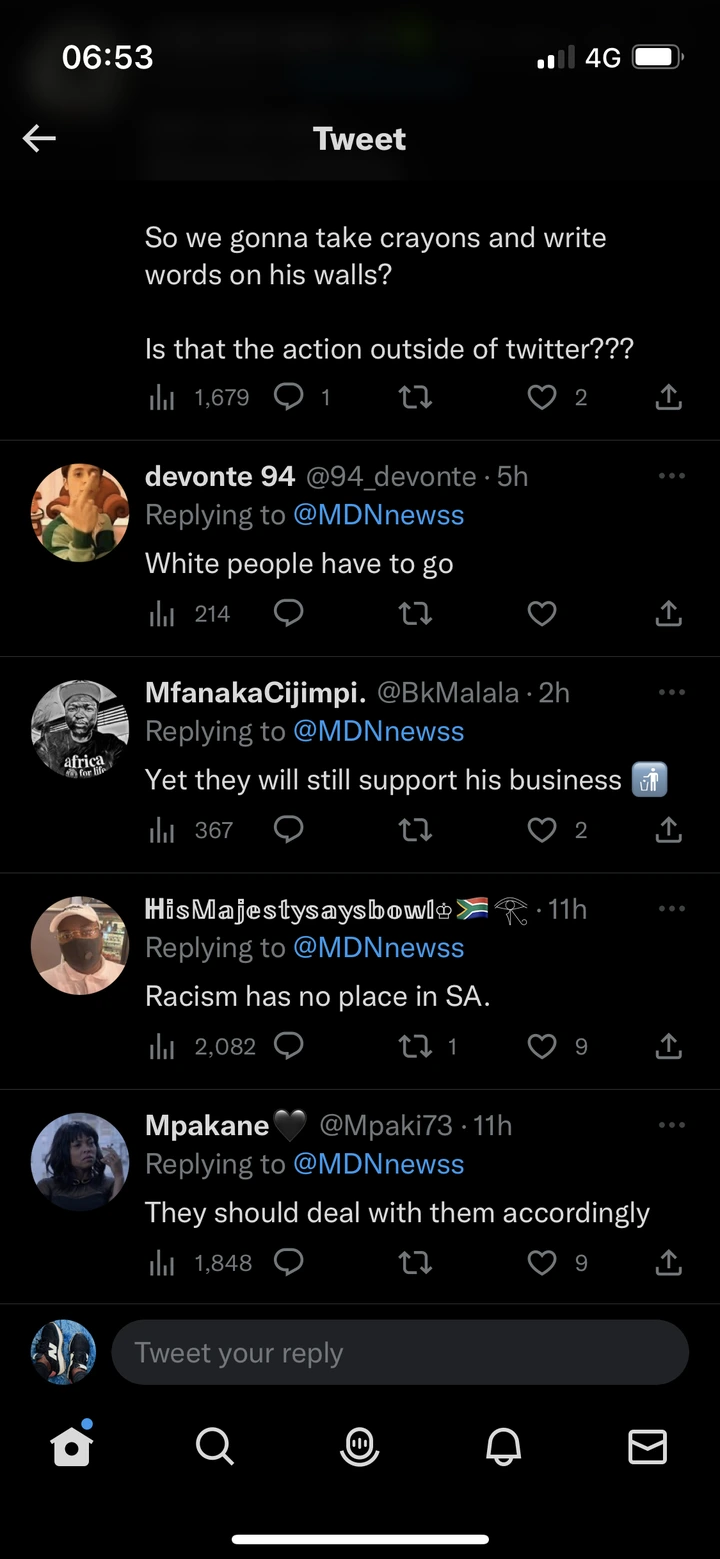 Source: https://twitter.com/mdnnewss/status/1608133931026595841?s=46&t=J1DTZfrKN-hVHUKfnmYr2A
Content created and supplied by: Black_Media✅ (via Opera News )