Look, what Zuma was spotted doing with MisuZulu that left people talking
Former President, Jacob Zuma, was amongst the dignitaries who attended the commemoration for the Battle of Isandlwana, that was hosted in KwaZulu-Natal, on Saturday. The commemoration, highlights some of the most important events, which forms part of the Zulu Kingdom's history.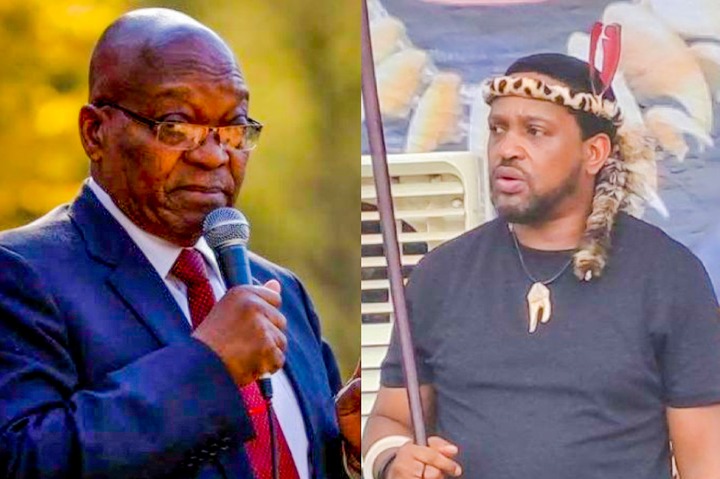 The historic battle of Isandlwana was about protecting culture and land of the Zulu people against the British. The Zulu King made some comments about the current government which were not well received by some people. A video of him, complementing the government, even went viral, with people condemning his behaviour.
Before the viral video, King Misuzulu KaZwelithini was spotted greating Zuma and he bowed down a little bit to show some respect. The picture of this scene, caused a stir on social media as some think that, it is Zuma who should bow to the king. Bowing down to a person is sometimes interpreted as an act of submission to that person.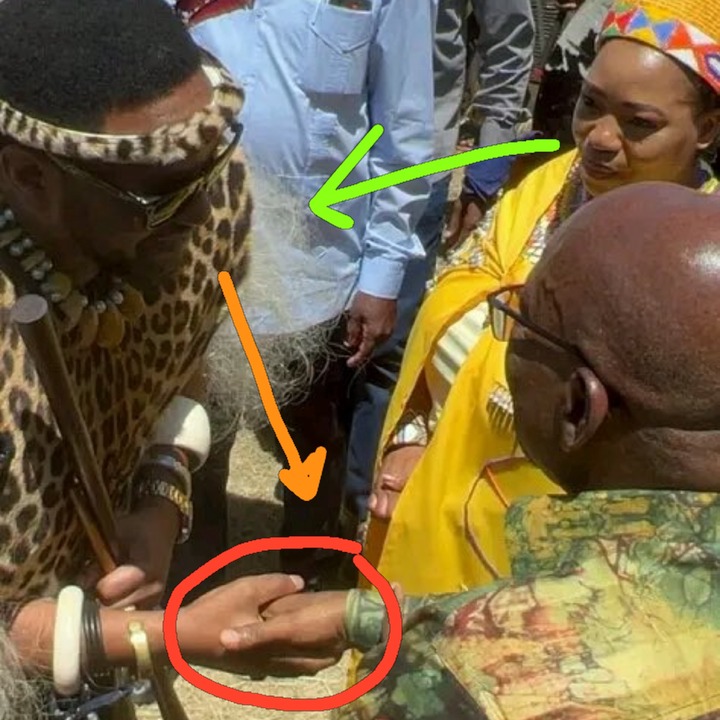 As a result of the gesture from MisuZulu to the from President, an RET force, Nathi Sithole sang praises of Jacob Zuma. "The respect King MisuZulu have for President Zuma, President Zuma is a big friend of his father, the late King Zwelithini." Sithole said.
However, the praises had a short life as the King was later criticised for comments he made about the government. Apparently, Zuma was not in the programme, but he however spoke after the king.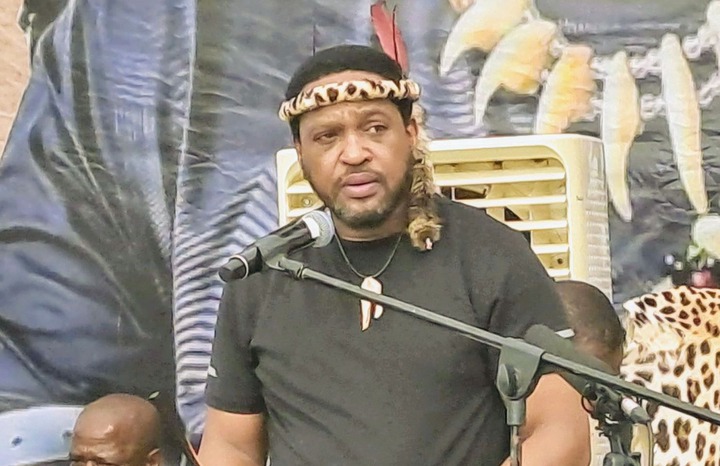 "The king's speech seemed to be targeting Zuma since he's privately prosecuting the corrupt president. We respect the King but we will choose Zuma anyday anytime." A social media user said.
https://twitter.com/Mfoka_Jobe/status/1616887672340873217?t=8RqmkoifIWKb7oO3o80pXQ&s=19 https://twitter.com/LandNoli/status/1617363656504930307?t=yWN6qR54YdjiU2C27av_yQ&s=19 https://twitter.com/azania1023/status/1617194441160146946?t=N8sjYOGXIoJg2Ieh1bPE1Q&s=19
Content created and supplied by: Eloquence (via Opera News )