Mamphintsa Dies At The Age Of 40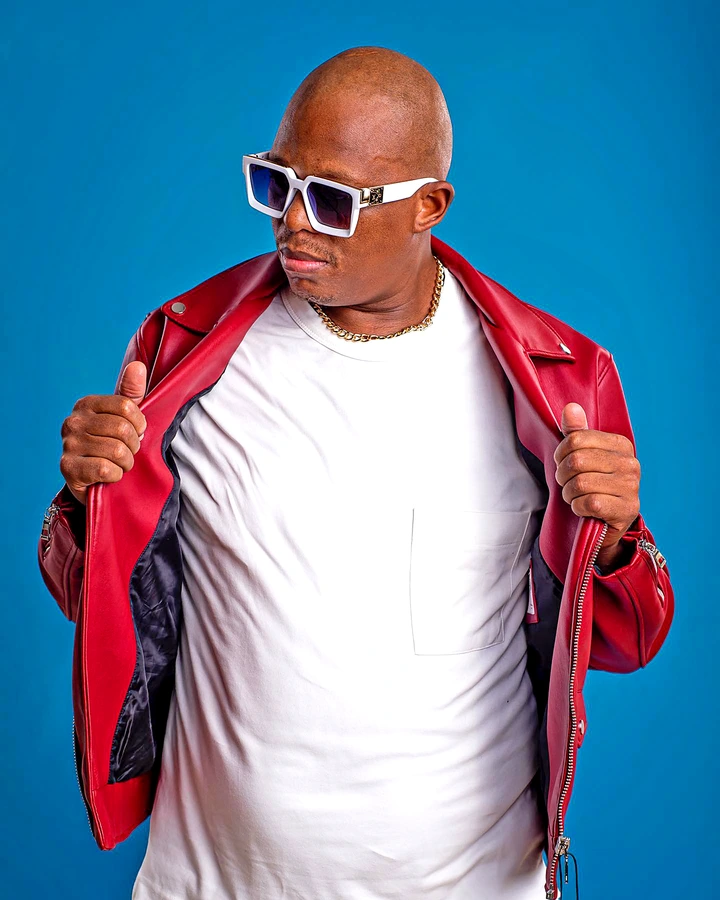 Mandla Maphumulo, know by many as Mamphintsha has died at the age of 40.this was after he suffered a minor stroke and was hospitalised.
The 40 year old singer and songwriter was part of the popular group known as big Nuz. According to reports, Mandla suffered a stroke after a perfowith the group earlier this week.
Mandla who also stars in a reality TV show with his wife, babes wodumo was also a father to their son. Mandla was also a producer and had a number of hit songs that were popular across the entire African continent.
A close source to his wife revealed that that was hospitalised in Durban at Durloc hospital and that the news of his passing has been confirmed.
A formal statement of his passing has not been released.
May his soul rest in peace.
Follow this page for more updates.
Source :
https://www.google.com/url?q=https://twitter.com/SundayWorldZA/status/1606560645553553408%3Fref_src%3Dtwsrc%255Egoogle%257Ctwcamp%255Eserp%257Ctwgr%255Etweet&sa=U&ved=2ahUKEwiRpZXk6pH8AhWLXsAKHa8-BzcQglR6BAgAEAI&usg=AOvVaw1aQqa1iT9bnmpvMvtHX8rs
Source : fb://photo/2866629466807033?set=a.201754193294587&mibextid=Nif5oz
Content created and supplied by: TsepoNews (via Opera News )