Man cancels wedding becuase he gave water to fiancee & she refused to drink it
A Nigerian man has reportedly broken up with his girlfriend after she refused to drink a glass of water he fetched for him.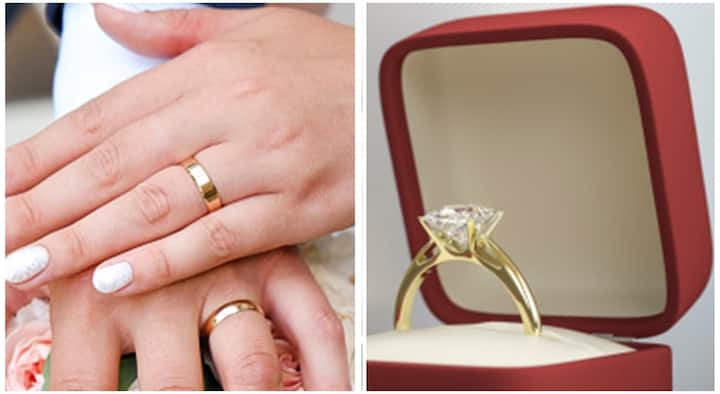 According to the lady named Chidimma Miracle who narrated her story on Facebook, she visited her boyfriend and he rushed to kichen and brought a glass of water for her. But she said she refused to drink the water.
Why I did not drink the water
According to Chidimma, she refused to drink the water because she was not thirsty, but her then-boyfriend saw things differently, saying it was a taboo for her to have rejected the water.
She wrote on Facebook:
"Immediately we got to his house, he hurriedly entered kitchen and offered me a glass of water. I told him that I wasn't thirsty. He replied that I shouldn't reject anything he offers me but I insisted that I wasn't thirsty.
"The senior sister screamed from her end that it's a taboo to reject water in their place but I still insisted I wasn't thirsty. He angrily returned the water and his attitude towards me changed. After we left his house, he stopped calling and if I call, he won't pick.
"That was how they cancelled the marriage because I simply didn't take the water they offered me."