Man weeps profusely as his wife plays a customized song professing her love for him (video)
A woman has made a rare and thoughtful gesture for her husband as she produces a customized song for him.
In a trending clip, the woman, her husband, and their children were taking a ride in their car when the song came on in the car stereo.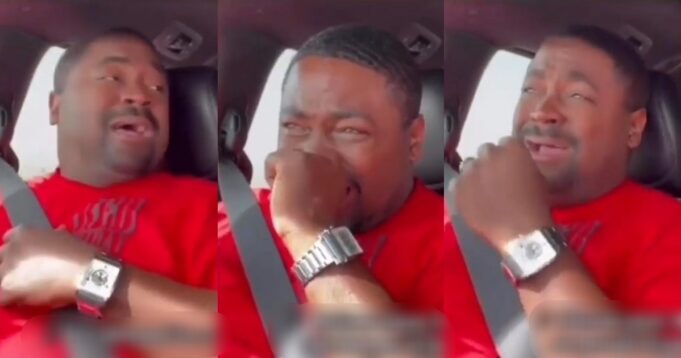 The man, identified as Qualon, was vibing to the song when he suddenly realized that the lyrics was about him.
The song tells the story of how they met in 2005 at a school bus stop when he was 17 and she was 15.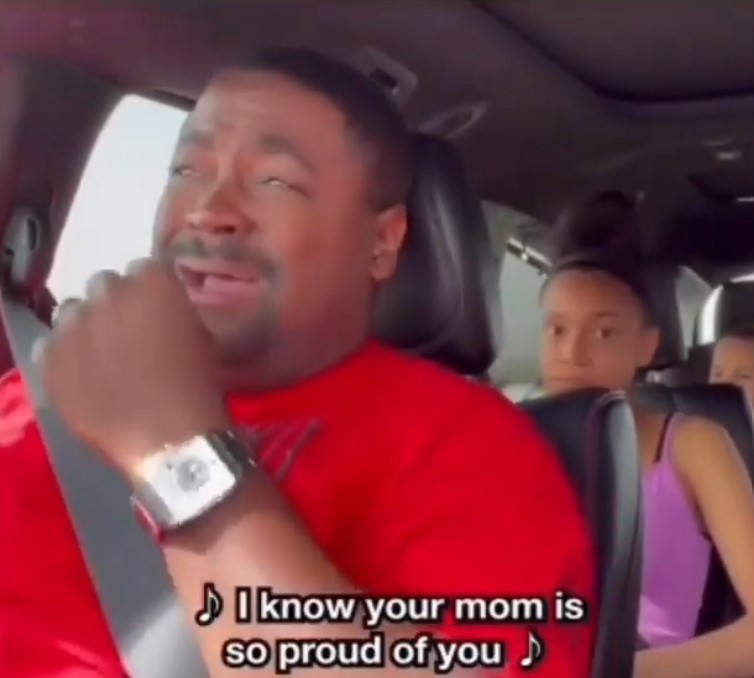 He paused and tried to connect the dots and to satisfy his curiosity, he asked his wife if the song was about them.
"Is this us?" the man asked his wife, and she responded in the affirmative.
The song went on to praise the man for all he does for their family and said their children are proud to have him as their father. It also said his late mom would be very proud of him.
Qualon couldn't contain his emotions and started sobbing profusely on camera.
Watch the heartwarming video below,
The thoughtful song has stirred lovely reactions from netizens who lauded the wife for going the extra mile for her husband
Content created and supplied by: yabaleftonline